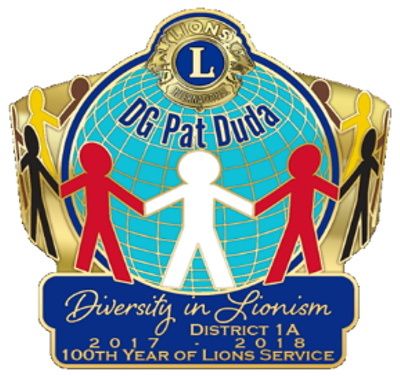 District 1-A Lions
District Governor
Pat Duda
"Diversity in Lionism"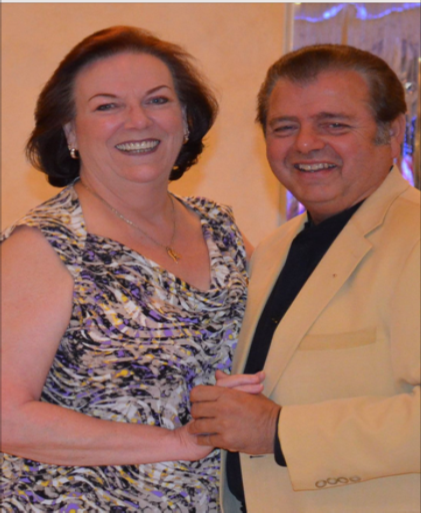 Governor Pat Duda
Lion Pat joined the Chicago Mexica Lions in 2002. Since joining the Chicago Mexica Lions she has served as Treasurer eight times and as President four times. She has served her club by participating in all of the club's humanitarian and fundraising events. To name a few, her clubs annual Gift Certificate Donations to families during the holiday season, eye glass collection and the Spring Dance Fundraiser held in April. She also received the International President's Certificate of Appreciation from Past District Governor Terry D'Souza in 2014 - 2015. At the District level Lion Pat has served and/or participated in the areas of:  Cabinet Treasurer 2014-2015  District 1A Nominating Committee  1st and 2nd VDG  2015-2016, 2016-2017 District Convention Committee  Two Years on District 1A Finance Committee  Conducted the 2015-2016, 2016-2017 New Officer  Treasurer's Training Session  Conducted the Recognition Session at the 2015 2016 Mid-Year Forum Has completed the Regional Lions Leadership Institute, First and Second Vice Governor Training, Governor Elect Training, GMT/GLT training and has received a Bachelor's from Lions University
Lions Clubs International is the world's largest service club organization with more than 1.4 million members in approximately 46,000 clubs in more than 200 countries and geographical areas around the world.