Scroll Down to view additional page content.
District Lions Clubs
Media Links, Projects & Contacts
This page is intended to identify and promote all Lion, Lioness and LEO Clubs within District 22B, and the embedded links are provided to identify each Club's media sites, service projects and primary contacts, in addition it also enables Club to Club, Member to Club and Public to Club communications.
Click on a "Club Name" or the
icon, to visit the Club's Website; or on the
icon, to visit the Club's Facebook page; or on the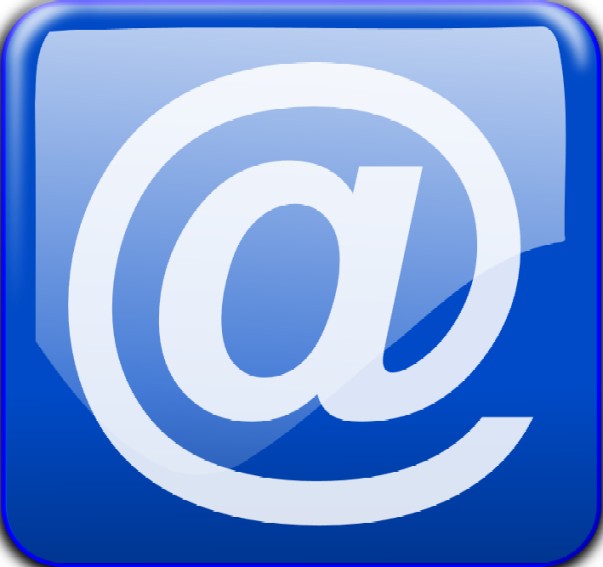 icon, to initiate an Email message to the Club's general Email address.
Click on a "Contact Name" to initiate an Email message addressed to the named Contact., or hover over the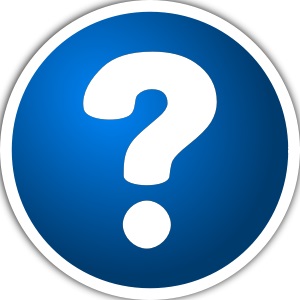 icon to reveal additional contact information. (Note: Contacts are usually the Club Secretary, Communication Chair, LEO Club Adult Advisor or LEO Club Liason.)
(This table is presented in ascending Club Name sequence)
Sources: District 22B Roster Book and
Club Websites & Facebook pages. As of June 7, 2016.
District 22B Club & Zone Statistics

Description

CLUB TYPE

Number

Percent

LIONS Clubs:
46

82.1%

LIONESS Clubs:
3

5.4%

LEO Clubs:
8

12.5%

Total Clubs:
57
CLUB REGION, ZONE & COUNTY
Number
Percent
Region 1

(Cecil, Kent)

13
23.2%
Zone 1: Cecil County

8

14.3%

Zone 2: Kent County

5

8.9%

Region 2

(Caroline, Queen Annes)

12
21.4%
Zone 1: Caroline County

4

7.1%

Zone 2: Queen Annes County

8

14.3%

Region 3

(Talbot, Dorchester, Wicomico)

18

32.1%

Zone 1: Talbot County

5

8.9%

Zone 2: Dorchester County

5

8.9%

Zone 3: Wicomico County

8

14.3%

Region 4

(Somerset, Worcester)

13
23.2%
Zone 1: Somerset County

7

10.5%

Zone 2: Worcester County

7

12.5%

CLUB MEDIA UTILIZATION
Number
Percent
Have EITHER Website or Facebook:

42

75.0%

Have NEITHER Website nor Facebook:
15
25.0%
Have BOTH Website & Facebook:
14
25.0%
Have ONLY Website:
19
33.9%
Have ONLY Facebook:
9
16.1%
Click on one of the above "
Contact Names"
to attempt to open a pre-addressed Email message for you to complete. If it does not execute on your device, simply access your usual Email service and then compose and send your own Email message to the
Email address disclosed.
Until you "know" that this function works on your device; after you attempt to send an Email, you should check the "Sent Items" folder within your Email program. If the Message you think you sent, is not shown, it was not successfully sent.
---
---