District 25A Indiana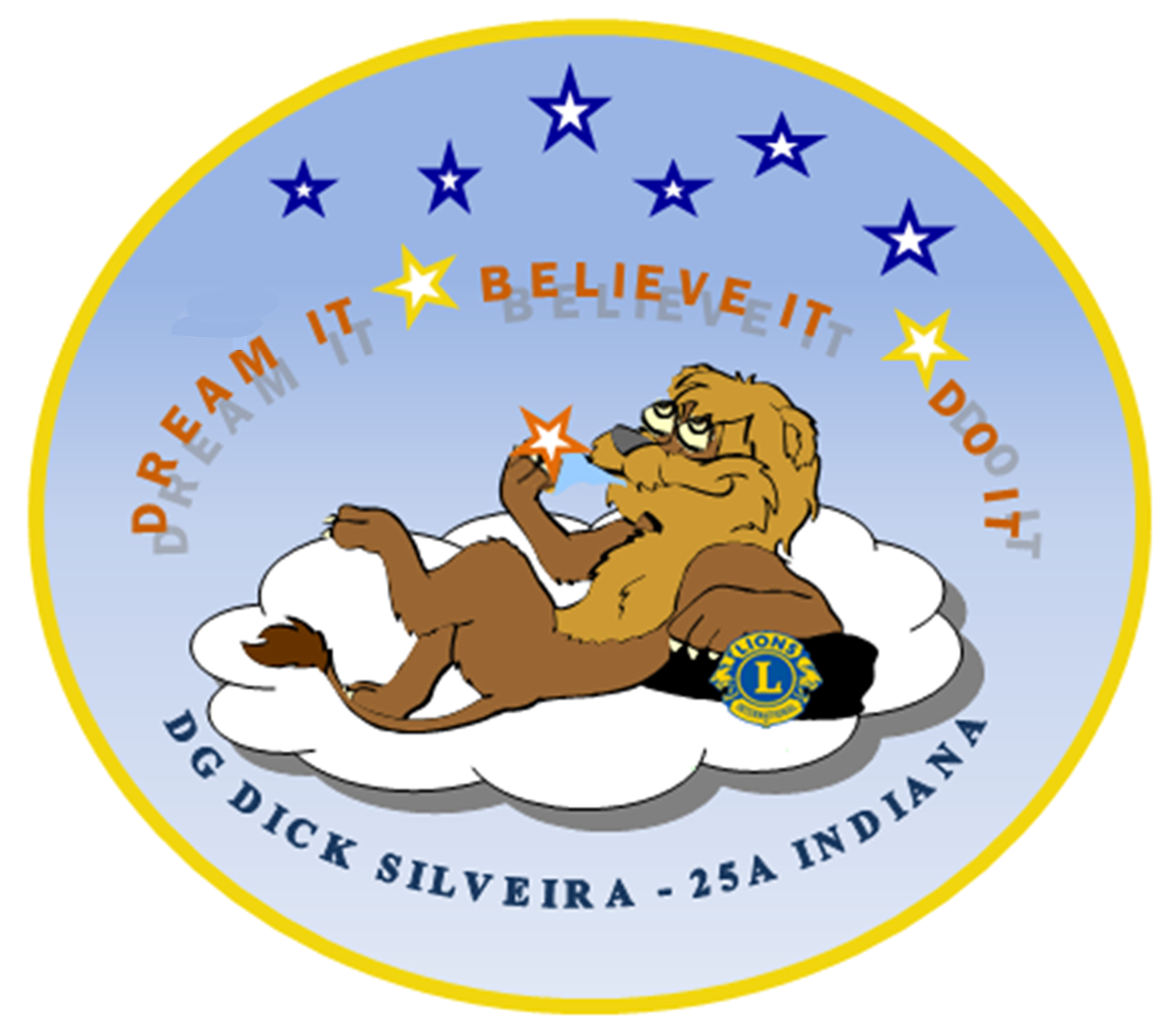 Please be patient as we work to develop a NEW and improved website for our district. This temporary website will be used and updated until out permanent website is completed.
If you have news or projects to share with the rest of the district, please email the webmaster.
To locate other clubs within the District, as well as other committees and state projects, please DOWNLOAD THE DISTRICT 25A DIRECTORY (the file must be viewed with Adobe Acrobat Reader. If you don't have that program, you can download it for free here.)
NEW MEMBERSHIP RETENTION PRESENTATION AVAILABLE!!!
District 25A Convention was a HUGE success!!! View some pictures from convention.
Don't forget about this year's second annual Lions Fishing Derby. Learn more about the event using the links below.
Click on the video below to learn about the "Fishin for Life" weekend held in 2012 in conjunction with the Indiana School for the Blind.
Lions are an international network of 1.3 million men and women in 205 countries and geographic areas who work together to answer the needs that challenge communities around the world.