The Wisconsin Lions District 27-D2 Convention is planned for February 3-4, 2017 in Spring Green, WI.
Wisconsin Riverside Resort, Inc., S13220 Shifflet Rd, Spring Green, WI 53588


Thank you to all Lions who attended and participated in the 2017 Convention!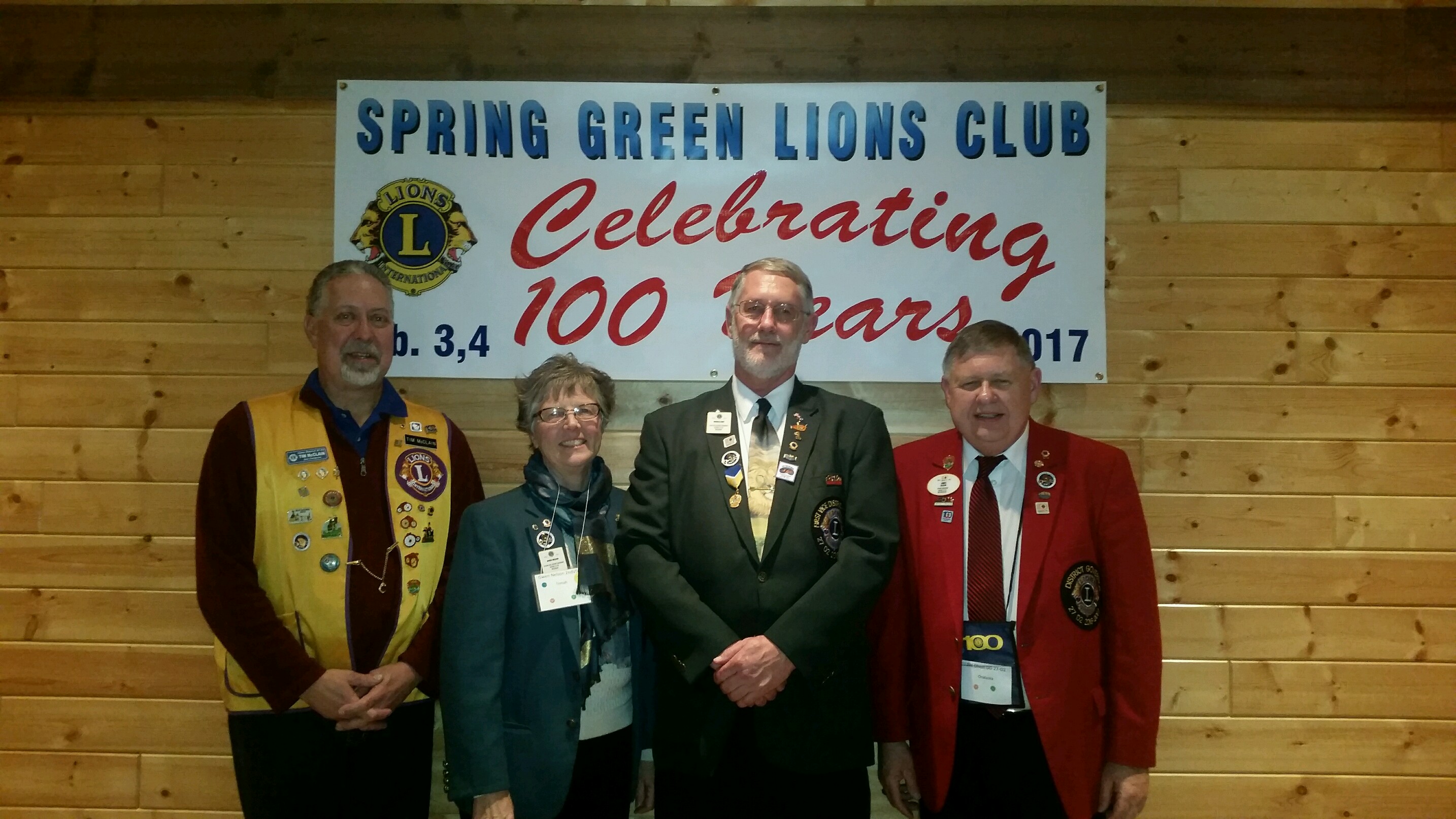 After an awesome D2 District Convention put on by the Spring Green Lions Four generations of D2 leaders got together for a photo. They are from Left to Right: Sparta Lion Tim McClain 2nd VDG Elect, Tomah Lion Gwen Nelson 1st VDG Elect, Warrens Lion Patrick Hart DG Elect and District Governor Onalaska Lion Jim Olson.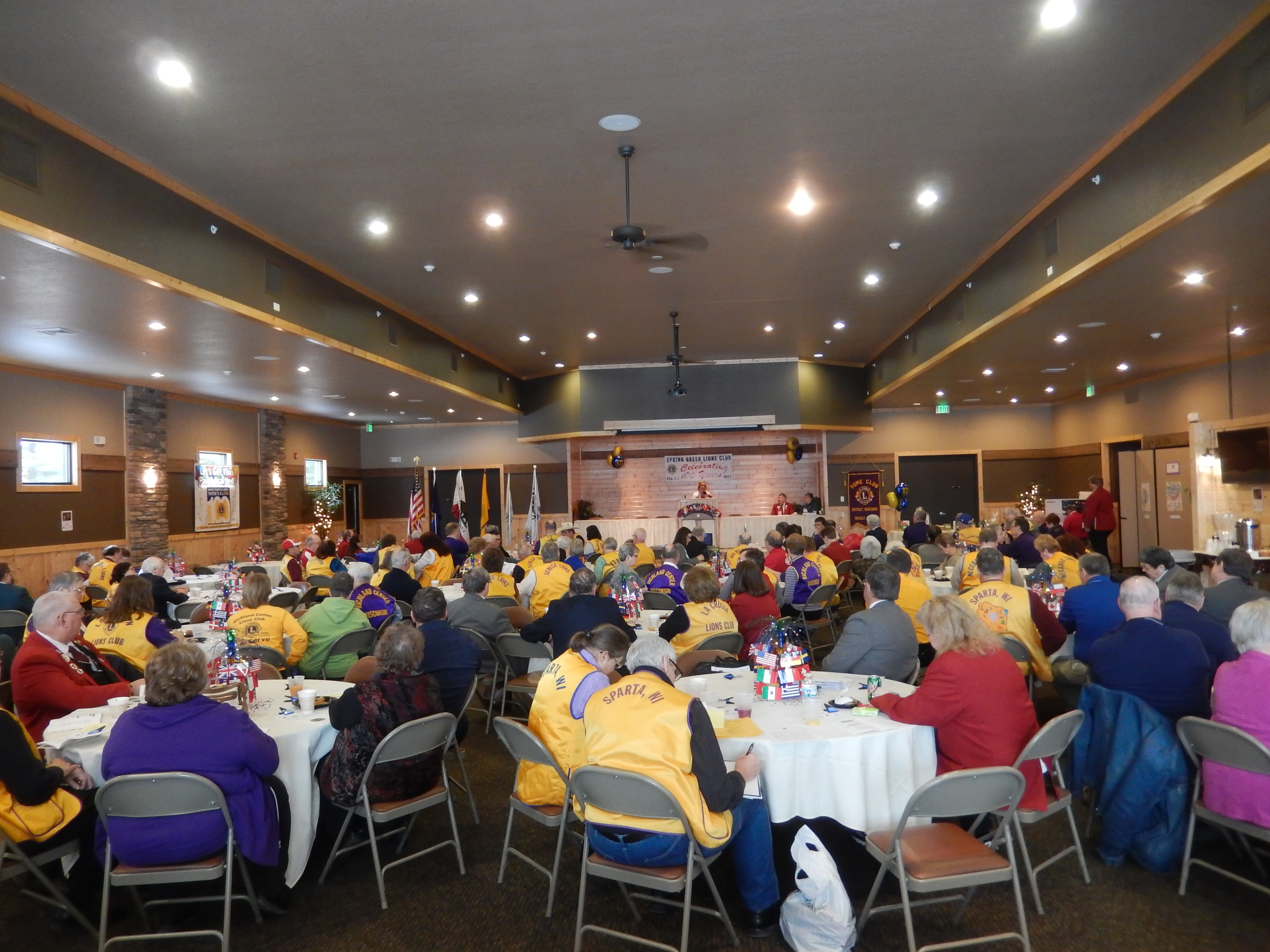 Great group of fellow Lions Listening to Affiliate Lioness President April Frelke
Kudo's to the Spring Green Lions seated at the 1st table for a well put together District Convention
Share pictures or video you get from the convention with Lion Vicky Bowie - wvbowiefamily@gmail.com in order to get posted here.