Welcome to
West Virginia
District 29-C



---
District Governor
Tom Crouser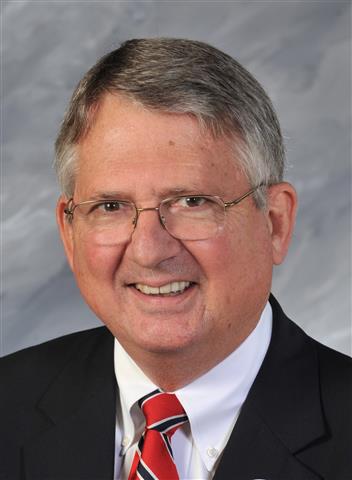 ---
We Serve So You Can Serve
It has been a pleasure serving you during this past year, so you may serve.
Huh?
Sometimes I'm asked why I became involved at the district level of Lions International. There were two reasons. First, it happened that there was a need. Perhaps because of the re-districting required as our membership numbers had fallen, we were a new district and we didn't know each other all that well. As a result, we had some vacancies in our district leadership positions. So, there was a real need for people to step forward and accept a leadership position.
I'm pleased to report to you that today, one year later, we have a full slate of energetic and enthusiastic district leaders who have already begun to shape our activities for next year.
My second reason, unlike the first, is not quite as obvious. If I've had the opportunity to visit your club, then you have heard me speak of the third pillar of our organization. Melvin Jones set out the first two. Raising money for community service projects and then spending the money to better our communities. Today, there is a third pillar and that is we must spend time and effort on obtaining new members to replace ourselves, so someone in our communities will continue our service after we are gone.
My second reason is similar only it relates to our district, multiple district and international leadership. Why would anyone want to get involved in that? It's the same reason. Without leadership at the higher levels, there will be no Lions Clubs International. Sure, our stronger individual clubs would survive for awhile without an international organization, but we wouldn't survive forever.
Therefore, it is up to each of us to take on the responsibility of not only serving our club and our community; but we must take on the responsibility of serving our district and beyond in order that others may serve.
So, as I end my year of district service as Governor, allow me to beseech you to step forth and serve at a higher level so we will remain strong and continue our good work forever.
Serve, so others may serve.
Thank you for your service, friendship, and assistance this past year.
Happy trails,
District Governor Tom Crouser
June 2018
---
Lions Clubs International is the world's largest service club organization with more than 1.4 million members in approximately 46,000 clubs in more than 200 countries and geographical areas around the world.