Welcome to
West Virginia
District 29-C



---
District Governor
Charles Biggs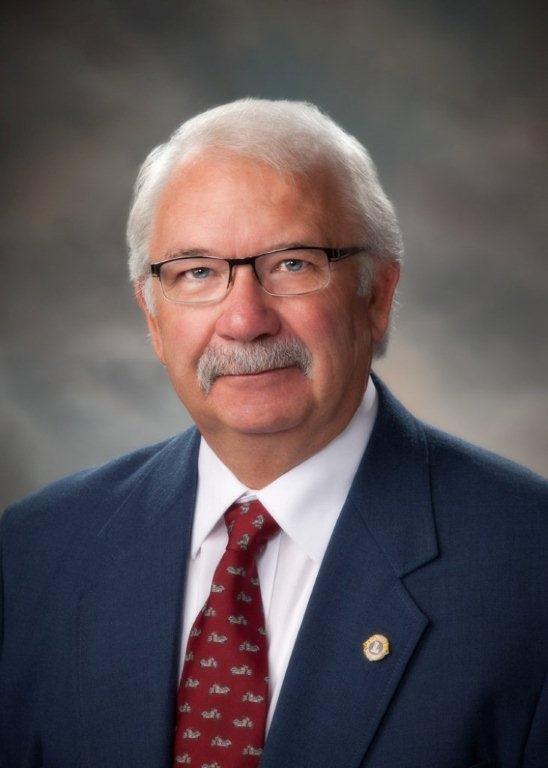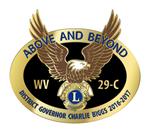 ---
Greetings Lions!
I am pleased to announce that at the February District Cabinet Meeting and Special Election, Lion Tom Crouser of the Sissonville Lions Club was selected as the new 1st Vice District Governor, replacing Lion Dale Fitzpatrick who resigned due to health issues. 1st VDG Crouser will become District Governor in July. We wish him the best and encourage all Lions to give him support and assistance.
The District still needs someone to step forward to fill the vacant 2nd VDG office. Please do so.
Let us all continue to recruit new members. Each new member and their sponsor will receive a special Limited Edition 100th Anniversary membership or sponsorship pin, and the sponsors can earn up to four pins if the new member remains a Lion for one, two, and three years. For more info, visit www.lionsclubs.org and search for "centennial membership awards".
Please remember the MD 29 West Virginia Lions State Convention coming up soon. A registration form is attached to this newsletter, and is also downloadable from the District website. It would be great to see lots of 29-C Lions at the State Convention!
Also, consider visiting Chicago for the LCI 100th Anniversary Convention. Register at the LCI website. Consult the November or December issues of this newsletter for information about Amtrak connections between West Virginia and Chicago.
Yours in Lionism!
DG Charlie
---
MD-29 Convention
April 28-30, 2017
The 2017 West Virginia State Lions Convention will be held at the Lakeview Resort, Morgantown. The host club is the Cheat Lake Lions Club. A registration form is now available: Download
Lions Clubs International is the world's largest service club organization with more than 1.4 million members in approximately 46,000 clubs in more than 200 countries and geographical areas around the world.