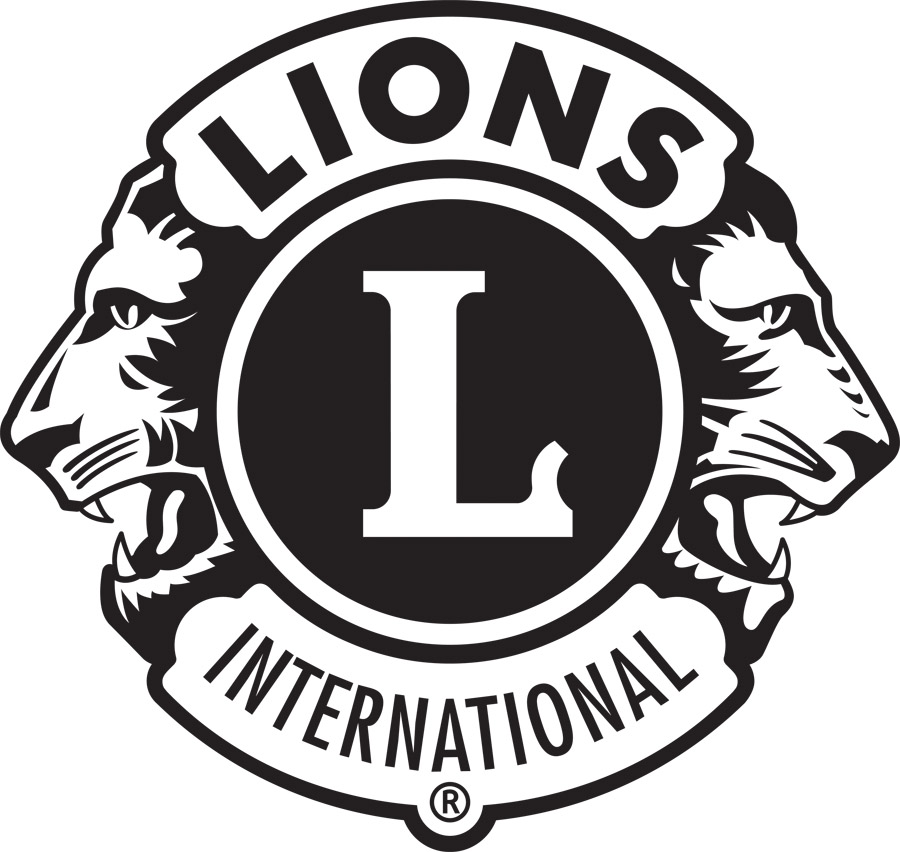 Welcome to District 29-O!
Thank you for your interest in the Lions Clubs of Southwestern West Virginia! We are great Lions ready to "serve with enthusiasm." Our district has over 40 clubs and 900 members, that help their communities in numerous ways. Buying eye glasses for those in need, ringing bells for the salvation army during Christmas, providing information about diabetes and environmental causes are just some examples of the ways we make our communities better places to live. You could be a part of helping your community as well.
If you are interested in joining a Lions Club in our area please contact:
Karen Hall-Dundas 304-736-2110
We hope to hear from you soon!
For more about Lions Clubs, go to www.lionsclubs.org
Lions are an international network of 1.3 million men and women in 205 countries and geographic areas who work together to answer the needs that challenge communities around the world.