District Website 323G1 Update 01-05-2016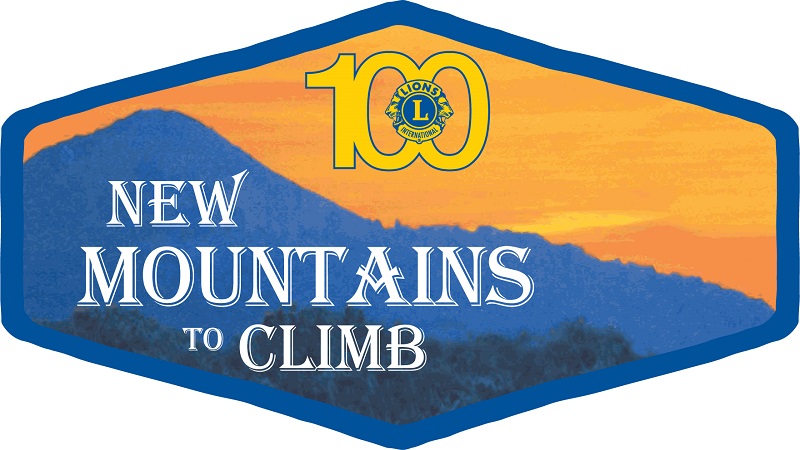 Directory हेतु क्लब बायोडाटा फार्म यहाँ से करें DOWNLOAD
Congratulation
Ln Parvindersingh Bhatiya

First VDG

Lion Nirmal ji Jain Advocate

Second VDG
क्लब की जानकारी डायरेक्ट आपके पासवर्ड से MyLci पर अपलोड करेंI
प्रिंट DG, RC, ZC को जरूर भेजेंI
THE INTERNATIONAL ASSOCIATION OF LIONS CLUBS




DISTRICT 323 G1 - 2016-2017
Overview
District 323G1 is one of the oldest lions Districts in India inaugurated about 1973. At present, this District has 114 clubs and 3571 members. This Lionistic year 2016-17 headed by our District Governor MJF Lion Satish Bhalla followed by First Vice District Governor Lion Parvinder Singh Bhatiya And Second Vice District Governor Lion Nirmal Jain. Lion Pramod Somani is the Cabinet Secretary, Lon Vallabh Chandra Murdiya is the Cabinet Treasurer.This year Lions District 323G1 has 9 Region Chairpersons and 28 zone Chairpersons.
Welcome to Our Site


Join the Centennial Service Challenge!
Centennial Service Challenge
Lions Clubs International is the world's largest service club organization with more than 1.4 million members in approximately 46,000 clubs in more than 200 countries and geographical areas around the world.