South Carolina Lions
District 32-A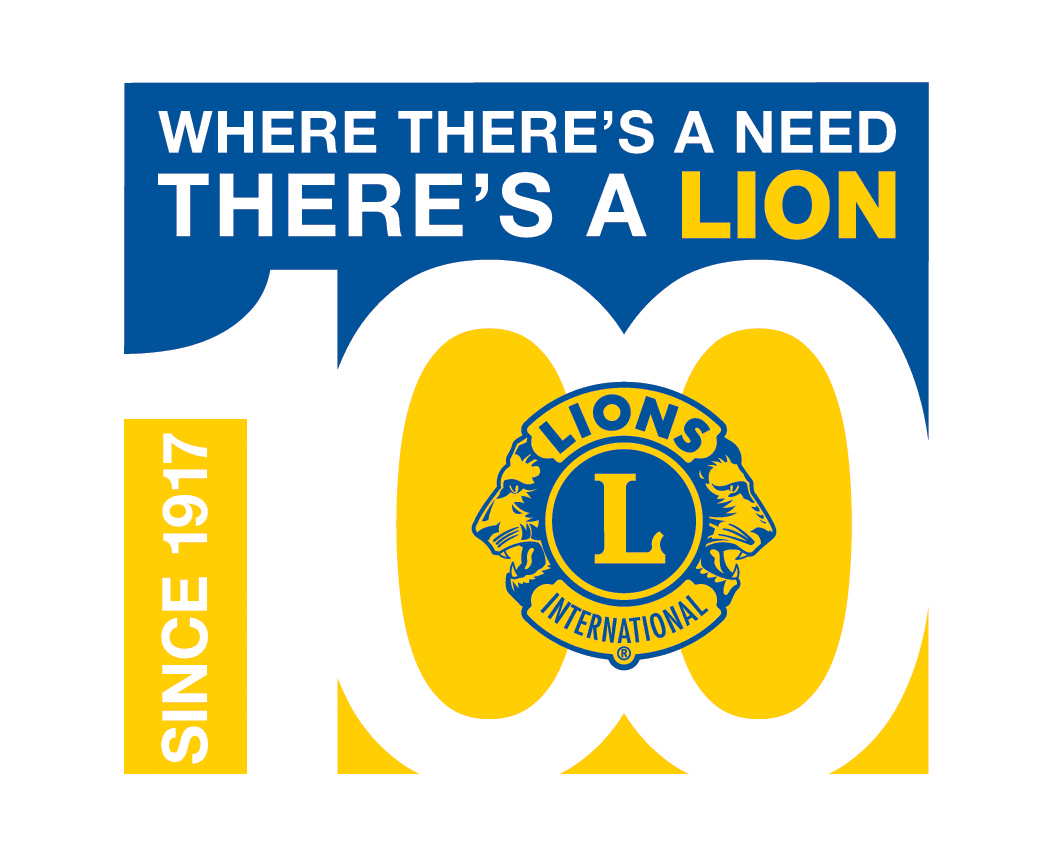 District 32-A is one of four Lions districts that comprise Multiple District 32, the Lions of South Carolina. Our district encompasses the counties of Anderson, Cherokee, Greenville, Oconee, Pickens, and Spartanburg in Upstate South Carolina. Since 1922 our Lions Clubs have served their communities by recycling eyeglasses and hearing aids, providing eye surgeries, conducting vision and hearing screenings, holding recreational camps for blind children, conducting diabetes screenings and diabetes awareness programs, and so much more.
We also provide youth programs to make growing up safer and healthier and bring children together and help them share a message of peace through the Lions "Peace Poster Contest." And when a disaster strikes, South Carolina Lions respond and mobilize to assist the community -- whether the emergency affects a few people or thousands.
Our Upstate South Carolina Lions Clubs are always looking for men and women who want to serve their community while enjoying fun and fellowship with friends. Find out more about what Lions do. Read the publication I Am a Lion and also Lions Make a Difference. Feel free to contact one of the officers on our Contact Us webpage for more information on how to "Be a Lion." Join us as "We Serve.
---

2016-2017 District Governor
Lion J. Wesley (Wes) Corrothers (Lion Earlene)
Biography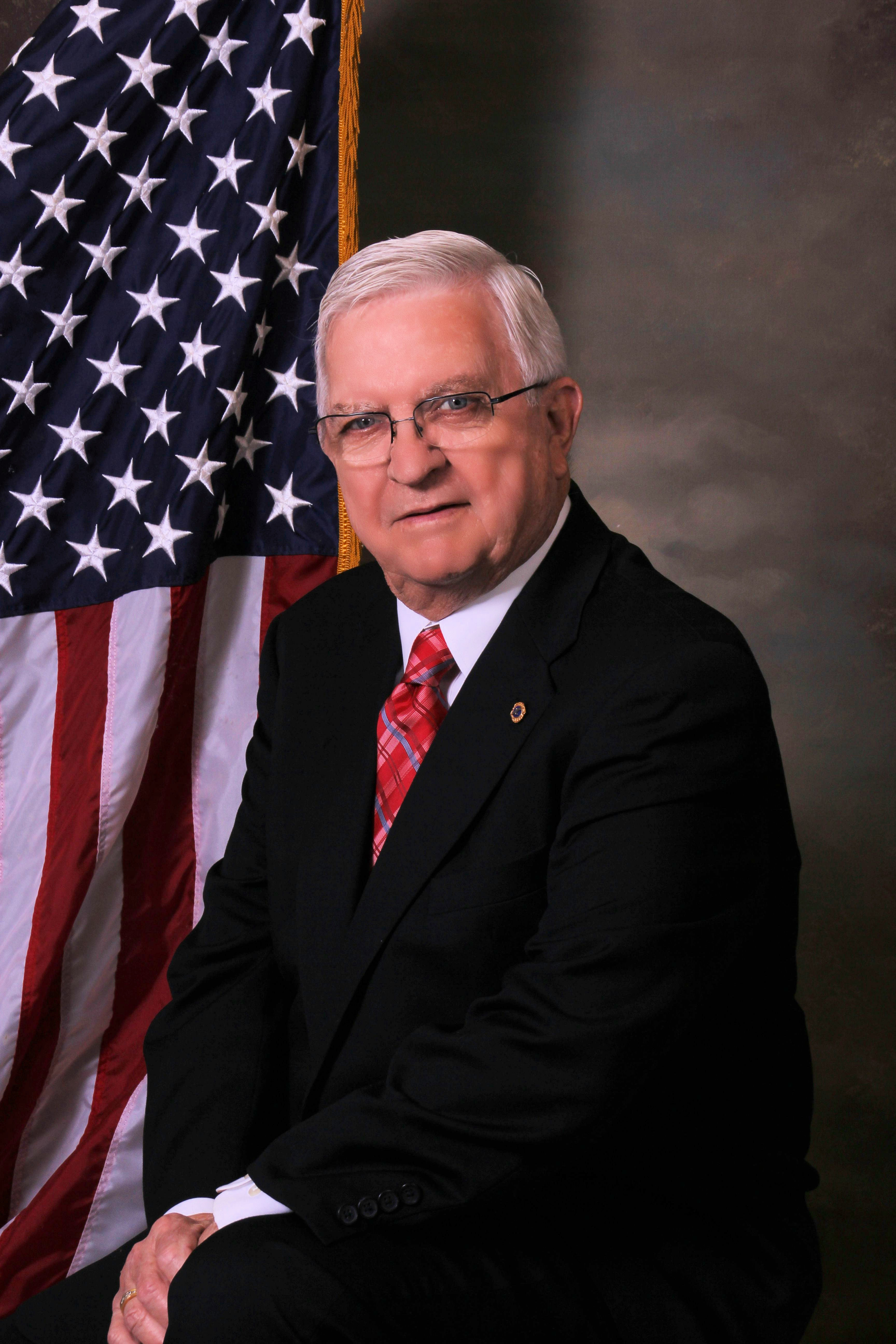 District Governor Elect
Lion Richard Whitlock (Lion Martha)
1st Vice District Governor (Elect)
Vacant Due to Redistricting
2nd Vice District Governor Elect
Lion Stacey Beeler (Cheri)

---
MD-32 State Convention
Join us at the 93rd Annual South Carolina Lions State Convention
April 20 - 23, 2017
Click for Registration form
Marriott Spartanburg, 299 N. Church St, Spartanburg

---
Register for the 2017 Centennial Convention in Chicago
Be part of history and register today for the 100th LCICon in Chicago, June 30-July 4, 2017. Celebrate your pride in being a Lion with thousands of members from around the globe for fun, fellowship and more!
January 13 is the deadline to lock-in the best 5-day centennial registration fee of $130.00 and to guarantee your hotel reservation at our specially discounted Lions rates. These hotel rates are available only to Lions convention attendees and are sure to sell out quickly.
McCormick Place Convention Center will be the hub of activity where the plenary sessions, International Show, Lions exhibit hall, voting, seminars and more will take place – all within one convenient venue. March down Chicago's famous State Street in the Lions International Parade of Nations. Make plans to tour the International Headquarters Office, visit Melvin Jones' gravesite and see Chicago's architectural gems on one of our special Lions convention tours.
Some special surprises are in store too – keep up-to-date on the LCICon website and Facebook page!
---
District 32-A Centennial Service Challenge
---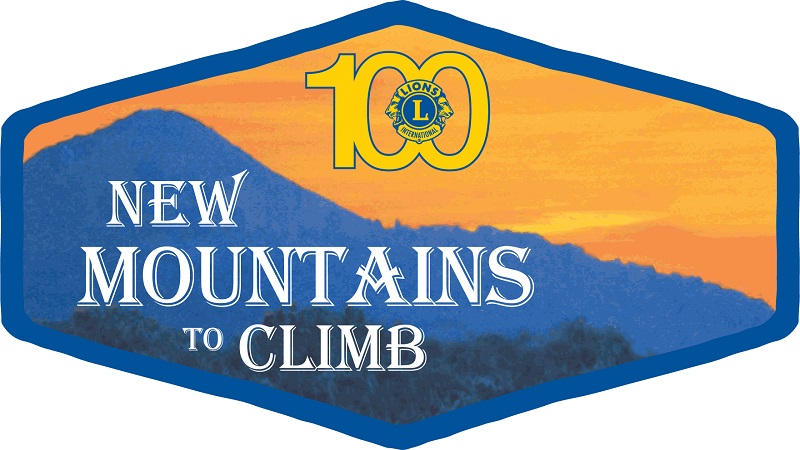 2016-2017 International President's Theme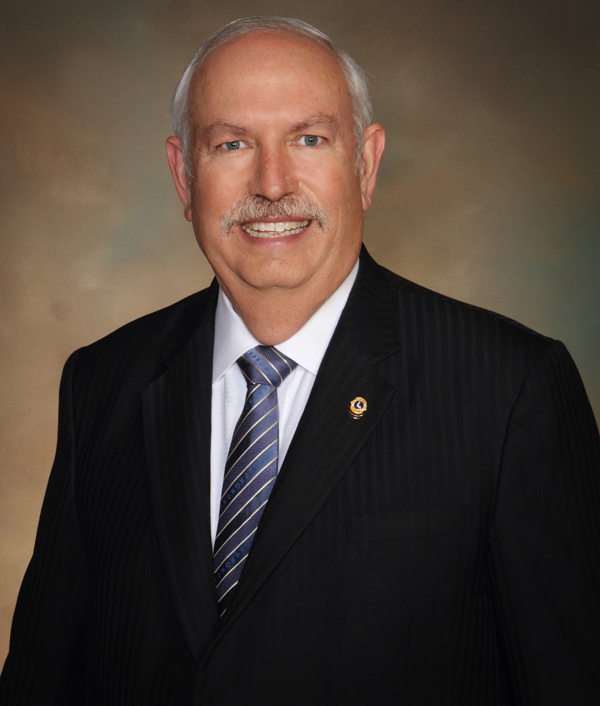 International President
Chancellor Bob Corlew
"Lions impact the well-being of communities in many ways, including our four primary areas of service: protecting our environment, enhancing the lives of our youth, working to minimize hunger and providing vision related service. Lions continue to fulfill our motto, "We Serve", embracing new opportunities to serve. No mountain is ever too high."
---
Centennial Service Challenge
For nearly 100 years, Lions have served their communities with dedication and contributed to the development and well-being of millions of people around the world. As we look toward our centennial celebration in 2017, Lions are encouraged to help reach the Centennial Service Challenge goal of serving 100 million people by December 2017 through participation in the Global Service Action Campaigns.
You can help spread the word! Encourage your Lions club officers to report service activities through MyLCI, the online membership and activity reporting system. Lions clubs that participate and report activities through MyLCI's online service activity report will be awarded a special banner patch in recognition of their contribution to service.
---
LCI FORWARD
Lions Clubs International's new strategic plan, LCI Forward, is our blueprint for driving Lions forward into the future. It builds on our history of life-changing service to meet the emerging needs of the next century.
We have set an ambitious goal of tripling our humanitarian impact so we can serve 200 million people per year by 2021. To achieve this, we'll introduce new ways to serve. We'll use cutting-edge technologies like apps and digital marketing, and raise our global visibility through advertising and PR. We'll need to invite new members to serve with us, and reignite those Lions who have been with us for years. And most of all, we'll need strong leaders like you.
Learn more about our strategic plan by watching a special LCI Forward video or visiting the LCI Forward web page today. Together, we can make our strategic vision a reality and ensure that Lions continues to be the global leader in service.
Lions Clubs International's new global service framework will help meet emerging humanitarian needs around the world.
The Global Service Framework focuses the efforts of Lions and Leos on five service areas with the goal of tripling our humanitarian impact by serving 200 million people per year by 2021. The Global Service Framework complements all of the great ways clubs serve locally and gives Lions and Leos new opportunities to help meet the growing challenges facing humanity. The five service areas are Diabetes, Environment, Hunger Relief, Pediatric Cancer, and Vision.
No matter how you choose to serve, Lions matter now more than ever. Be a Lion!
--Your International President, Chancellor Bob Corlew
Lions Clubs International is the world's largest service club organization with more than 1.4 million members in approximately 46,000 clubs in more than 200 countries and geographical areas around the world.