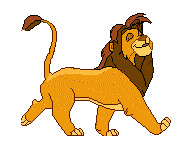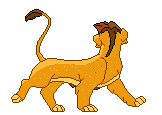 People need to be educated on what to do.
1. Faciliate identifying Lion Leaders.
​2. Develop Leadership skills.
3. Have Committee chairperson training programs.
4. Develop club-leadership plans.
5. Communications with leadership.

(click on links above)
Lion Clubs Links
Lions Clubs International is the world's largest service club organization with more than 1.4 million members in approximately 46,000 clubs in more than 200 countries and geographical areas around the world.