South Carolina Lions
District 32-D
South Carolina Lions District 32-D covers the area from the midlands to the North Carolina line and west to the Georgia Line, including Abbeville, Chester, Edgefield, Fairfield, Greenwood, Laurens, Lexington, McCormick, Newberry, Richland, Saluda, Union, and York Counties. The district comprises thirty-three clubs, the earliest of which were chartered in 1922. Our clubs address community services, concentrating on vision screening and eyeglasses provision, but branching out to meeting a wide array of community needs.
We focus especially on the four areas of our Centennial Celebration---1) Alleviating Hunger, 2) Engaging Youth, 3) Protecting the Environment, and 4) Sharing the Vision. Within these focus areas are such service activities as hosting International Youth Exchange students each summer; recycling used eyeglasses, aluminum, plastic, paper, and glass; composting; food bank support; "Meals on Wheels" volunteering; Roaring Readers programs; vision screening; scholarship awards; supporting vision research; participating in community events; sponsoring Leo Clubs in local schools; and a host of other service activities.
Our district seeks out citizens who are interested in serving with us as we reach out to identify and address community needs. "Where there's a need, there's a Lion," is one of our slogans. Our motto is "We Serve." The opportunities for Lions to learn leadership, to practice that leadership, and to advance our cause are manifold; this is especially true for new members who seek to share blessings with the less fortunate and to become club, zone, region, district, and multiple district leaders. Opportunities for service are limited only by imagination.
"Expanding Collaboration Among Lions"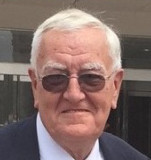 2016-2017 District Governor
Lion Paul Dove (Lion Bobbie Dove)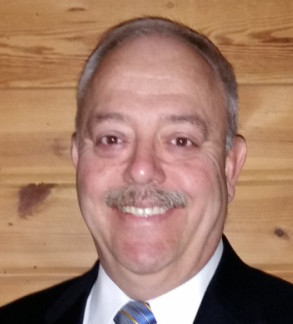 2016-2017 1st Vice District Governor
Lion Rhett Hair (Lion Melody Hair)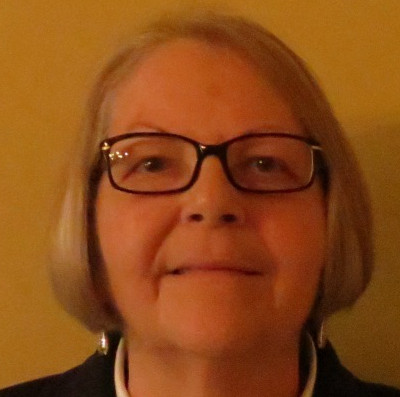 2016-2017 2nd Vice District Governor
Lion LeJune Cantrell (Lion Buddy Cantrell)
Lions Clubs International is the world's largest service club organization with more than 1.4 million members in approximately 46,000 clubs in more than 200 countries and geographical areas around the world.