International Lions Districit 5M11, North West Minnesota, USA & Eastern Manitoba, Canada
Welcome to the Web Site of Lions District 5M11,
Part of MD5M Multiple District of Manitoba, Minnesota & N. W. Ontario
___________________________________________________
____________________________________________________________________________________
Meet our 2018-2019
International President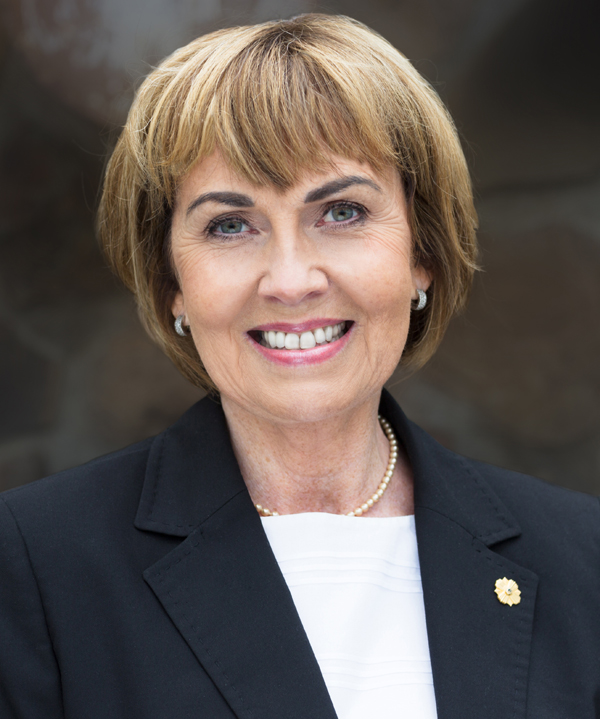 GUDRUN YNGVADOTTIR
2018 - 2019 International President, First Woman President
Gudrun Yngvadottir, from Gardabaer, Iceland, was elected to serve as international president of Lions Clubs International at the association's 101st International Convention, held in Las Vegas, Nevada, USA, June 29 through July 3, 2018.
International President Yngvadottir is a biomedical scientist and has worked in research, education and management. Since 1990 she has worked at the University of Iceland as Vice Director at the Institute of Continuing Education.
A member of the Gardabaejar Eik Lions Club since 1992, President Yngvadottir has held many offices within the association, including district governor council chairperson. She has dedicated her service to children and youth, membership and leadership development, health and wellness, including vision and diabetes, environmental projects and Lions Clubs International Foundation (LCIF).
President Yngvadottir served as international director 2010-2012 on the Leadership Committee, as chairperson the second year; 2011-2013 on the Women's Task Force; 2012-2013 she was a board appointee on the District and Club Service Committee; and 2013-2014 on LCIF Governance Ad Hoc Committee.
In recognition of her service, she has received numerous awards including the Kjarans Medal, the highest award of Icelandic Lions; the Lions Crystal, the highest award of Norwegian Lions; several Membership and Extension Awards; eleven International President's Awards; and the Ambassador of Good Will Award, the highest Lions Clubs International award. She is also a Progressive Melvin Jones Fellow.
In addition to her Lions activities, President Yngvadottir is active in numerous professional and community organizations, including the Icelandic Association of Biomedical Scientists and has been its representative for cooperation between Scandinavian and European scientists.
President Yngvadottir and her husband, Dr. Jon Bjarni Thorsteinsson, a past international director and a Progressive Melvin Jones Fellow, have one son, one daughter and six grandchildren.
Download the picture of our new President here
_____________________________________________________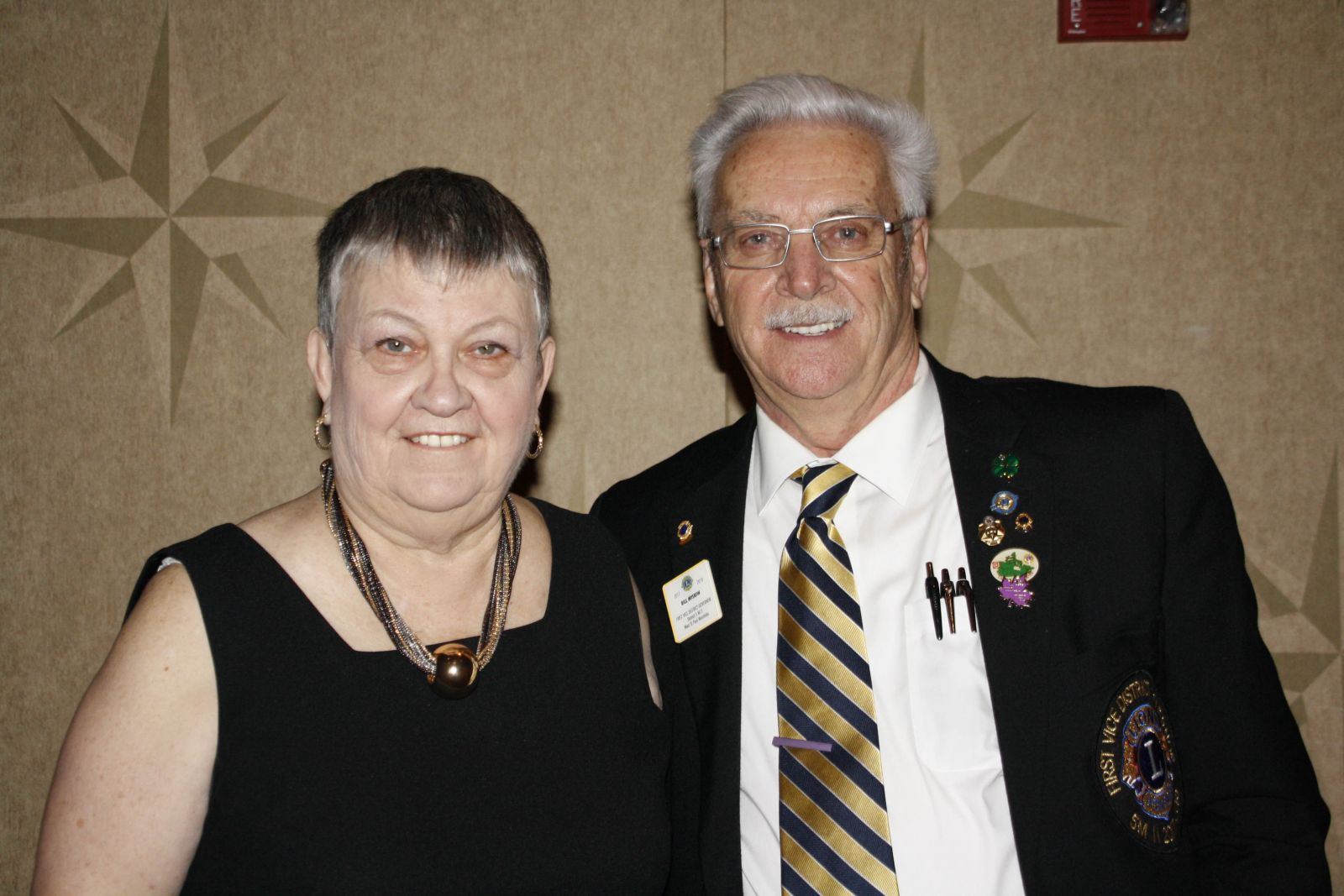 DG Bill Myskiw and Lion Evelyn
__________________________________________________________________________________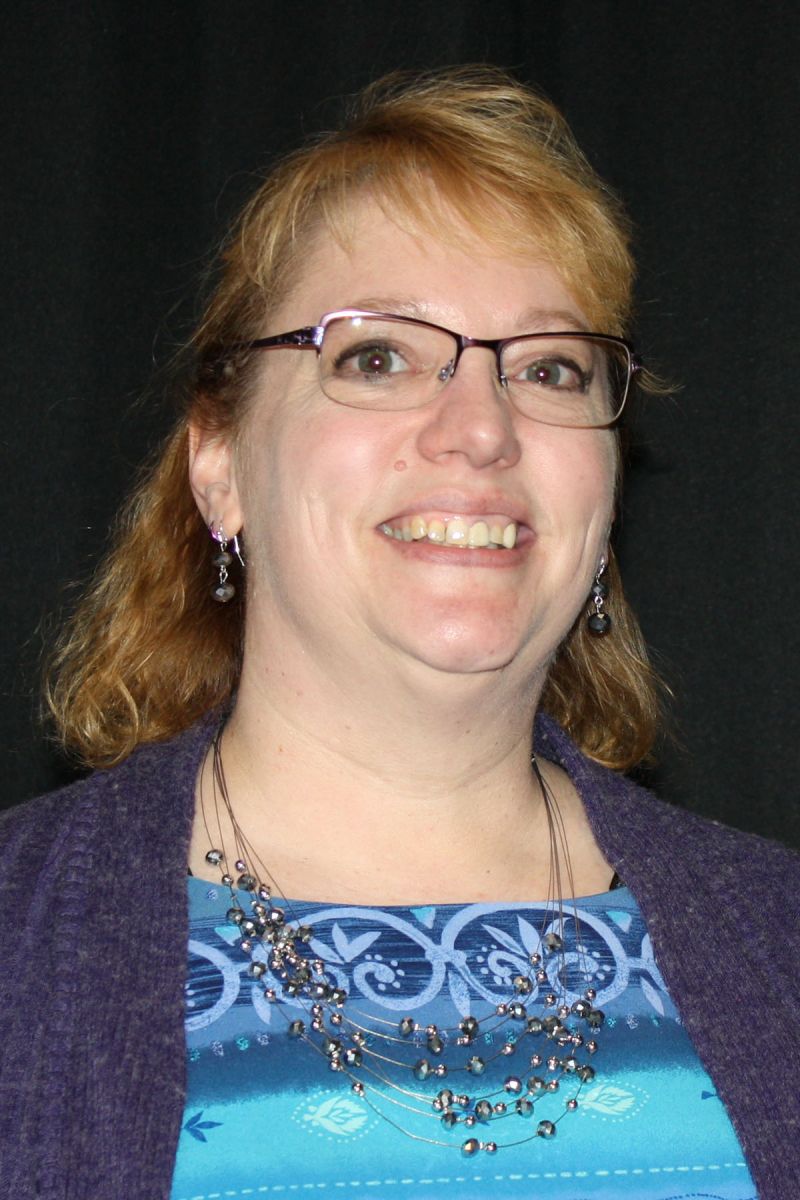 1st VDG Deanne Williams
________________________________________________________________________________

MAP OF 5M11 NOW UPL0ADED, with the help of " VIEWSOURCEMEDIA.CA " in Winnipeg, we have given the 5M11 map a new look, We have also added a PDF format to be downloaded and printed if you like.
Lions District 5M11
The Lions International District 5M11 has 64 lions Clubs with 1900 members, also 5M11 has 5 Lioness clubs & two Leo clubs for a total of 71 in Northwestern Minnesota and South eastern Manitoba. See our map below for all the area we cover in our district.
Download the 5M11 Lions Map January 2017.pdf
Lions meet the needs of local communities and the world every day because they share a core belief – to serve their community.
Lions Clubs International is the world's largest service club organization. We have 1.4 million members in more than 46,000 clubs in 208 countries and geographic areas.
Lions have a dynamic history. Founded in 1917, we are best known for fighting blindness, but we also volunteer for many different kinds of community projects – including caring for the environment, feeding the hungry and aiding seniors and the disabled.
Lions give sight. By conducting vision screenings, equipping hospitals and clinics, distributing medicine and raising awareness of eye disease, Lions work toward their mission of providing vision for all. We have extended our commitment to sight conservation through countless local efforts and through our international SightFirst Program, which works to eradicate blindness.
Lions serve youth. Our community projects often support local children and schools through scholarships, recreation and mentoring. Internationally, we offer many programs, including the Peace Poster Contest, Youth Camps and Exchange and Lions Quest.

Our Leo Program provides the youth of the world with an opportunity for personal development through volunteering. There are approximately 144,000 Leos and 5,700 Leo clubs in more than 140 countries worldwide.
Lions award grants. Since 1968, the Lions Clubs International Foundation (LCIF) has awarded more than US$700 million in grants to support Lions humanitarian projects around the world. LCIF was also ranked the number one nongovernmental organization in a 2007 study byThe Financial Times.
Lions help during disasters. Together, our Foundation and Lions are helping communities following natural disasters by providing for immediate needs such as food, water, clothing and medical supplies – and aiding in long-term reconstruction.
Lions are active. Our motto is "We Serve." Lions are part of a global service network, doing whatever is necessary to help our local communities.
For more about Lions Clubs, go to www.lionsclubs.org
Lions Clubs International is the world's largest service club organization with more than 1.4 million members in approximately 46,000 clubs in more than 200 countries and geographical areas around the world.