Welcome to the home page of Multiple District 60
Serving the Lions Clubs in Anguilla, Antigua and Barbuda, Barbados, British Virgin Islands, Cayman Islands, Dominica, Grenada, Guyana, Jamaica, Montserrat, Netherlands Antilles, St. Kitts and Nevis, St. Lucia, St. Maarten, St. Vincent and the Grenadines, Suriname, Trinidad and Tobago and US Virgin Islands.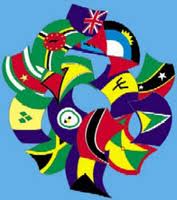 Meet our Council of Governors
2011 ~ 2012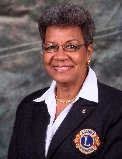 Lion Nicolin Carol Moore, PMJF, is the Chairperson of the Council of Governors. She has been a member of the lions organisation for over 30 - Thirty years with a CV showing a tremendous contribution even from her early service as Associate Lioness District Chairman.
She is an accomplished customer service professional. As a consultant trainer, she appreciates the value of customer satisfaction.
Council Chair Nicolin believes that clubs can build membership, the image of the organization and public support of the organization through the quality of the service that is provided. Lion Nicolin's theme this year is "The best way to find yourself, is to lose yourself in service to others".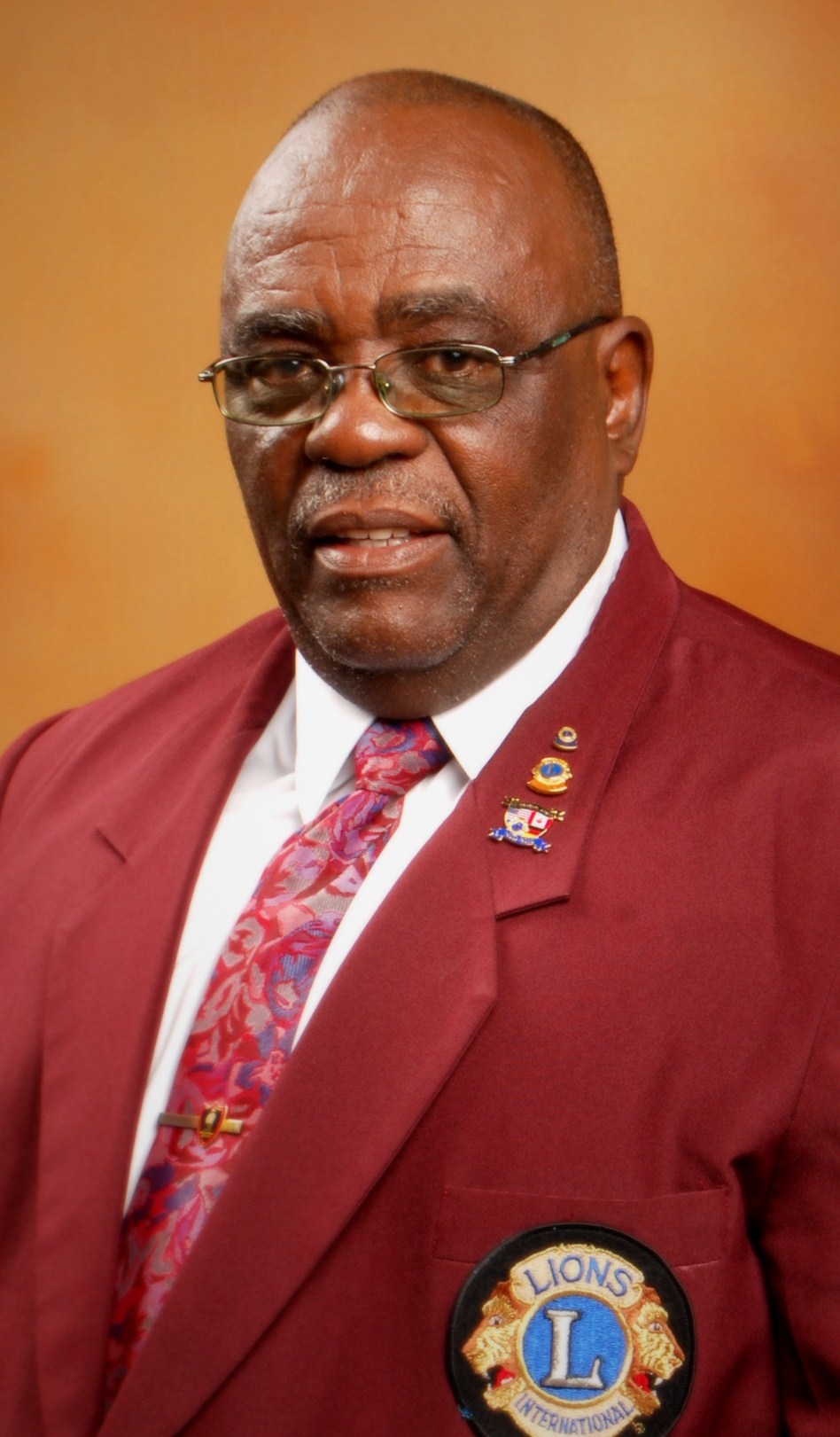 Lion Lloyd Barker, MJF, is the Vice Chairperson of the Council of Governors. He is a mathematics teacher by profession and is a graduate of the Lions Leadership Institute. His intention is to take lionism to a very high standard through the combined efforts of every Lion and Leo.
Lion DG Lloyd believes in "Raising the level of service, since as a service organisation, the ultimate aim is to ensure a better life for those persons who are having difficulty in helping themselves".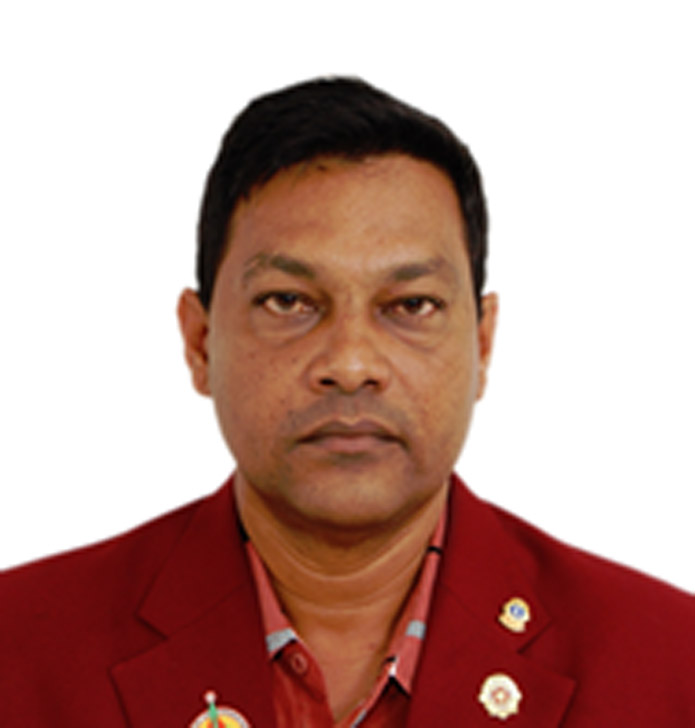 Lion Surujpaul 'Terry' Singh, MJF, is a Member of the Council of Governors. He is an Electrical Engineer by profession and operates a contracting and supplies business.
Lion DG Terry firmly believes that the human resource is the most important asset of any organisation. Therefore, he has chosen as his theme for this fiscal year "Building Communities, Empowering People"
Lion Nadine Bushell is our Council Secretary/Treasurer. She is a member of the Upper Belmont Lions Club and joined the Lions Association as the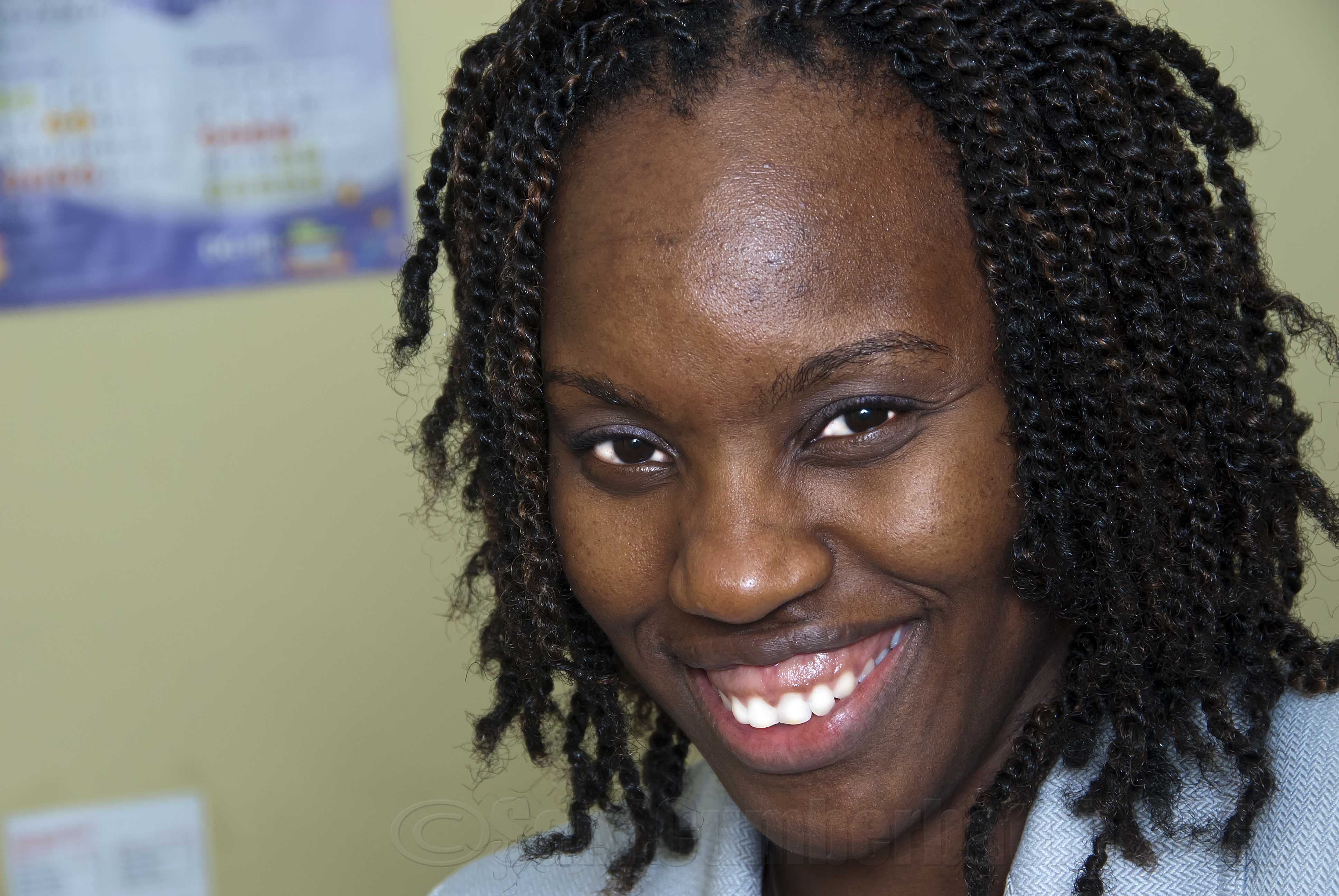 Charter President of the Upper Belmont Leo Club in 1996.
Lion Nadine has served as Zone Chairperson and is a Leadership Institute Graduate. She is also the recipient of several awards including the International President's Award.

CLUB MILESTONES!
The Council of Governors will like to congratulate the followng clubs on the anniversary of their charters!
Port of Spain Central Lions Club, Trinidad - 50th Anniversary, May 2012
Arima Lions Club, Trinidad - 45th Anniversary, May 2012
Tortola Lions Club - 40th Anniversary, April 2012 - Anniversary Press Release, Anniversary Project Photos
Port of Spain East Lions Club, Trinidad - 35th Anniversary, May 2012
Lions are active. Our motto is "We Serve." Lions are part of a global service network, doing whatever is necessary to help our local communities.
For more about Lions Clubs, go to www.lionsclubs.org
Lions Clubs International is the world's largest service club organization with more than 1.4 million members in approximately 46,000 clubs in more than 200 countries and geographical areas around the world.