Come on in - Welcome Home
"It's Great to be a Lion!"
Lions Learning Day Courses (Click here)
District A-3 2021 - 2022 Directory (Click here)
* NEW* - District A-3 2021 - 2022 Registration Form (Click here)
​​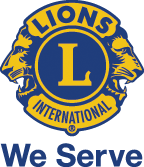 ---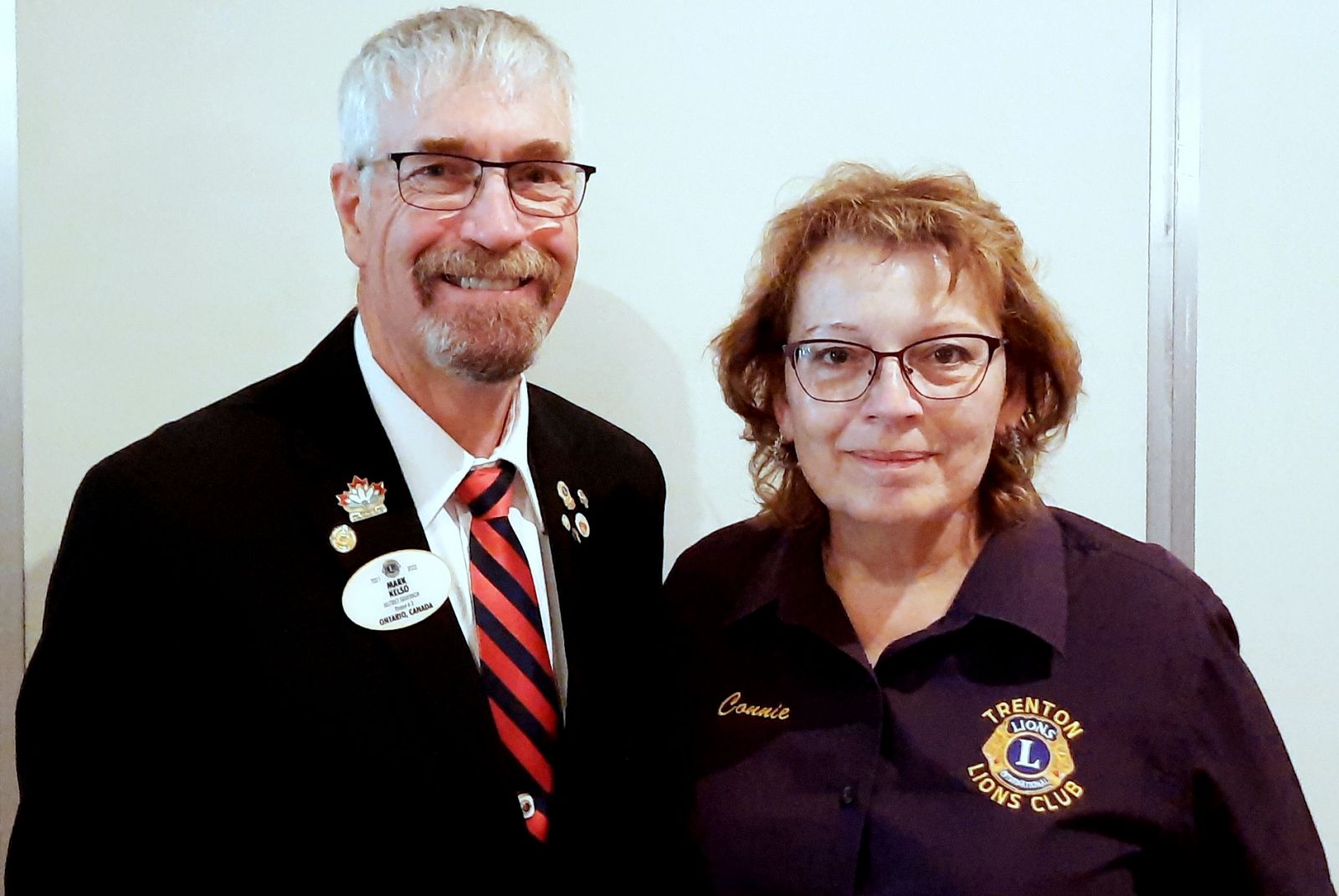 District Governor Lion Mark Kelso and Lion Connie Kelso
2021 - 2022
From the desk of our District Governor;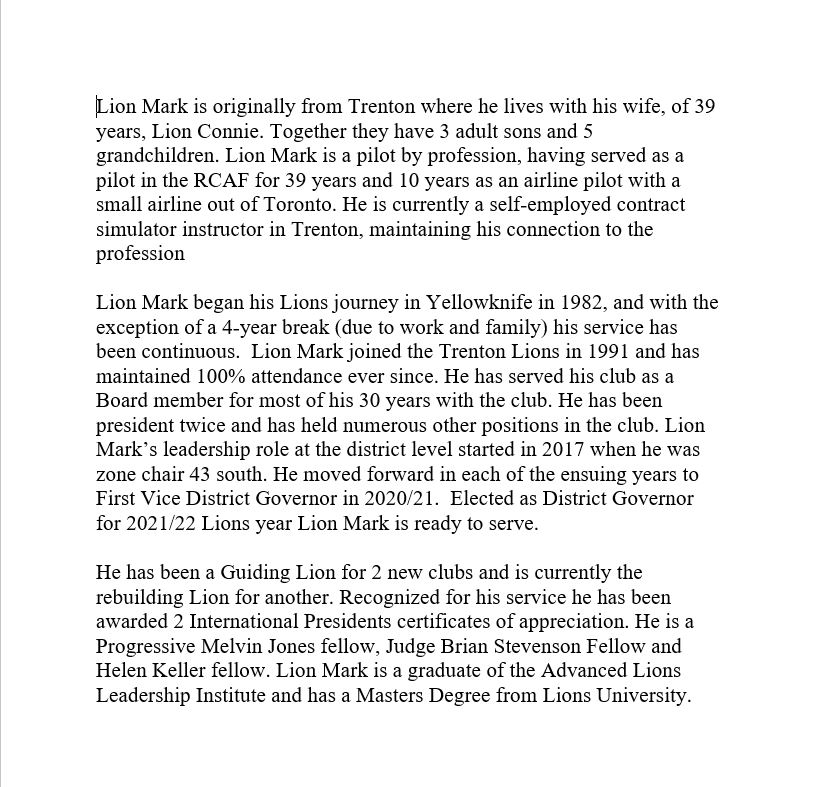 To the Lions Club of Buckhorn District:
President: Janet Clarkson janetclarkson@bell.net Secretary:Margaret Bleszynski margaretbleszynski@hotmail.com
---
Looking to keep up to date with what is happening in YOUR area?
Go to the District Facebook A3 site - Click here
Many thanks to Lion WILMA BUSH for bringing us forward into the future.
---
Looking to conect to a Lions Club anywhere around the world? Open this link to find the locations of all the Lions Clubs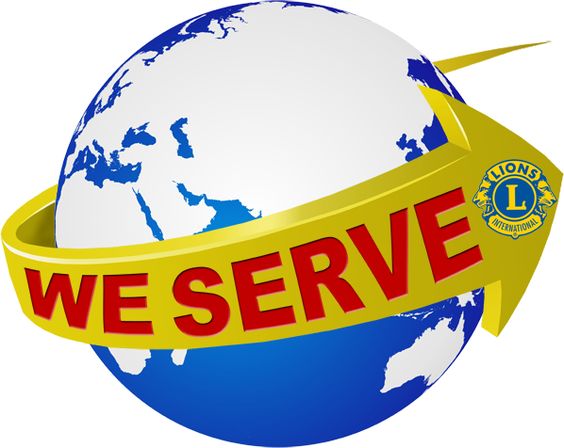 The Lions History of A3 Click here
---
2021 - 2022 International President Doglas Alexander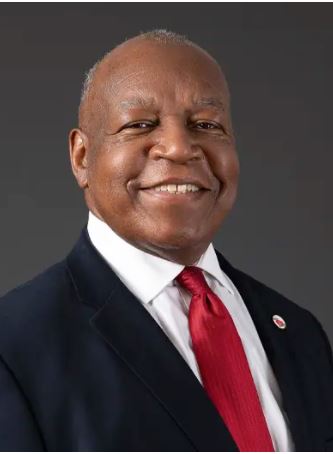 We serve with love and compassion in communities around the world. The selfless giving of our time and effort is precisely what makes Lions so special. When we give, we expect nothing in return. Yet we gain so much. Our service offers hope and connection in the face of great need and also extends an invitation to the world to join us. We embrace the joy that comes with Service From The Heart.
---
Lions are a family. A very big, global family — one in which the only requirement is pure and simple: a heart for service. These are the feelings of our 105th International President, Douglas X. Alexander. And who better to lead our international family of service than a decorated Lion of 37 years, who just so happens to have eight siblings of his own? Born and raised in Brooklyn, New York, International President Alexander has been serving his community as a member of the Brooklyn Bedford Stuyvesant Lions Club since 1984. Like many Lions, his love for service began at a young age. Working at a local grocery store, he would help community members before and after his shifts, earning no money but something far more valuable — their appreciation and respect. It was this selfless service that felt the most rewarding, and that led to a belief that he still holds closely today. Service from the heart, selfless and without expectation, offers humanity the greatest gift of all: The opportunity to make a difference in someone's life. His journey from Lion Alexander to International President Alexander in many ways mirrors his success as an international businessman. Beginning his career in finance as a bank teller, he understood that if he was patient, worked hard and let his passion shine through, it would all work out in the end. Decades later, he retired as a vice president of J.P. Morgan Chase. These same qualities — patience, dedication and passion — along with his family-first mentality have made him a remarkable Lion, and the right person to lead our great association forward this coming year

Liquor Liability and other policies for Ontario Lions Clubs are available
Lions Clubs International is the world's largest service club organization with more than 1.4 million members in approximately 46,000 clubs in more than 200 countries and geographical areas around the world.