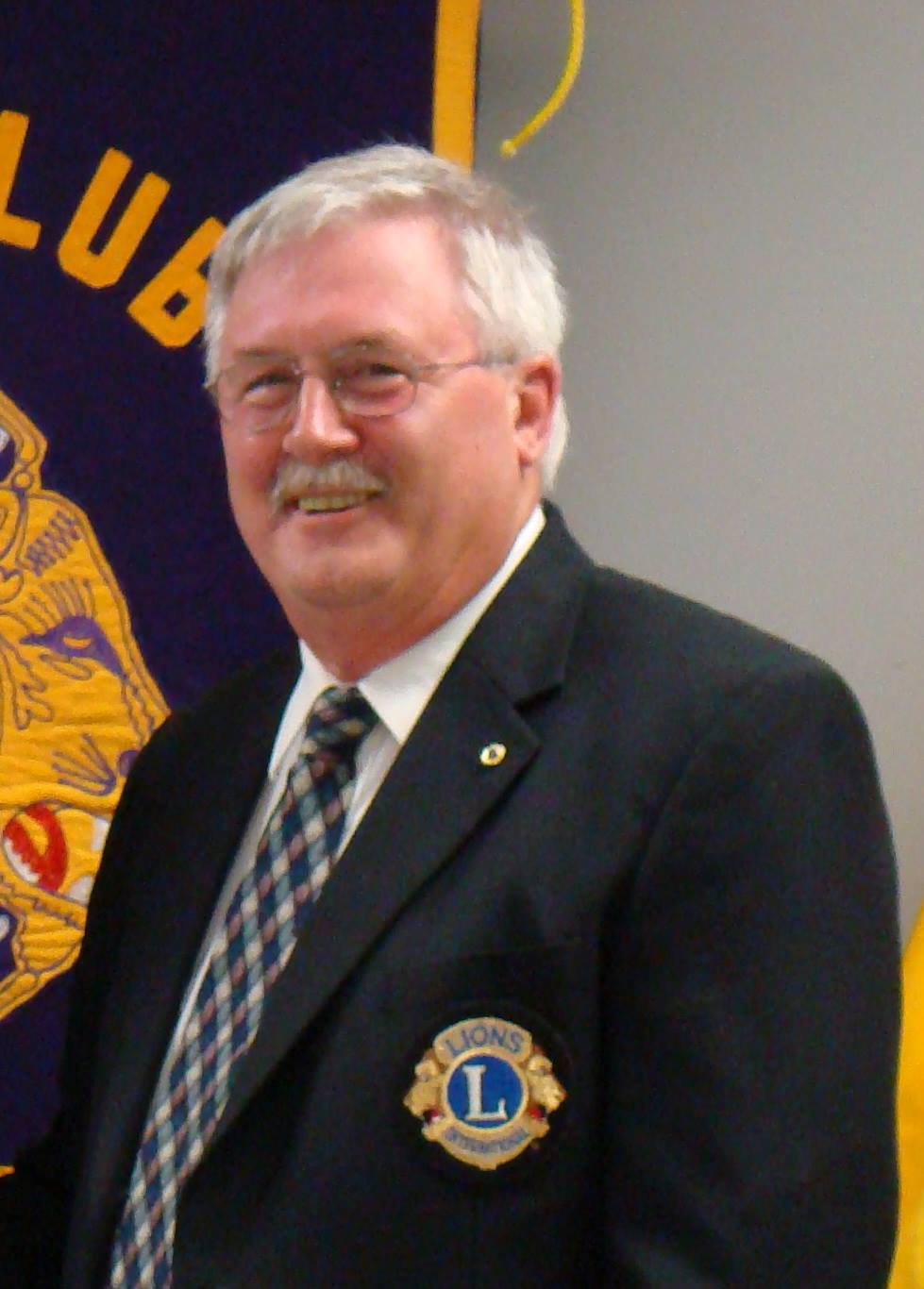 Past District Governor, Gerry Bertrand, represented our District in the 2015-2016 Lions Year!
International President Lion Chancellor Bob Corlew's theme this year is New Mountains to Climb.
Now in the 100th year of Lions Clubs Inernational, the Lions of the world are facing huge challenges trying to keep up with the thousands of needs in our communities. Like mountains before us, these challenges need to be conquered.
Lions membership numbers have been dropping in our district yearly - rising age, and burnout are two more mountains to overcome. Where there's a need, there's a Lion! We could sure use more members.
I would like to challenge all of the clubs in District A-5 to bring in 5 new members this year, imagine the impact this would have in the number of Lions we would have to share the work load as we take on our projects.
I thank all of the Lions in our District for the amazing work that was done last year and I look forward to working with you during this Centennial Lions Year.
Work hard, serve your communities, enjoy the friendships you've made through Lions and have fun!
Yours In Lionism
District Governor, Lion Kim Groen
Dignity through Humanitarian Service
Lions Clubs International is the world's largest service club organization with more than 1.4 million members in approximately 46,000 clubs in more than 200 countries and geographical areas around the world.