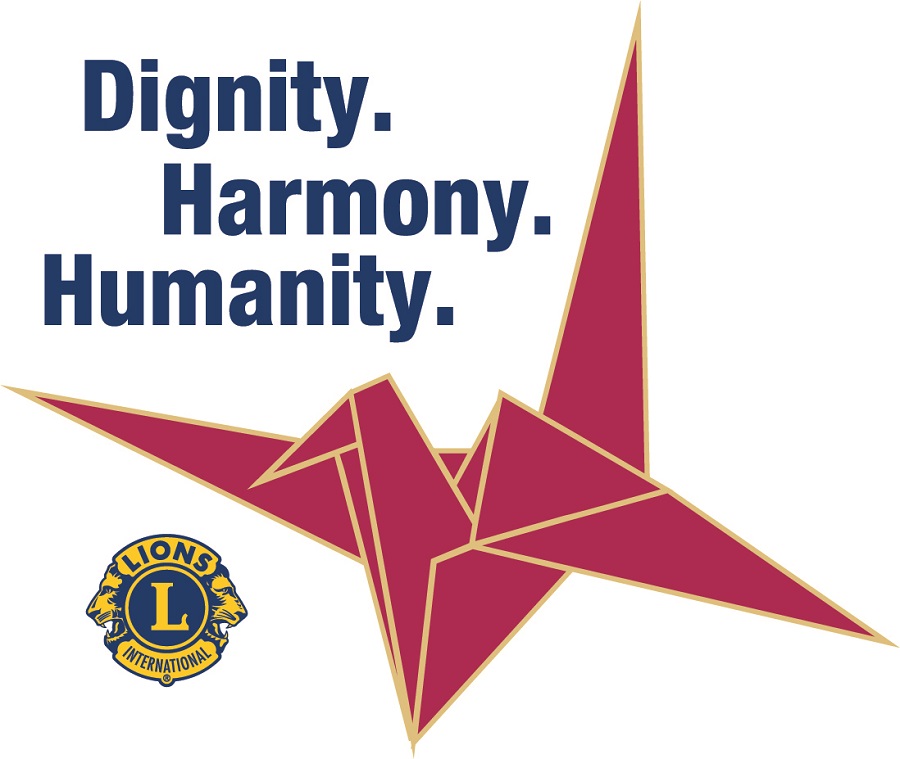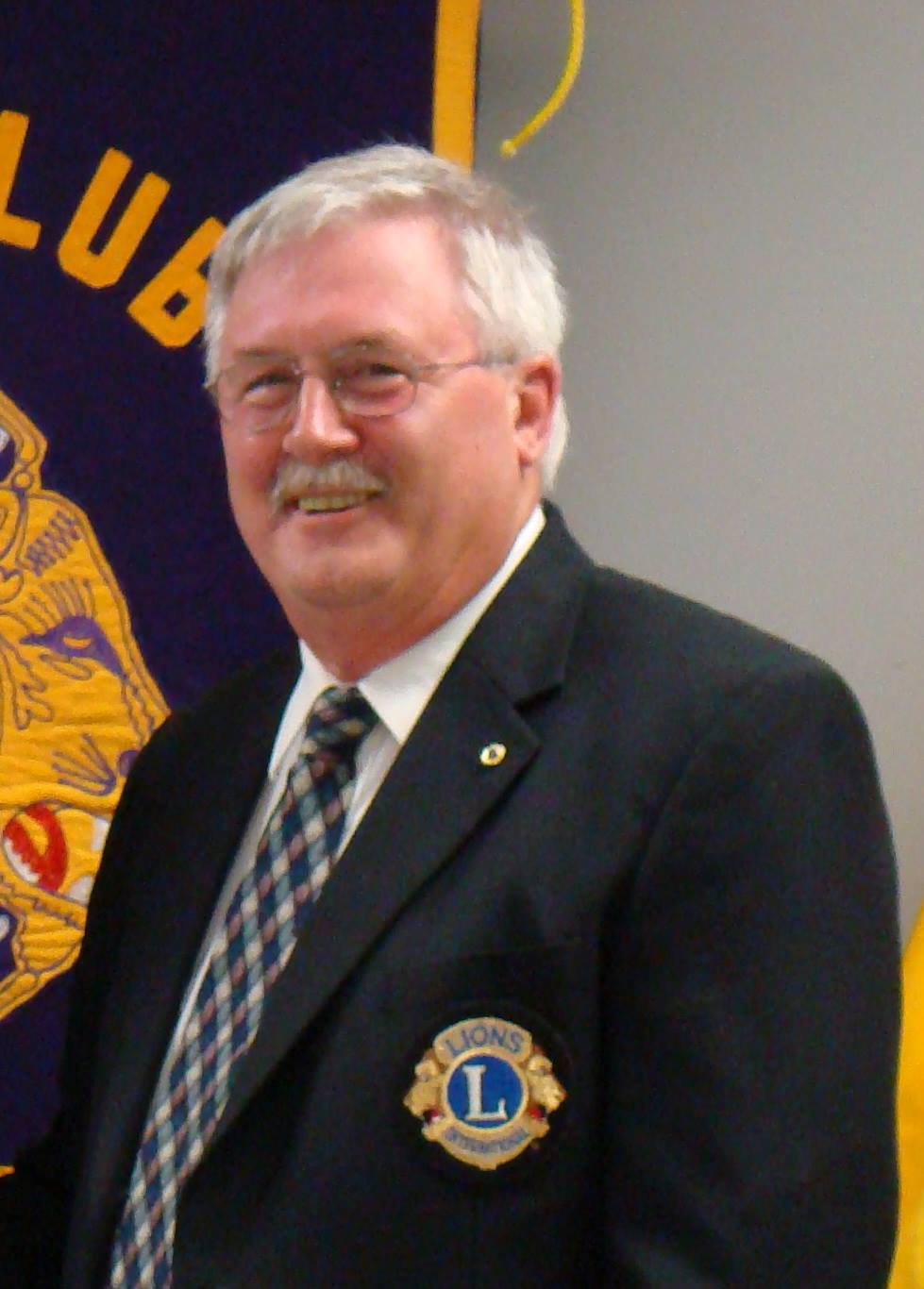 Fellow Lions, Lioness', Leo's
Thank you for your support, allowing me to represent our District in the upcoming 2015-2016 Lions Year!
International President Lion Dr. Jitsushiro Yamada's theme this year is Dignity. Harmony. Humanity. He believes that human life has Dignity deserving equal respect. As the greatest Humanitarian Organization in the world Lions have the duty to foster world peace and cooperation in the spirit of protecting human dignity; by saving lives, improving education, protecting our environment , providing aid to the disabled and promoting good will working together in ways that help restore dignity, harmony, and humanity to all who truly need our help.
Now more than ever the Lions of the world are facing huge challenges trying to keep up with the thousands of needs in our communities and the decline in membership as we continue to move forward and meet these needs.
I believe we need to set goals for our clubs and ourselves when it comes to membership, and personal goals on what we want to achieve as a member of your club. The more we grow the more effective we will be in serving our communities and the world we live in. Most of all, have fun in your clubs.
I would like to challenge all of the clubs in District A-5 to bring in 5 new members this year, imagine the impact this would have in the number of Lions we would have to share the work load as we take on our projects.
I thank all of the Lions in our District for the amazing work that was done last year and I look forward to working with you in the new Lions Year.
YIL
District Governor Lion Gerry Bertrand
Dignity through Humanitarian Service
Lions Clubs International is the world's largest service club organization with more than 1.4 million members in approximately 46,000 clubs in more than 200 countries and geographical areas around the world.