Please click above for a message from 3rd VP Dr. Patti Hill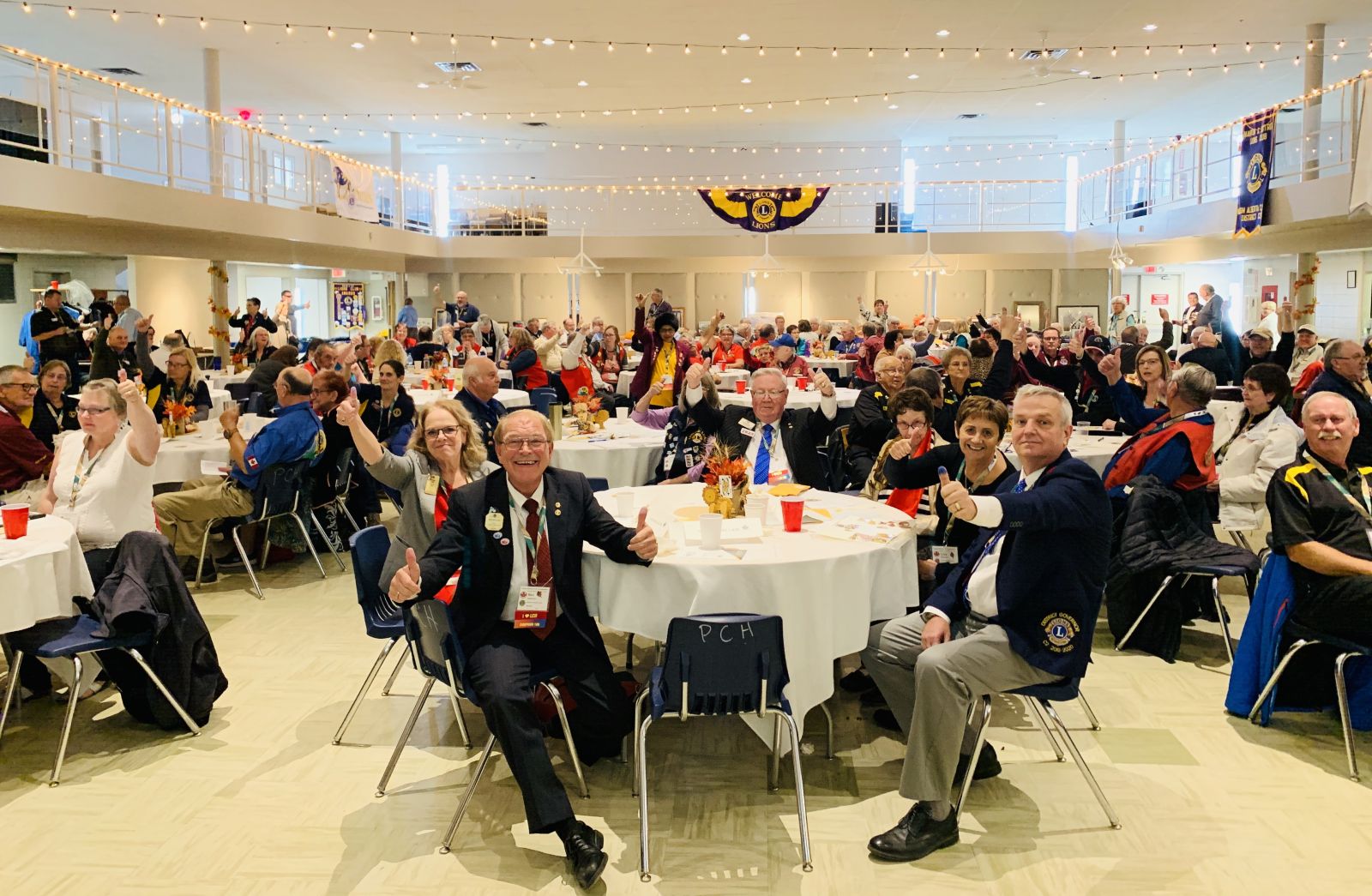 Thumbs up for the

C-2 Convention

!!
It was an excellent convention held this past weekend in Pincher Creek. Here the room is giving a thumbs up, but that was about our learings and thumb prints for Diabetes. It was a busy few days packed with fellowship, learnings and we even managed to look after a little business!
District C1 Convention
---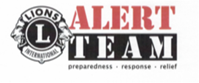 District C-2 ALERT has emergency backpacks available at a cost of $100.00.
Each backpack contains supplies for two people for two days.
Each backpack contains 2-3600 calorie emergency food rations; 24-125 ml. water rations; 2 large blankets; 2 hooded rain ponchos; 2 LED flashlights; AM/FM radio; 37 piece first aid kit; safety whistle; dust masks; vinyl gloves; tissue pack.
Lion Darryl Rawleigh, District C-2 ALERT Chair
. . . that you can get the LION Magazine in Digital form?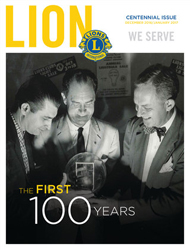 Click on the picture (left) for the link to present and past issues.
The Centennial Issue (December 2016/January 2017) is also available online.
"You can't get very far until you start doing something for somebody else."
Melvin Jones, Lions Club International Founder
Lions Clubs International is the world's largest service club organization with more than 1.4 million members in approximately 46,000 clubs in more than 200 countries and geographical areas around the world.