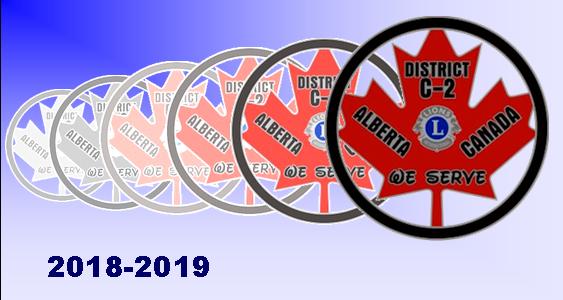 Welcome to
District C-2 Website
Past copies of the District newsletter can be found under the "websites, newsletters and facebook" tab. Just click on the desired first page and the entire newsletter will appear!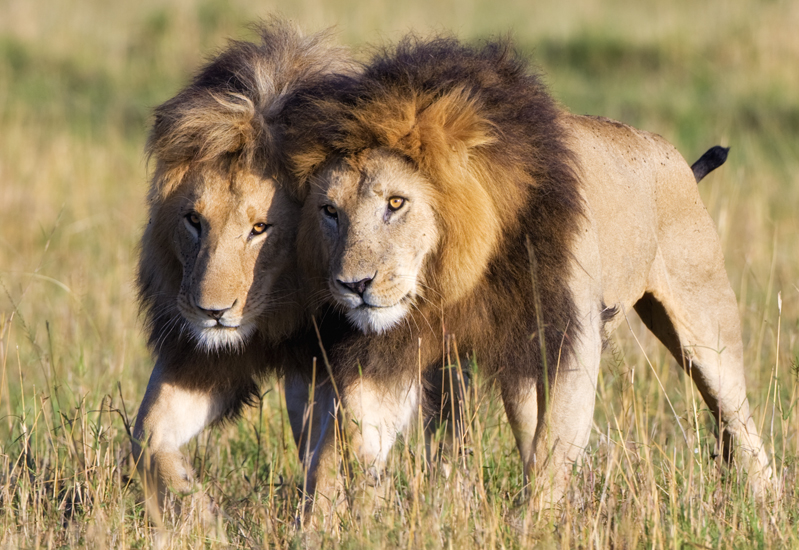 In order to promote fellowship and put some fun back into being a Lion, District Governor Tyler has twinned clubs with others in the district. This is a chance to visit another club and establish new and valuable ties and friendships.
Do you know the name of your twin club?
To find out, click on the twins!
---
Milan, Italy is the Place
July 8, 2019 is the Date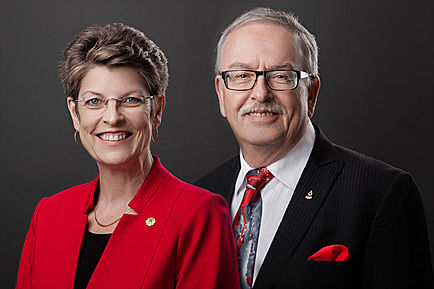 "We need your vole in Milan next year at the 102nd International Convention. And the only way you can vote is to be there! We have all supported PID Dr. Patti Hill in her campaign for International 3rd Vice President because we know what an amazing woman she is and what an incredible president she will be.
But she needs our support by voting for her in Milan."
VCC Lion Pauline Cooper
Lethbridge West Lethbridge Lions club.
Travel options to Italy and information on planning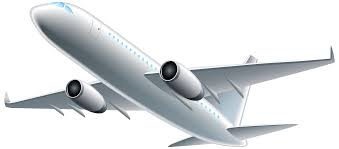 tours while
you are there is being made available by Lion Pauline.
Click on the plane for details.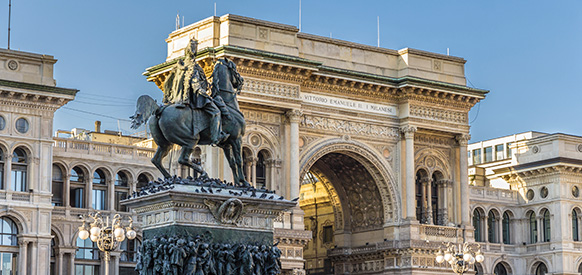 Information on the Milan Convention and registration forms can be found at the LCI website. The picture at left will get you there.
Details on how individuals, clubs, and districts can contribute to Dr. Hill's campaign are available below.
Lion Dr. Patti Hill as 3rd International Vice President
Milan, Italy July 8, 2019
---
New Guidelines for the PIP Judge Brian Stevenson Contest
New Guidelines have been announced aimed at increasing district clubs' efficiency through awards given out annually.
Every club is automatically entered for the contest. It is based on monthly activity reports submitted by the club secretaries.
The Recognition Program leader is Lion Bill Stecewicz and he can be reached at zwsone@gmail.com. Click here for the covering letter from Lion Bill.
For the contest guidelines, click on "And the Winner Is".
. . . that you can get the LION Magazine in Digital form?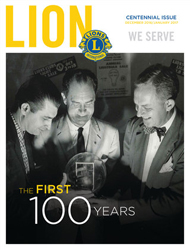 Click on the picture (left) for the link to present and past issues.
The Centennial Issue (December 2016/January 2017) is also available online.
"You can't get very far until you start doing something for somebody else."
Melvin Jones, Lions Club International Founder
Lions Clubs International is the world's largest service club organization with more than 1.4 million members in approximately 46,000 clubs in more than 200 countries and geographical areas around the world.