---
District C-2 Administration and Contacts
---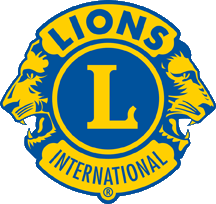 Members of Cabinet 2018-2019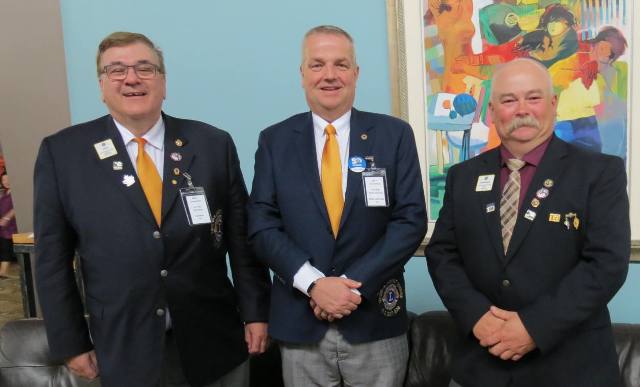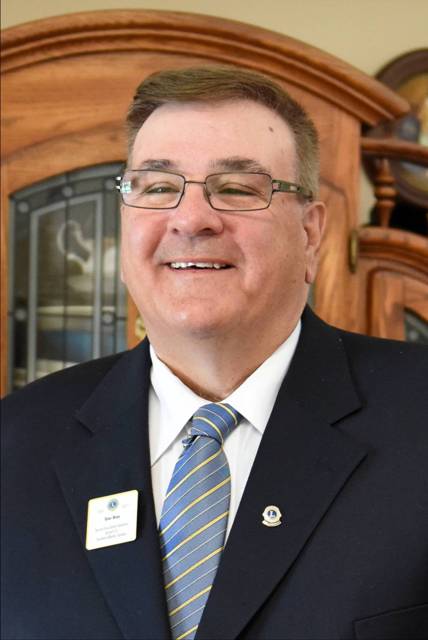 District Governor
Tyler Bray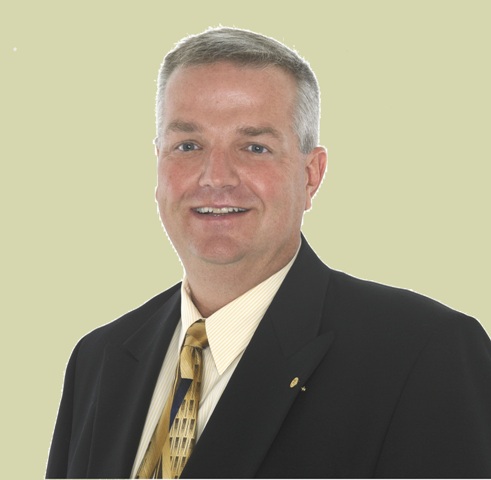 1st Vice District Governor Brent Johnson
Lethbridge West Lethbridge Lions Club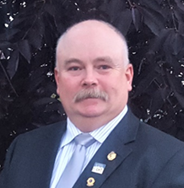 2nd Vice District Governor Dustin Southgate
Nanton & District Lions Club
Immediate Past District Governor
Cathy Anderson
Lethbridge West Lethbridge Lions Club
District Global Action Team Coordinators
Committees and Administration
For a list of clubs in each Zone, have a look here.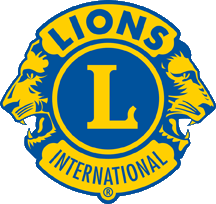 District C-2 Club Twinning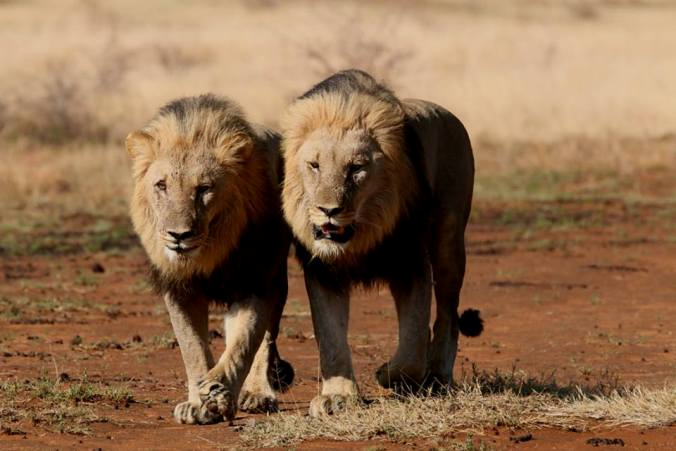 Club twinning is an LCI initiative designed to have individual clubs outreach to other clubs to establish new friendships and connections. Twinning can be within a district or area as well as outward to another country. The club twinning for 2018-2019 can be found by clicking on the twins (of course)!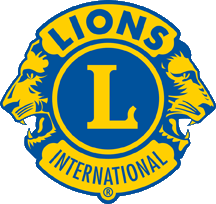 Cabinet Meeting Minutes
August 2015

October 2015

February 2016

J

une 2016

August 2016

October 2016

February 26, 2017
June 4, 2017

August 13, 2017

October 22, 2017

February 25, 2018

May 27, 2018

August 26,2018

October 21, 2018

February 3, 2019

May 25, 2019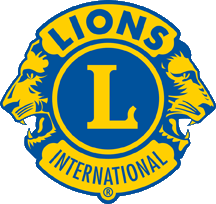 District Governor's Team
Club Visit Schedule
DG
Tyler Bray
1st VDG Brent Johnson
2nd VDG Dustin Southgate
| | |
| --- | --- |
| 2018 | |
| August 12 | Sundre Lions Club |
| September 17 | Blairmore, Coleman Lions Clubs |
| September 17 | Carstairs Lions Club |
| September 18 | Foothills Lions Club |
| September 24 | Calgary Heritage Lions Club |
| October 9 | Calgary Southridge Lions Club |
| October 10 | Claresholm Lions Club |
| October 11 | Fort Macleod, Cardston Lions Clubs |
| October 14 | Calgary Regal Leos Club |
| October 15 | Nanton Lions Club |
| October 22 | Calgary Woodcreek Lions Club |
| October 25 | Cowley, Pincher Creek, Pincher-Cowley Roaring Lions Clubs |
| November 1 | Vulcan Lions Club |
| November 1 | Warner Lions Club |
| November 6 | Caresland Lions Club |
| November 7 | Lomond Lions Club |
| November 13 | Mossleigh Lions Club |
| November 15 | Didsbury Lions Club |
| November 19 | Raymond Lions Club |
| November 20 | Enchant Lions Club |
| November 22 | Blackie Lions Club |
| November 23 | Lil Legendary Leos Club |
| November 26 | Cremona Lions Club |
| November 27 | Calgary Lions Club |
| November 28 | Oyen, Oyen Lioness, Hanna Lions Clubs (in Oyen) |
| November 28 | Innisfail Lions Club |
| December 3 | Picture Butte Lions Club |
| December 3 | Okotoks Lions Club |
| December 4 | Lethbridge West Lethbridge Lions Club |
| December 6 | Arrowwood Lions Club |
| December 10 | Champion Lions Club |
| December 11 | Taber Lions Club |
| December 19 | Strathmore, Cheadle, Hussar Lions Clubs at Cheadle |
| 2019 | |
| January 7 | Stirling Lions Club |
| January 8 | Carmangay Lions Club |
| January 9 | Madden Lions Club |
| January 22 | Calgary Properties/Calgary Eastport Lions Clubs |
| January 28 | Highwood Lions Club |
| February 4 | Filipino Lions Club |
| February 9 | Calgary Wildrose Lions Club |
| February 20 | Milo Lions Club |
| February 25 | Calgary North Hill Lions Club |
| February 27 | Magrath Lions Club |
| March 6 | Calgary Northeast Eyeopener Lions Club |
| March 9 | Iirricana, Beiseker, Keoma Lions Clubs in Beiseker |
| March 25 | Medicine Hat Lions Club |
| March 25 | Calgary Bowness Lions Club |
| March 26 | Standard, Rockyford, Rosebud (at Standard) |
| March 27 | Chestermere Lions Club |
| | |