---
Conventions, Forums, Training
---
Conventions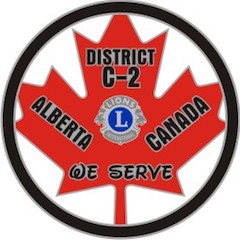 District C-2 Convention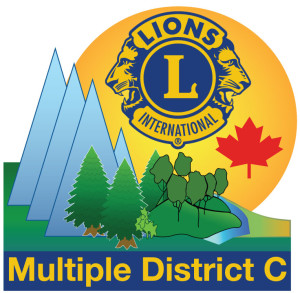 MD C Convention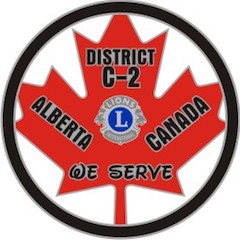 District C-2 Convention
Medicine Hat, Alberta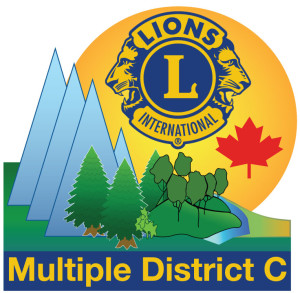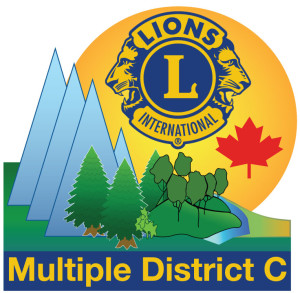 MD C Convention held in St. Albert, Alberta
click on the logo at left
.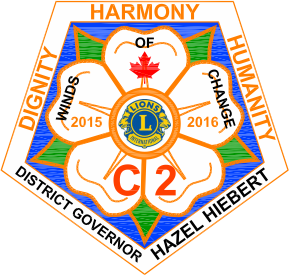 Pictures of District C-2's
First Convention held in Lethbridge, Alberta.
October 2015 can be found by clicking on the
logo to the left.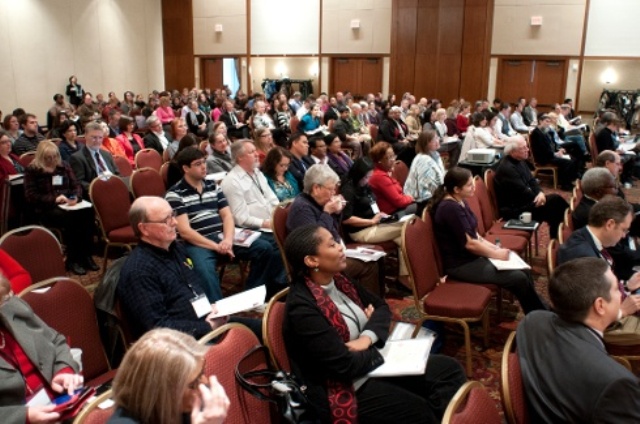 Training
District C-2 Club Officers' Training School 2017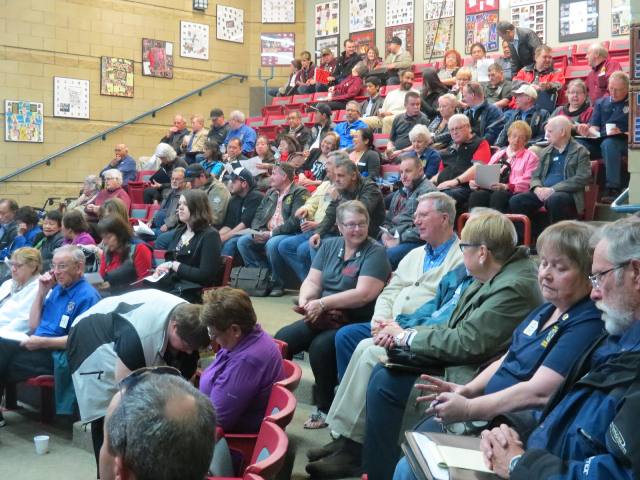 On Saturday, April 22 over 120 Lions attended the Officers' Training School in Strathmore, Alberta. Nine speakers gave sessions on a variety of topics all to do with the successful running of a club as well as sessions for Past District Governors and Zone Chairs. Emphasis was also on strategies on how clubs can recruit new members.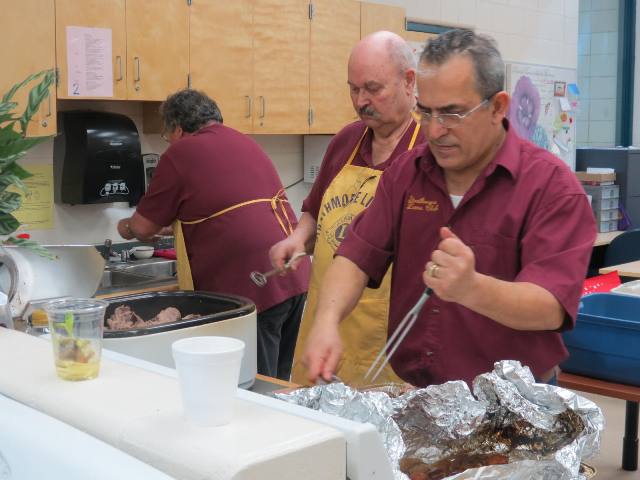 Lunch was provided by the Strathmore Lions club and was enjoyed by all. The cookies, of course, were very popular!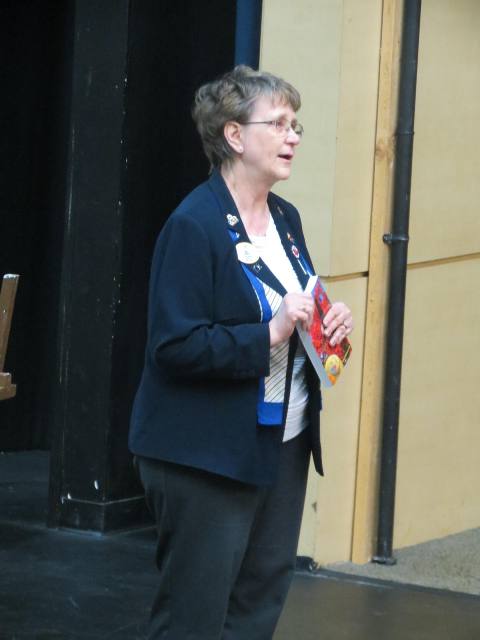 District Governor Gail Haight gave the opening and closing remarks of the training school as well as leading the session on the duties of the Treasurer.
Click on the name of the session in the list below to find the picture of the presenter.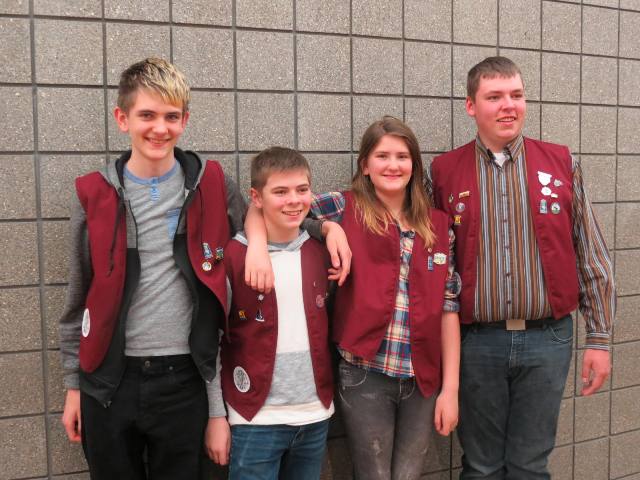 And for the first time as participants in the Training School, Zone Chair Dustin Southgate brought four members of the Nanton Leos Club.

September 21-23, 2017, Portland Oregon
A webinar is a virtual lecture or training session presented live on the Internet – allowing Lions from around the world to learn about and discuss topics that help improve clubs and make an impact.
Each session includes a PowerPoint presentation, handouts, video, interactive questions and answers. The webinar is typically led by LCI Headquarters staff, and guest panelists often include Lions and Lions partners.
Find a resource of past and future webinars here.
Lions University is presented by the USA-Canada Lions Leadership Forum. There are three educations program levels which are taken online at www.lionsuniversity.org. Periodic webinars are posted on this website as well as live sessions presented by

Districts and Multiple Districs. Go to the Lions University website (above) for more information on how you can participate and benefit from this training.