Conventions, Forums, Training
---
Conventions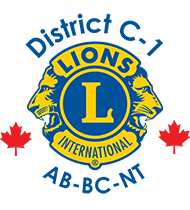 District C-1 Convention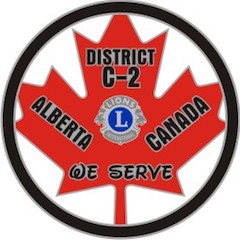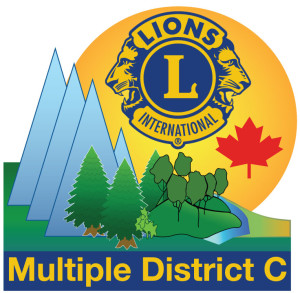 MD C Convention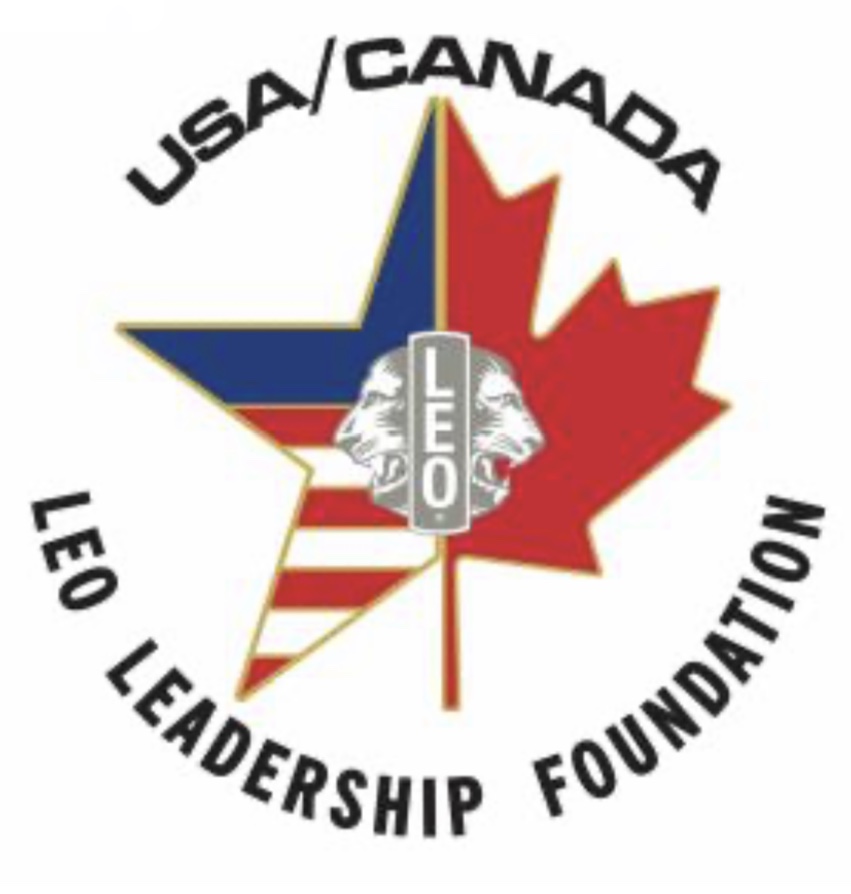 USA/ Canada Leo Leadership Forum
July 22-26, 2020
Visalia, CA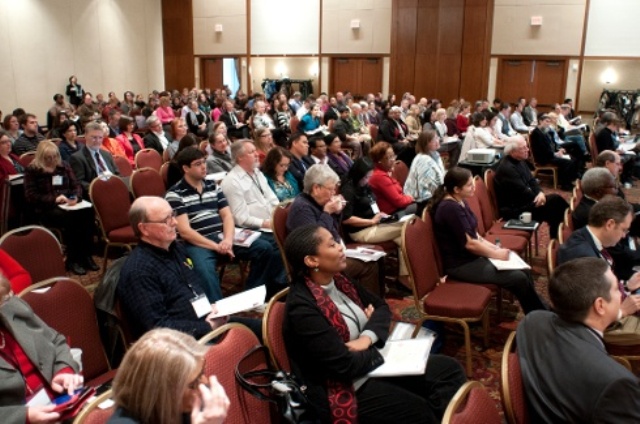 Training
District C-2 Lions Training School 2018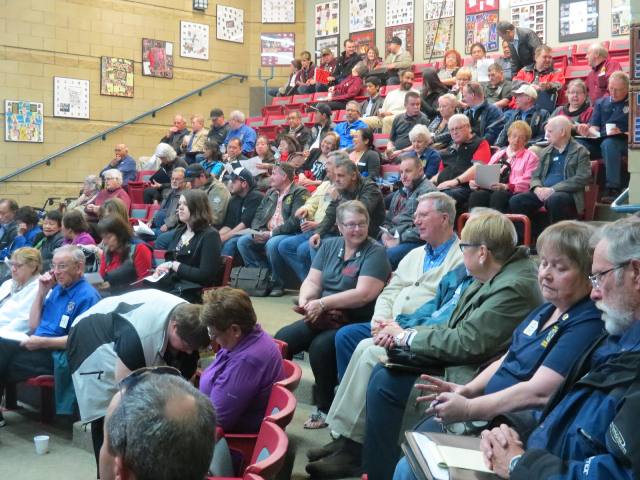 On Saturday, April 14th, 2018, 108 Lions attended the Lions Training School in Strathmore, AB. Interesting and informative seminars were presented on various club leadership positions as well as many opportunities to ask questions about club and district initiatives and programs.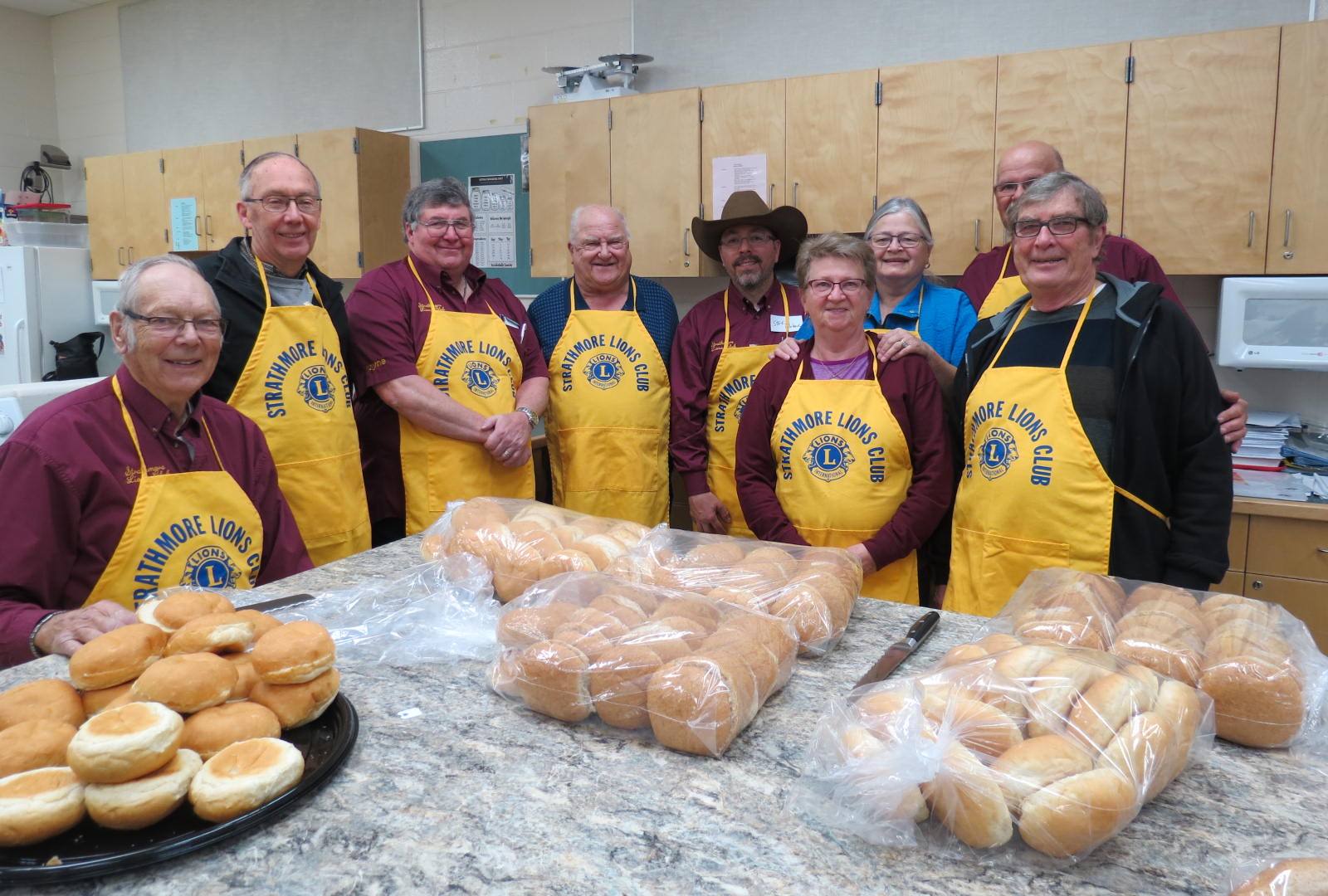 Once again the Strathmore Lions club provided snacks, coffee and a tasty lunch. The cookies, as always, were very popular!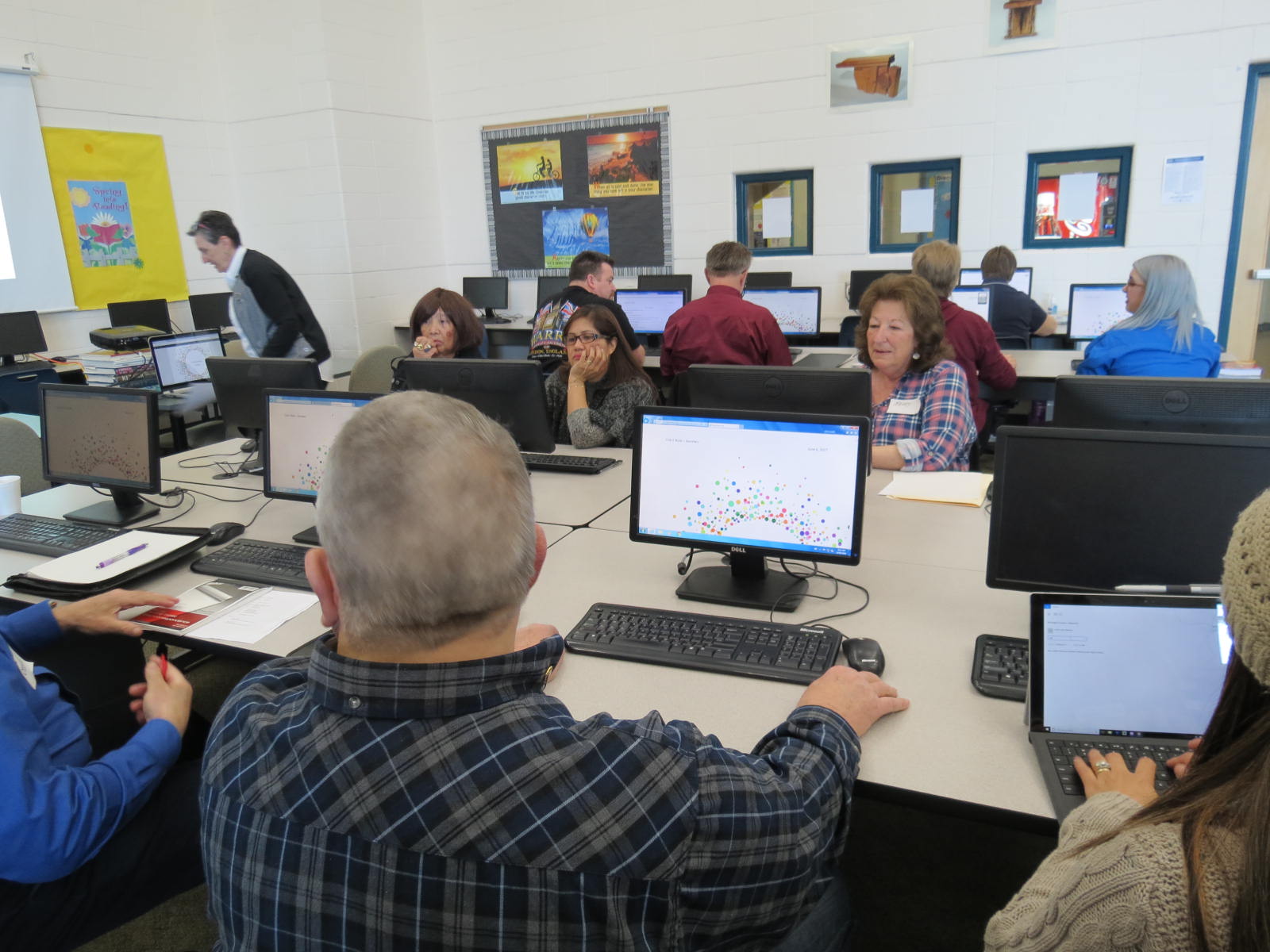 Eight seminars were provided with some spanning both morning and afternoon. New this year was the use of the school's computer lab used for PCC Betty Ann Robson's seminar on the duties of club secretaries including how to electronically submit reports to LCI.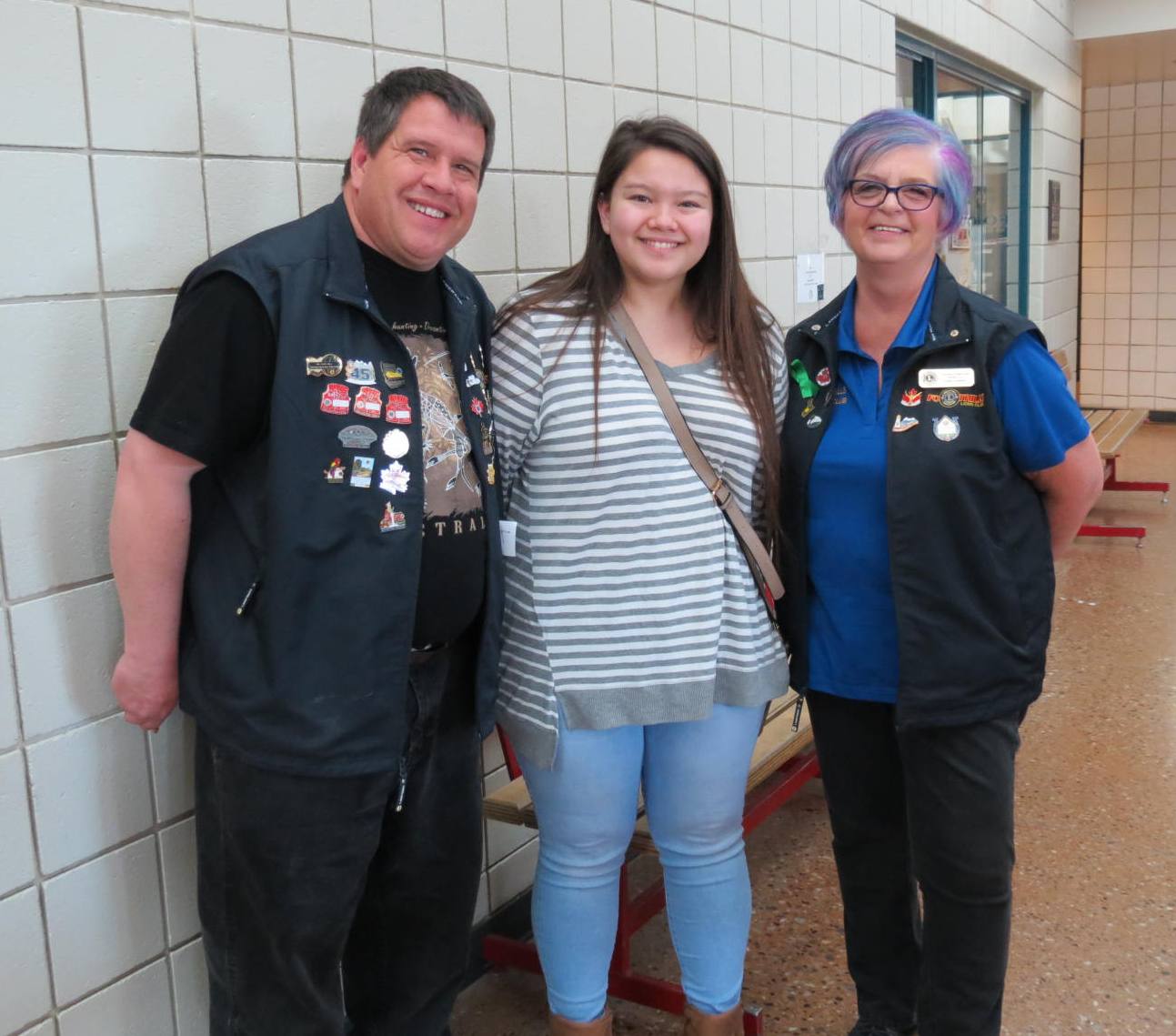 This year, a special participant was Leo Alicia Kiri Beer (centre) charter president of the newly formed Lil Legendary Leo club. Lions Tim Beer and Kathy Galway are the Leo advisors from the Foothills club.
For a summary of the 2018 Training School, go to page 5 of the June District newsletter.

September 20-22, 2018, Columbus. Ohio
For the latest Forum news and registration -
click here
!
A webinar is a virtual lecture or training session presented live on the Internet – allowing Lions from around the world to learn about and discuss topics that help improve clubs and make an impact.
Each session includes a PowerPoint presentation, handouts, video, interactive questions and answers. The webinar is typically led by LCI Headquarters staff, and guest panelists often include Lions and Lions partners.
Find a resource of past and future webinars here.
Lions University is presented by the USA-Canada Lions Leadership Forum. There are three educations program levels which are taken online at www.lionsuniversity.org. Periodic webinars are posted on this website as well as live sessions presented by

Districts and Multiple Districs. Go to the Lions University website (above) for more information on how you can participate and benefit from this training.