---
A.L.E.R.T.
Alberta Lions Emergency Response Team
---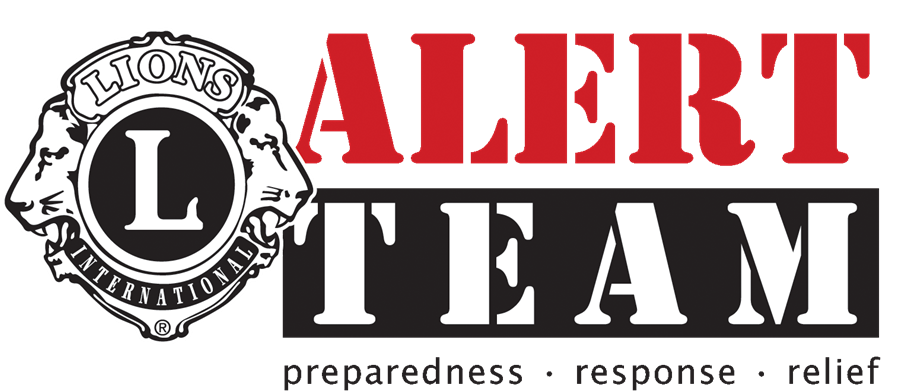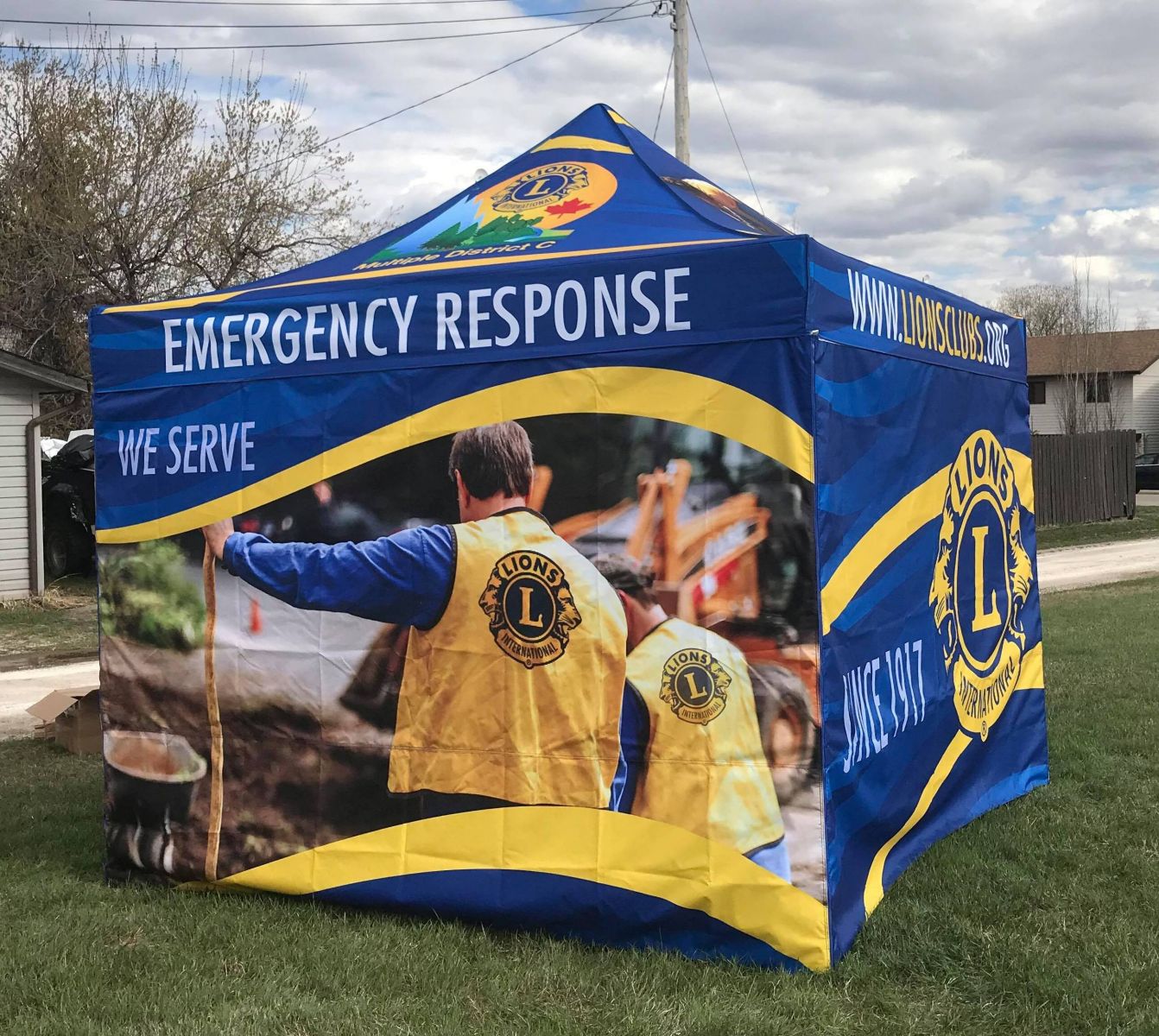 ALERT has purchased two trailers and tents, one for each district, to be used for disaster relief. They were bought using the remainder of the funds donated to LOAF for the Fort McMurray fire disaster relief. Each district will also use the funds to buy necessary equipment for the trailers
.
Each trailer will come equipped with a power generator, folding tables, chairs, power lights on stands in addition to the tent.
It is important to remember that we as Lions are not first responders. We will assist communities as soon as practicable after an event takes place. We will obtain grants from LCIF if the situation is warranted. We will gather food, emergency supplies, water, and whatever materials are necessary to assist those communities in need.
Lions clubs are encouraged to make donations to the MDC ALERT program.
In this challenging world of global terrorism, homeland security, extreme natural hazards, and human suffering, the members of the Lions Clubs International Distric C-2 will provide immediate and timely assistance to our neighbours and communities in preparing for, during, and in the aftermath of such critical emergency situations.
All District C-2's 80 clubs are invitied to participate in the Emergency Preparedness Plan Committee to collectively develop an Emergency Preparedness Plan. This Plan will establish a clear and integrated process where the Lions Clubs can interface with emergency response agencies.

Participating Lions Club Members will partner with community emergency response teams to develop Zone Plans and/or Community Emergency Preparedness Plans.

Lion Members shall have their own Emergency Preparedness Plan and Kit which consists of a home survival kit, evacuation kit and first aid kit.

(See below for suggestions for these kits.)

Develop programs to assist Alberta's special needs population in the event of emergency evacuation procedures.

Establish a District C-2 Phone Tree for the Emergency Preparedness Plan. Invite all Region and Zone Chairs to assist.

Lions Clubs, Districts, and Multiple Districts shall contact local authorities and develop Lions ALERT plans to provide assistance in the event of a natural, man-made, or healthcare emergency
For more information on this initiative contact:
ALERT Chair, District C-2 Cabinet

Every Lion should be prepared to take care of yourself and your family for a minimum of 72 hours. It may take emergency workers some time to get to you as they help those in desperate need.

Every household needs a plan to help you and your family know what to do in case of an emergency. Your family may not be together when an emergency happens. Plan how to meet or contact one another.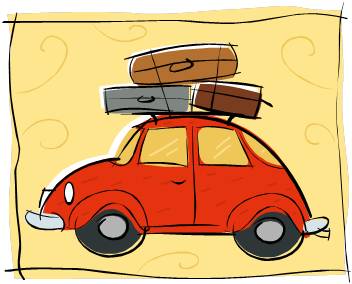 Plan emergency exits from each room of your home. Practice at least once a year with the whole family. Idnetify an escape route from your neighbourhood in case you are ordered to evacuate.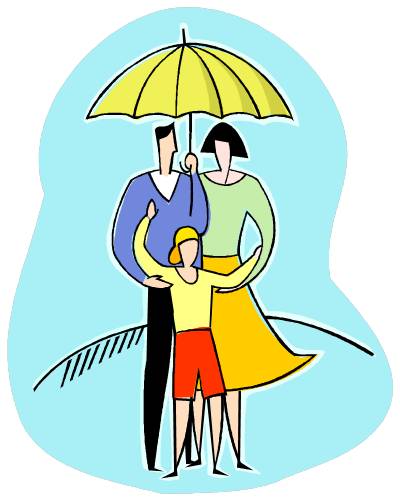 Meeting Places
Choose a safe place where everyone should meet if they have to leave home in an emergency.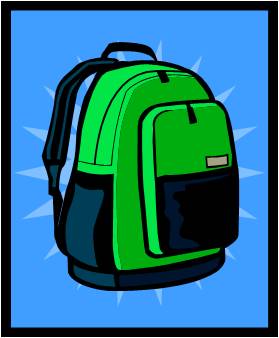 Prepare a Kit
In an emergancy you will need some basic supplies. You may need to get by without power or tap water and should be prepared to be self-sufficient for at least 72 hours.
Emergency Kits should be easy to carry and located in an easy to reach place. The contents of these kits are described in the slide presentation which can be accessed by clicking
here
. This presentation can be used with your club as an introduction to the ALERT initiatives being developed in District C-2.