Thank You to All the Brian's Trike Race Participants!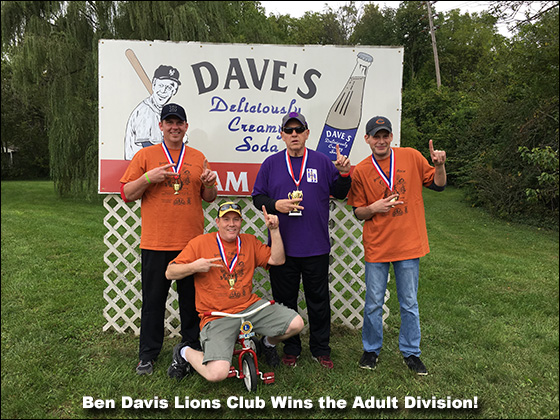 INDIANAPOLIS, INDIANA

Thank you to all of the sponsors and participants of the annual Brian's Trike Race fundraiser, held on October 2, 2016 at the Indiana School for the Blind and Visually Impaired (ISBVI). About 30 teams raced on adult-sized tricycles to benefit the ISBVI ! The ISBVI and the Lions State Project appreciate your help and support!
The Ben Davis Lions Club won the adult division for the second year in a row. The Westfield Leos wons the student division. A special thank you goes to the Tindley Leos Club, finishing second place in a re-match; your sportsmanship is appreciated!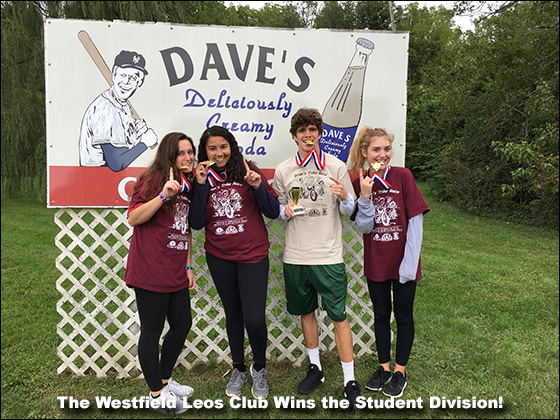 For a full list of sponsors, please click here.
Lions Clubs International is the world's largest service club organization with more than 1.4 million members in approximately 46,000 clubs in more than 200 countries and geographical areas around the world.