Lions Clubs International ​- Celebrating

100 years

of Life-Changing Humanitarian Service!!
Join a Lions Club Today:
---
MD21 is home of
Past International President - Joe Preston (2014-2015);
International
Director - N. Alan Lundgren (2016-2018).


2017-2018 District Governors: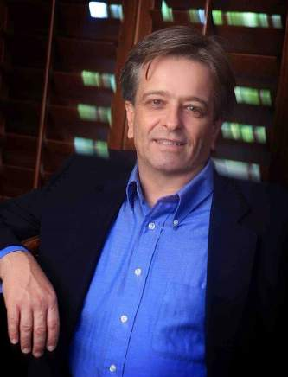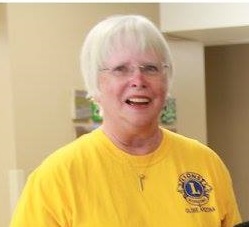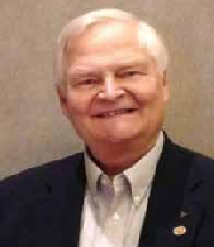 ​
Dist 21-A Dist 21-B Dist 21-C
Phil Whitaker Bobbie Ravenkamp Ken Leja
MD21 consists of 3 Districts, 122 Clubs and 3000+ Members.
District 21-A covers Phoenix on the East to California on the West and Kingman in the North to Yuma in the South.
District 21-B covers Mesa in the North to Nogales in the South and Casa Grande in the West to Morenci in the East.
District 21-C covers Phoenix on the West to New Mexico in the East and Grand Canyon and four corners in the North to Mesa in the South.
Clubs share a rich history of "Service to their Communities" starting with Tucson Downtown and Phoenix Downtown Lions Club which were chartered in 1923 to our newest club; the Mesa Vietnamese Lions Clubs in 2017.

District Governor 21-A:
Phil Whitaker - 602-241-9221 - PWhitaker@skw-law.com
District Governor 21-B:
Bobbie Ravenkamp - 918-705-1227 - bobbie21b@gmail.com
District Governor 21-C:
Ken Leja - 928-830-8236 -
lionken@lejafamily.net
Other Contacts:
District 21-A Information Technology Chairperson
Brian Woloshin -
602-717-6382 or lionbrianw@gmail.com
District 21-B Information Technology Chairperson
Mark Ross -
602-550-0177 or
m.anthony.ross@gmail.com
District 21-C

Information Technology

Chairperson
---


Lions Clubs International is the world's largest service club organization with more than 1.4 million members in approximately 46,000 clubs in more than 200 countries and geographical areas around the world.