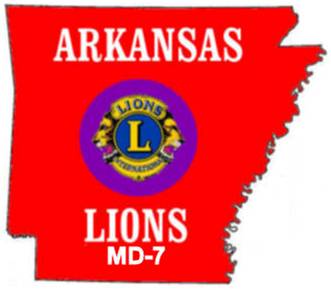 Arkansas State Lions, MD-7, represents the Lions Clubs in four sub-districts within the State of Arkansas. MD-7 is governed by the Council of Governors, consisting of the District Governors and the Council Chair. The Council Chair is elected from the preceding year's District Governors.
The Multiple District 7 Lions Headquarters office is operated under the guidance of the Council of Governors, maintaining the standards of Lions Clubs International and Multiple District 7
IMPORTANT DATES
FUTURE MD7 STATE CONVENTIONS
2021 (103rd State Convention) - LITTLE ROCK, AR
FUTURE MID WINTER CONFERENCES
2021 JONESBORO, AR
2022 FAYETTEVILLE AR
LIONS CLUBS INTERNATIONAL CONVENTIONS
2021 (June25-29) Montreal,Quebec (#104) REGISTRATION
2022 (July 1-5) Delhi, India (#105)
2023 (July 7-11) Boston, Massachusetts (#106)
2024 (June 21-25) Melbourne, Australia (#107)
2025 (July 4-8) Mexico City, Mexico (#108)
2026 (July3-7) Atlanta, Georgia (#109)
USA/CANADA LIONS LEADERSHIP FORUMS
2021 (Sept. 9-11) Des Moines, Iowa (#45)
2022 (Sept 15-17) Calgary, Alberta, Canada (#46)
2023 (Sept 14-16) Reno, Nevada (#47)
STATE PINS
Prestige Pin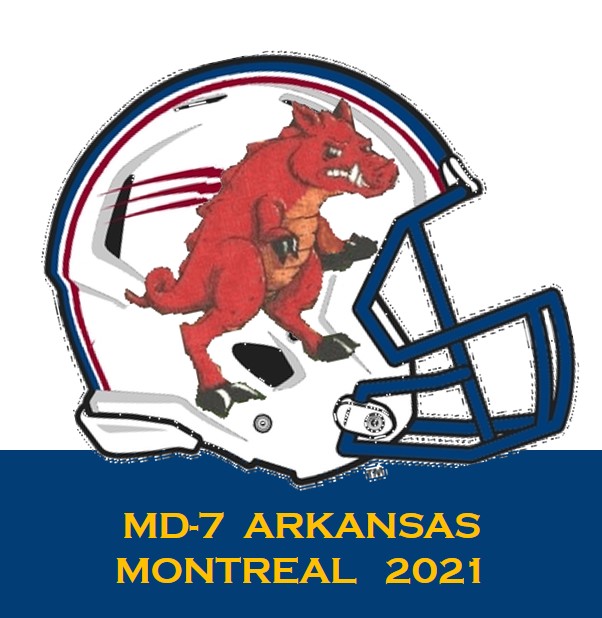 Contact the State Office for more Information
State Pin
Contact the State Office for more Information
ARKANSAS LIONS STATE OFFICE
235 Lost Lake Drive
Hot Springs AR 71913
(Office/Fax) 501-834-5111
(Cell) 501-837-7490
E-mail: arlions@sbcglobal.net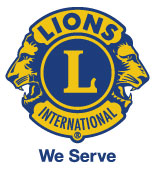 WE SERVE
UNITED IN KINDNESS AND DIVERSITY
International President Dr. Jung-Yul Choi
2020-2021 iNTERNATIONAL PRESIDENTS THEME
Lions Clubs International is the world's largest service club organization with more than 1.4 million members in approximately 46,000 clubs in more than 200 countries and geographical areas around the world.