Welcome to the District 2-A3 Site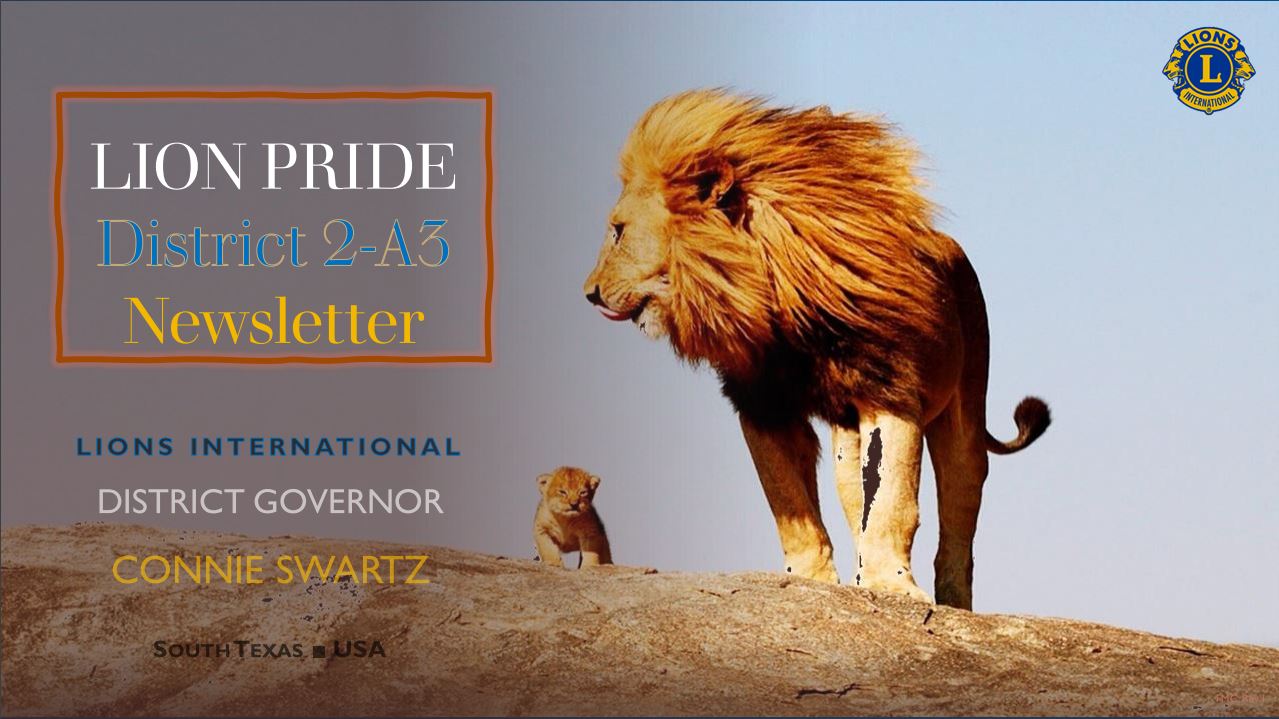 Your one-stop for news, updates, event information, leadership details, and more!
Check out the 2020-2021 District 2-A3 Directory HERE now!
Find the District 2-A3 Constitution & By-Laws here
& the District 2-A3 Policy Manual here.
Follow us on Facebook! Click here.
---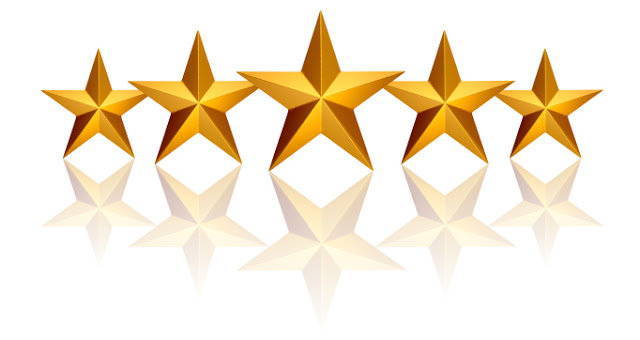 CHECK OUT PHOTOS FROM THE DISTRICT 2-A3 FIRST CABINET MEETING OF 2020-2021 BELOW!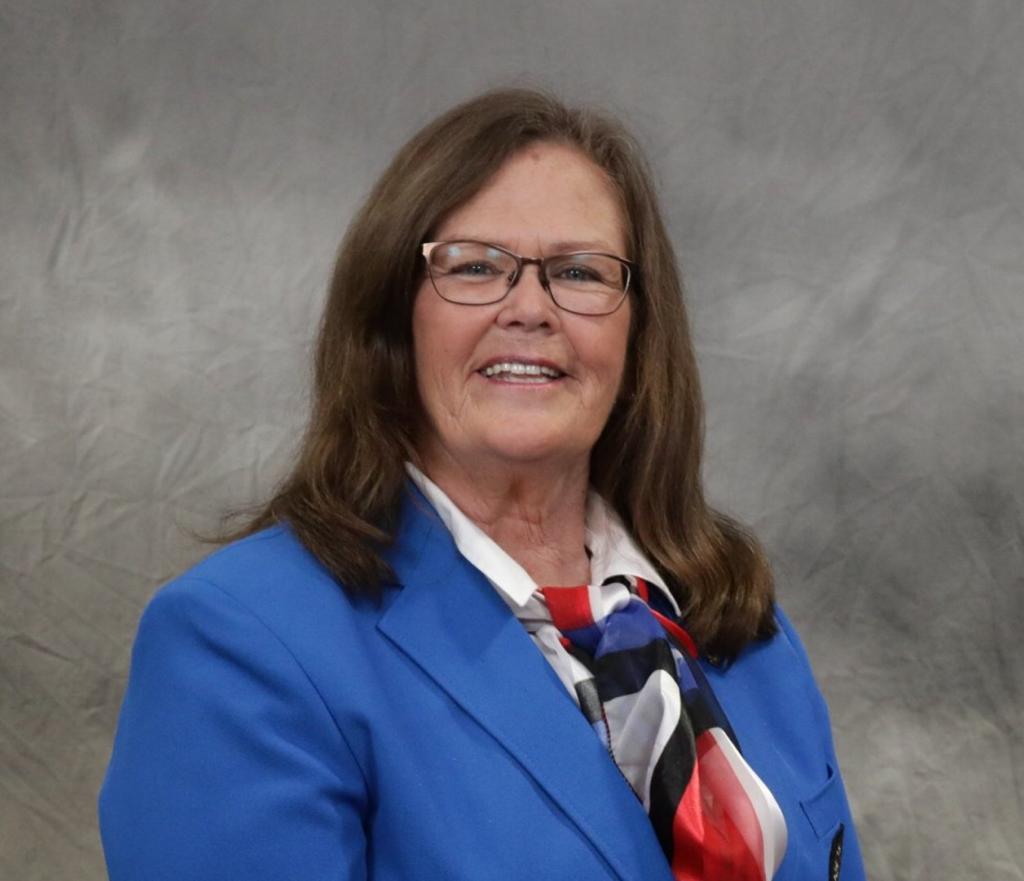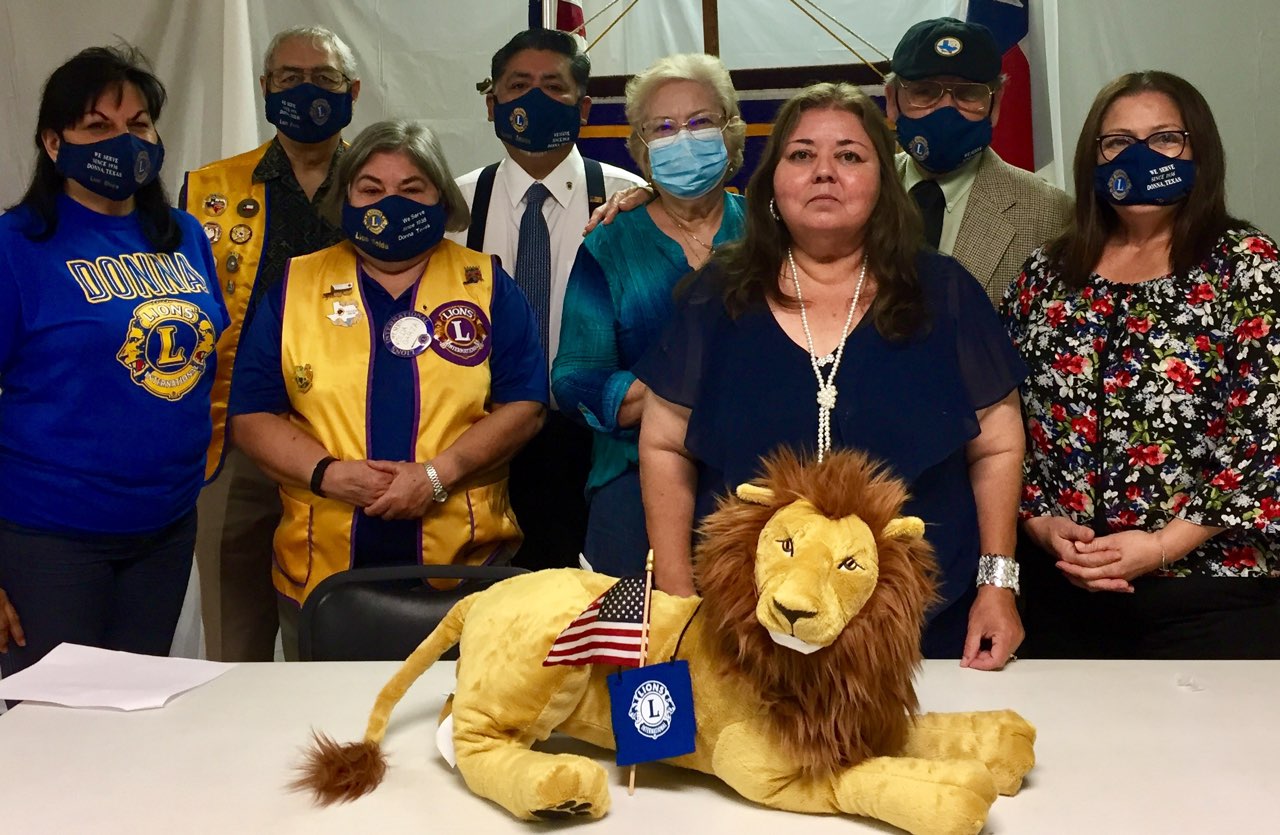 ---
District 2-A3 is one of 16 districts that comprise Multiple District 2 (Texas) in Lions Clubs International. The following counties are within the district boundaries:
Brooks, Cameron, Duval, Hidalgo, Jim Hogg, Jim Wells, Kenedy, Kleberg, Nueces, San Patricio, Starr, Willacy, and Zapata
---
2018-19 Lions Clubs International Officers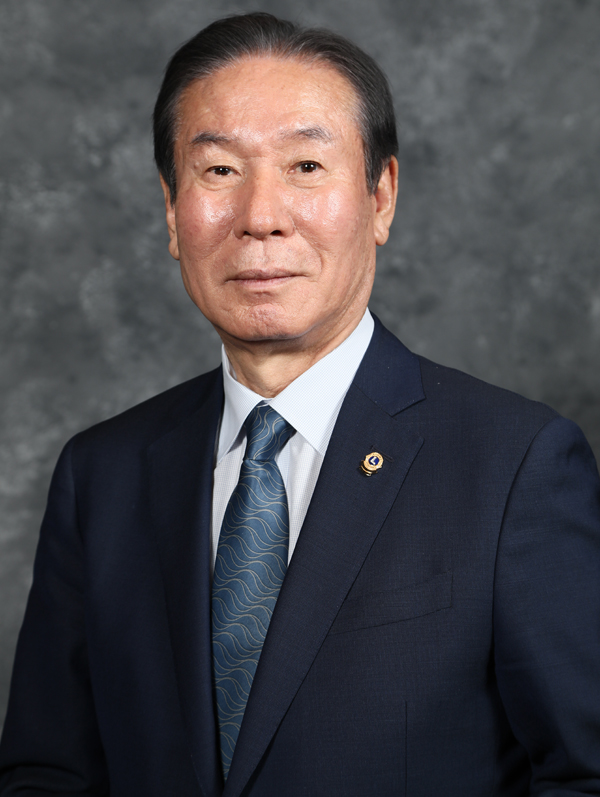 Dr. Jung-Yul Choi
International President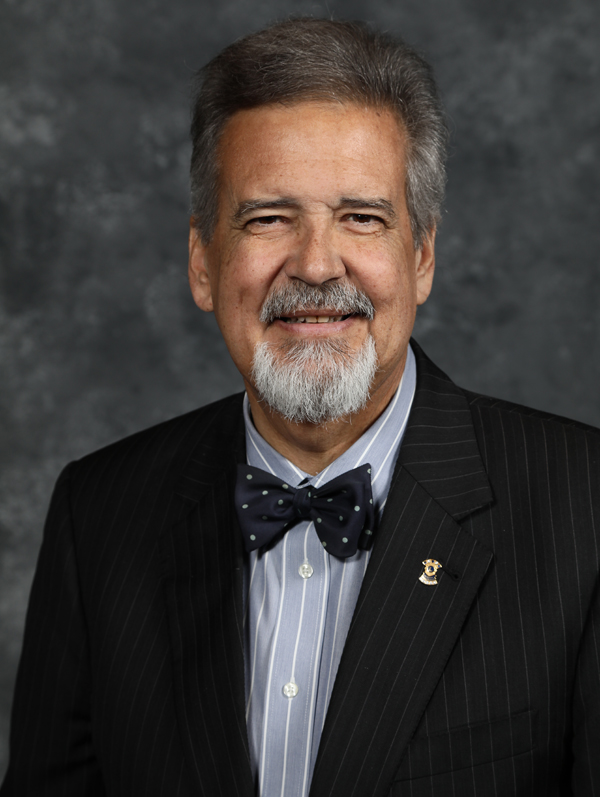 Judge Haynes Townsend
First Vice President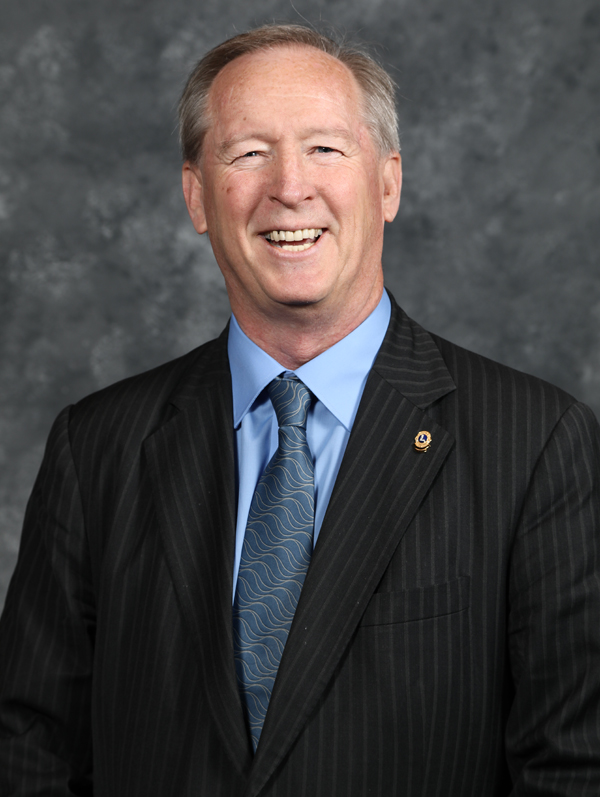 Brian E. Sheehan
Second Vice President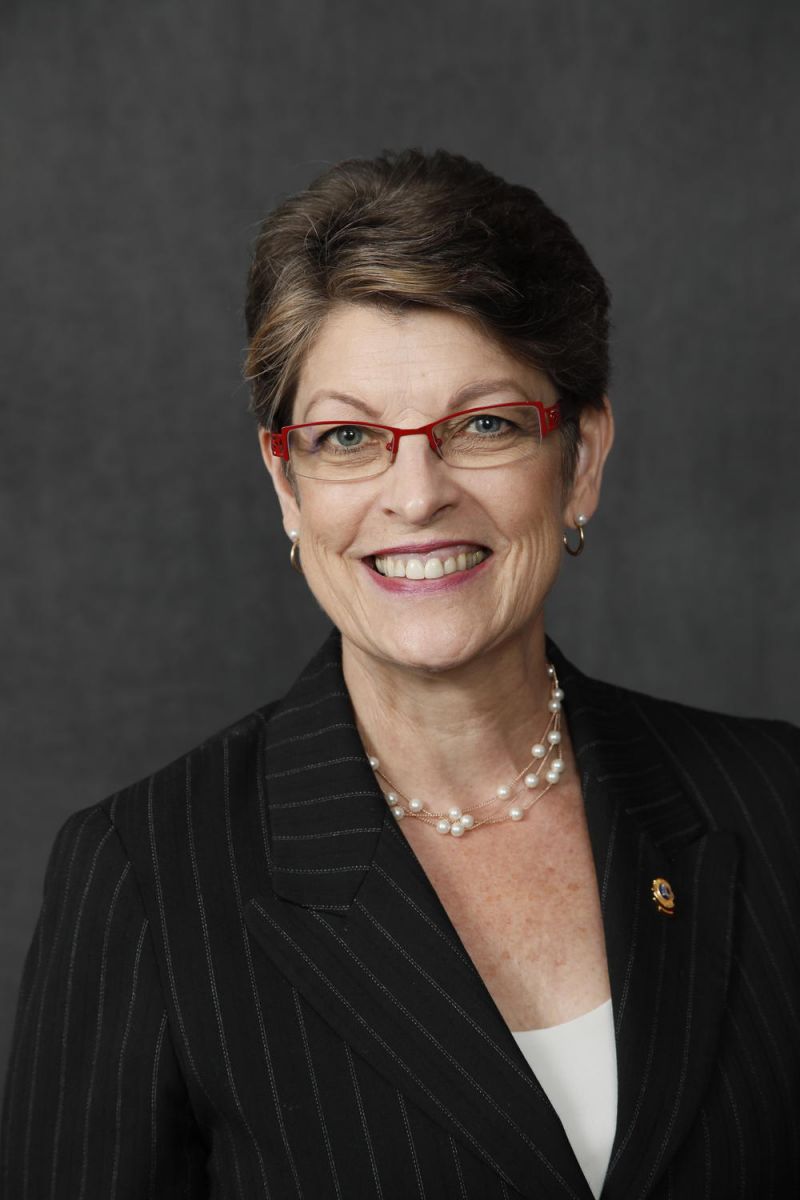 Dr. Patti Hill
Third Vice President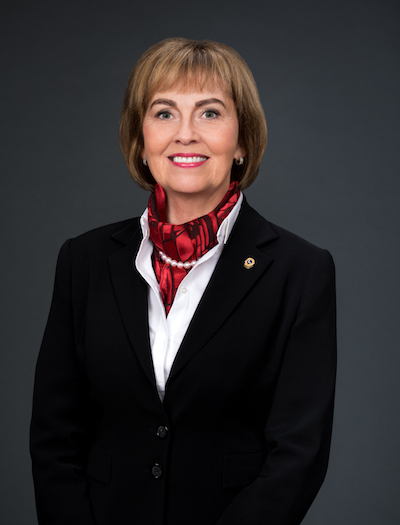 Gudrun Yngvadottir
Immediate Past President & LCIF Chairperson

Lions Clubs International is the world's largest service club organization with more than 1.4 million members in approximately 46,000 clubs in more than 200 countries and geographical areas around the world.