Welcome to District 33-S!
District Governor
Deb Horner
Theme:
Anything is Pawsible
Important Initiatives, Projects, & Events
We attend/work on, in conjunction with the other districts in MD33, the following initiatives and events:
Stay Informed
Our district has a number of ways it connects with its Lions Clubs and Lions. To make sure you're getting all of the information we put out, make sure you're signed up to use them all:

Join Our Email List
Note:
After enrolling in the email subscription, you must check your inbox and confirm that you agreed to enroll. If you do not do this, you will not receive our emails. (If you don't see it in your inbox, check your Spam folder.)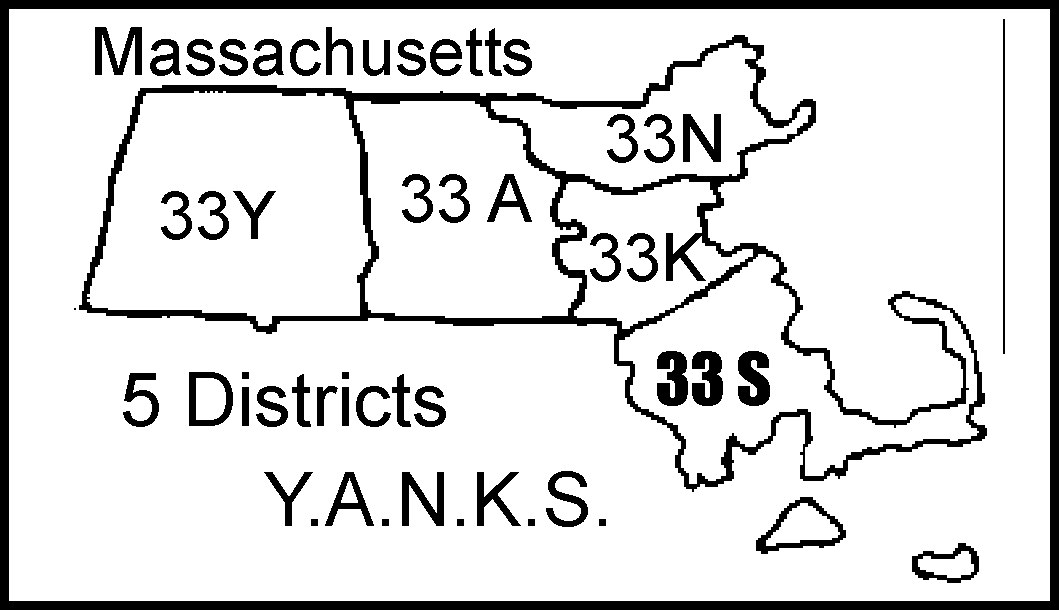 If you have questions or concerns about the website, please contact the webmaster: webmaster@district33s.org
Lions Clubs International is the world's largest service club organization with more than 1.4 million members in approximately 46,000 clubs in more than 200 countries and geographical areas around the world.