Gavel Exchange between IPDG David Howard and
DG Beth Lewis
Appreciation Award for Stittsville Lions Club was
accepted by Lion Jack Burke.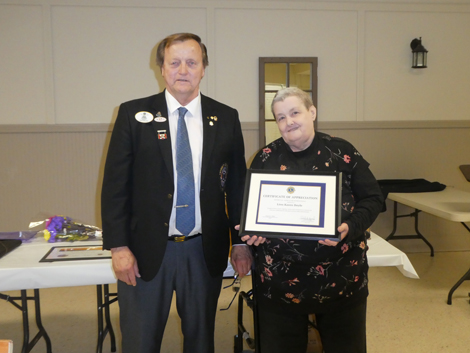 Certificate of Appreciation to Lion Karen Doyle
Liz Christy delivering a well informed presentation on
MyLion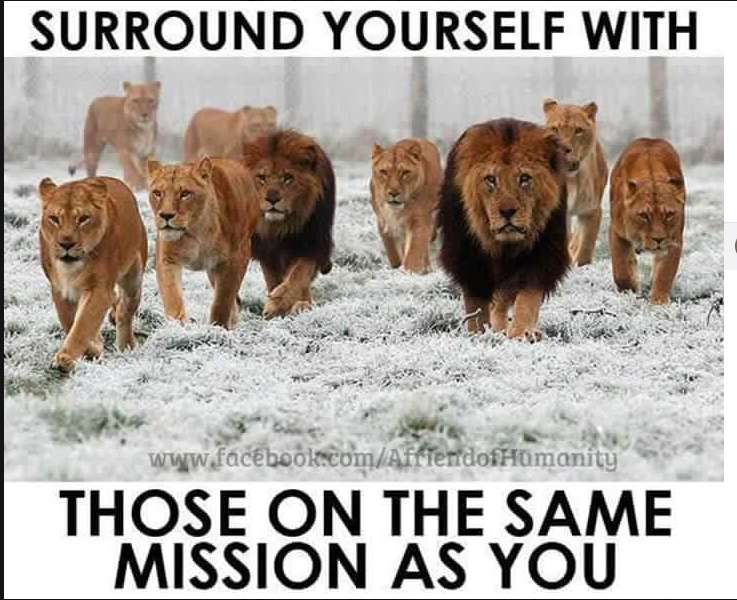 2019-2020 Executive: 2nd VDG Renee Devenny,
1st VDG Jean Lussier, DG Beth Lewis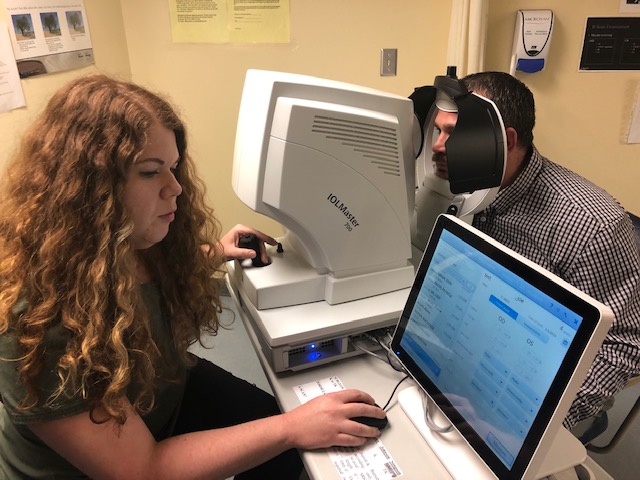 Several Clubs in A-4 donated towards this Cataract
Diagnostic Machine for Hotel Dieu Hospital.
This was spearheaded by Kingston Lions Club.
Over 30,000 was fundraised.
1st Annual Dog Walk sponsored by Seeley's Bay Lions
Carleton Lions Club has a very successful Car Show
Click to see a fabulous Video at Camp Banting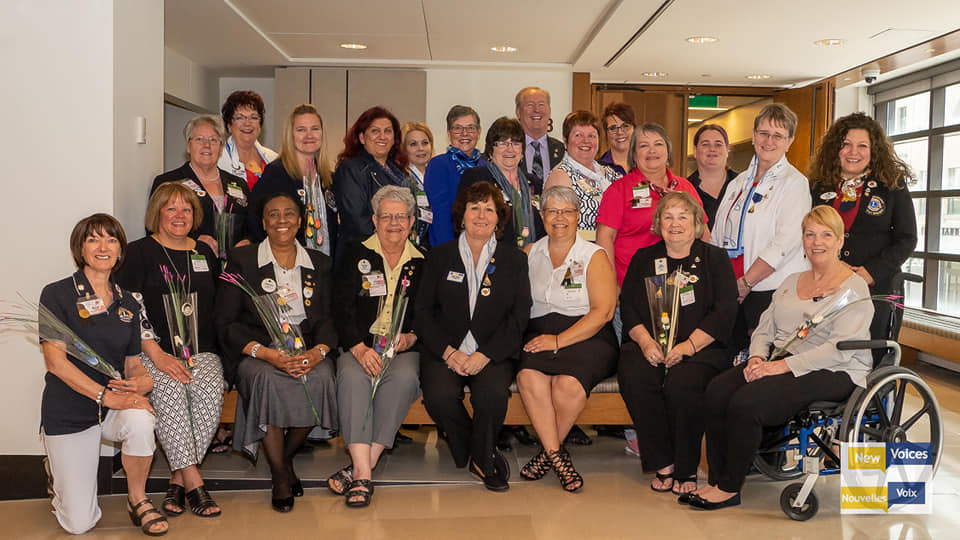 New Voices Delegation
Gananoque Lions Club's Annual
PumpGanFest!
Brockville Lions Club hosted the Fall Dinner
and International Night
Elgin's 70th Charter Celebration
Seeley's Bay Lions doing Community Service for
a family that had a major catastrophy.