RLLI (Regional Lions Leadership Institute)
Registration is NOW OPEN!
If you would like to learn more about Lions Clubs International, meet other Lions from around the state, and participate in interesting training sessions that don't just apply to your Lions life, but to your regular life, then you are in luck! Registration is open for the October 28-30th RLLI, to be held in Scott, Louisiana. The cost is $100, and you will be reimbursed for your hotel expense by turning in the proper form and receipts. Use THIS LINK to register soon as spots are limited.

LION YEAR 2022-23 KICKS OFF IN MONTREAL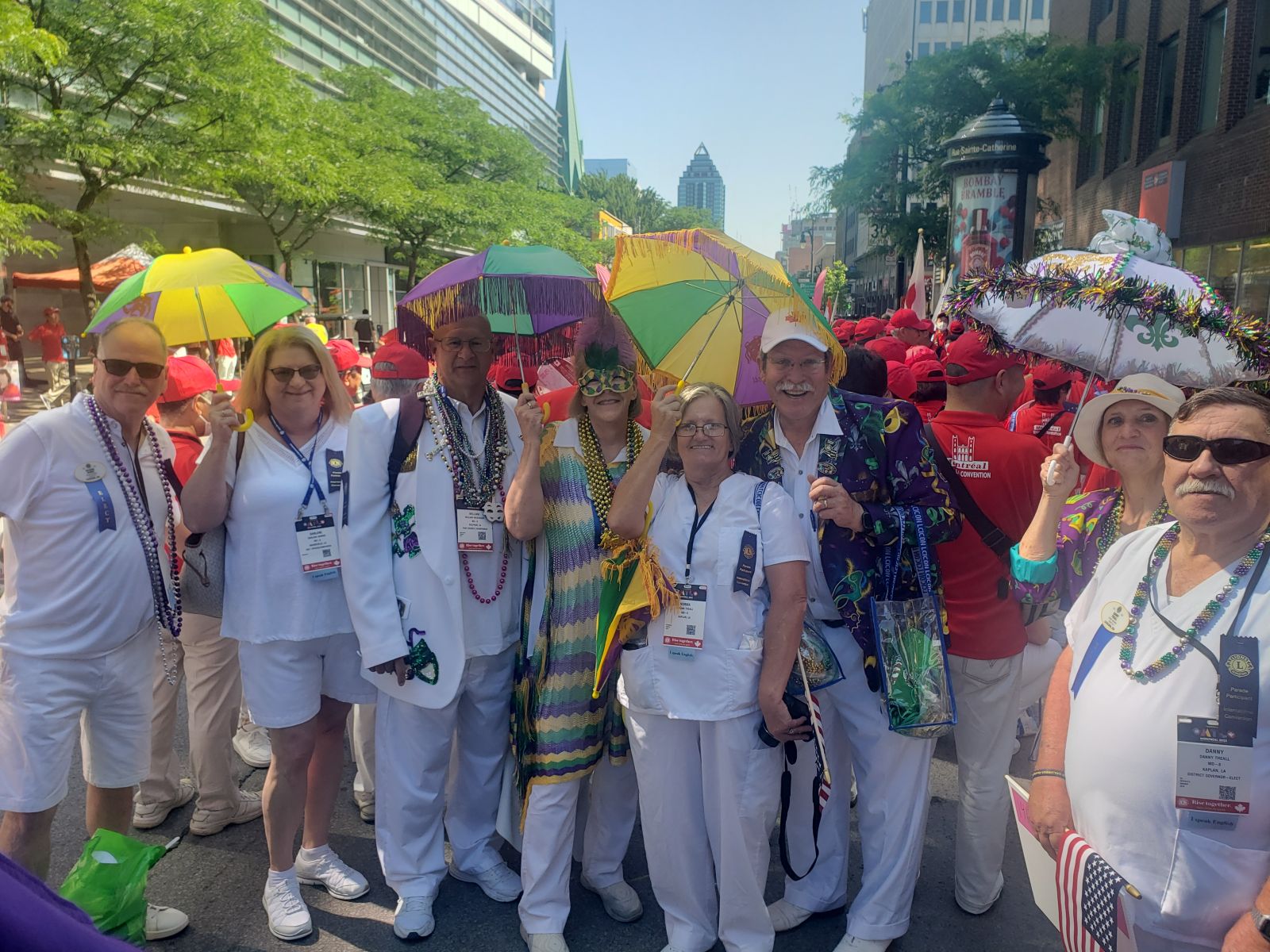 Governors line up for the International Parade, June 25 - left to right:: 8N DG Richard Norris (and his wife); 8O GLT William Arceneaux; 8L DG Terry Harkey: 8O Norma Theall; 8L PCC Scott Harkey; 8O CC Belinda Arceneaux; 8O DG Danny Theall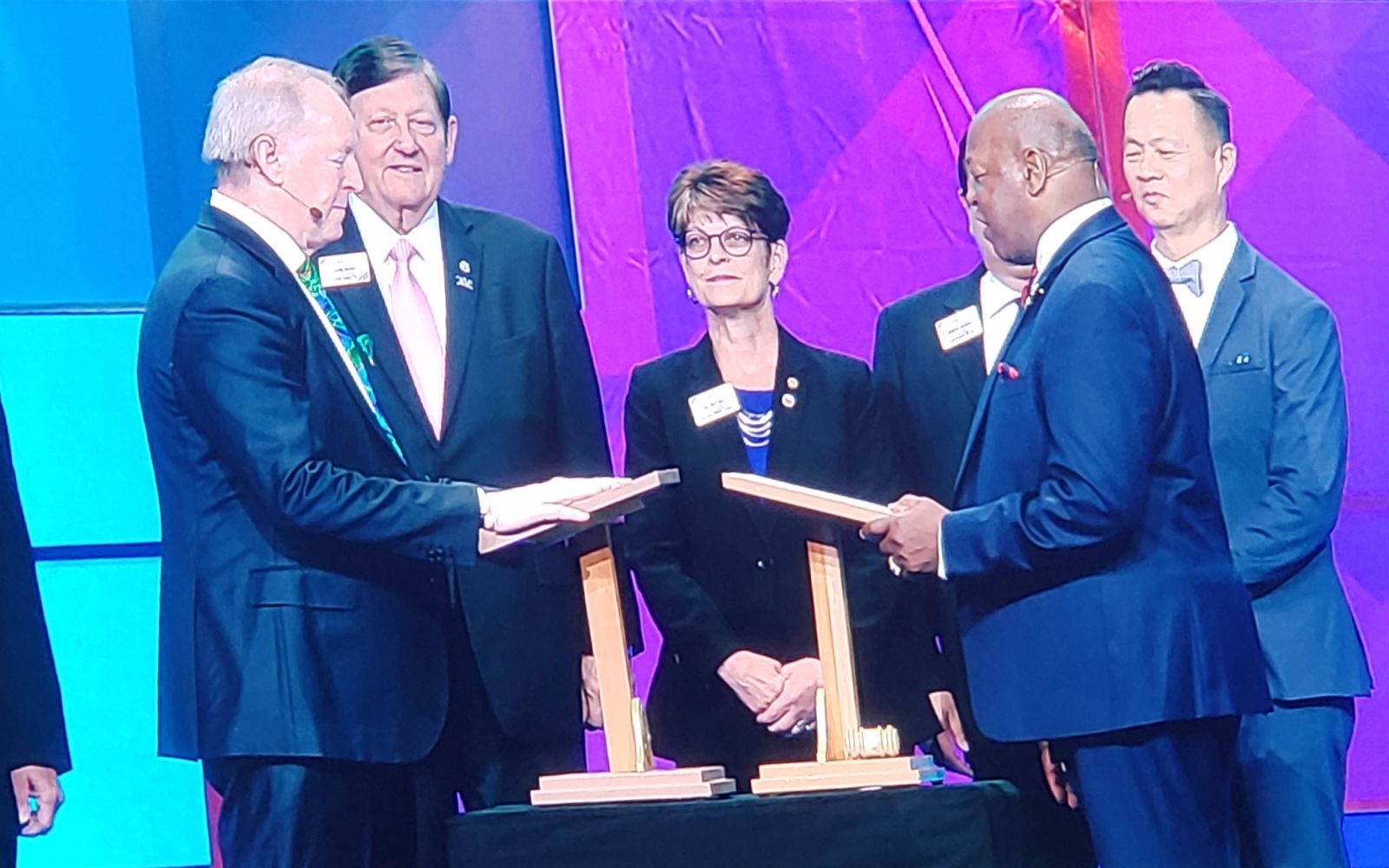 International President Brian Sheehan receiveds his oath of office from outgoing International President Douglas X Alexander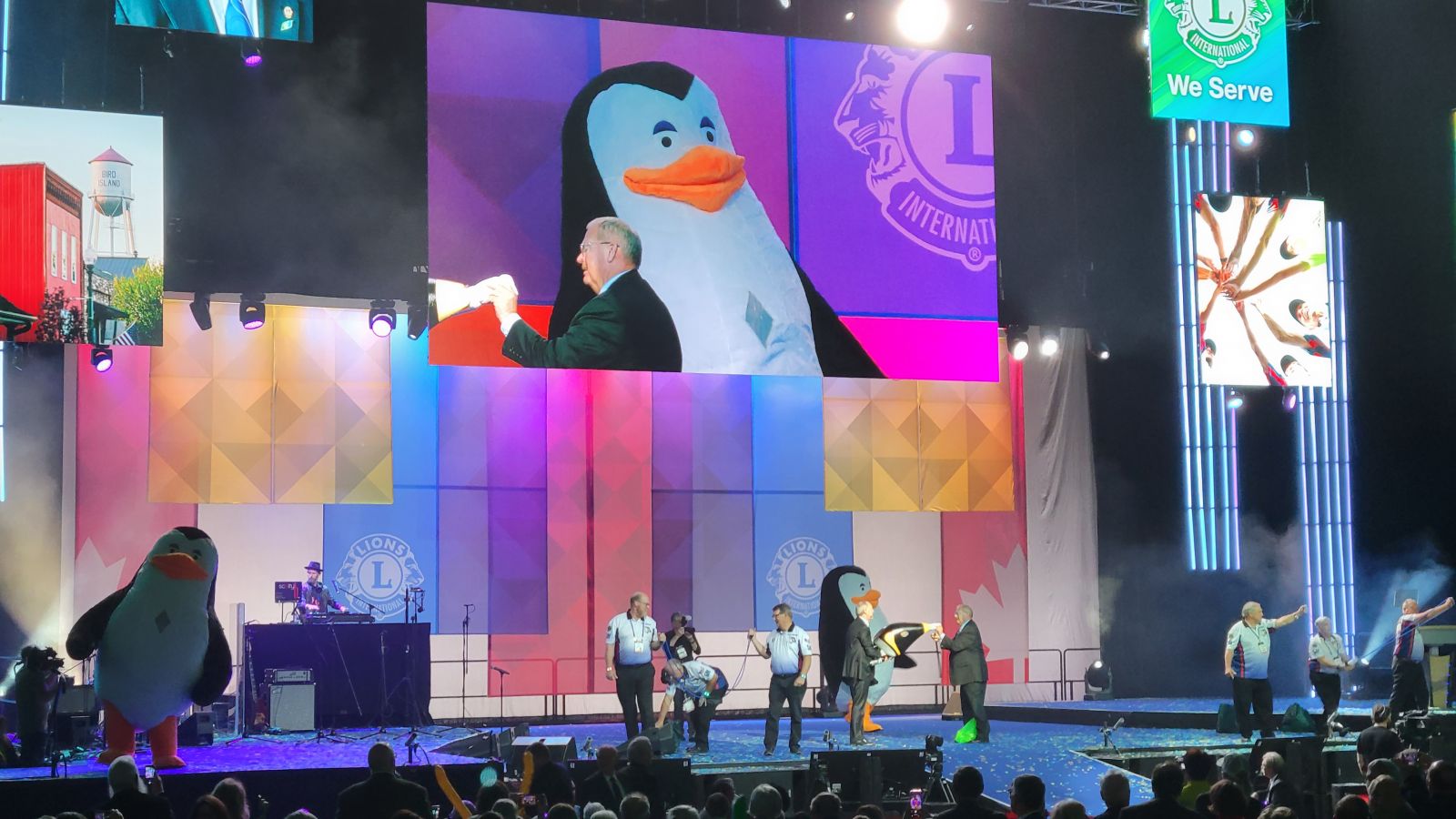 Penguins, t-shirt cannons, confetti, Segways, Segway shoes - it was a truly wild celebration!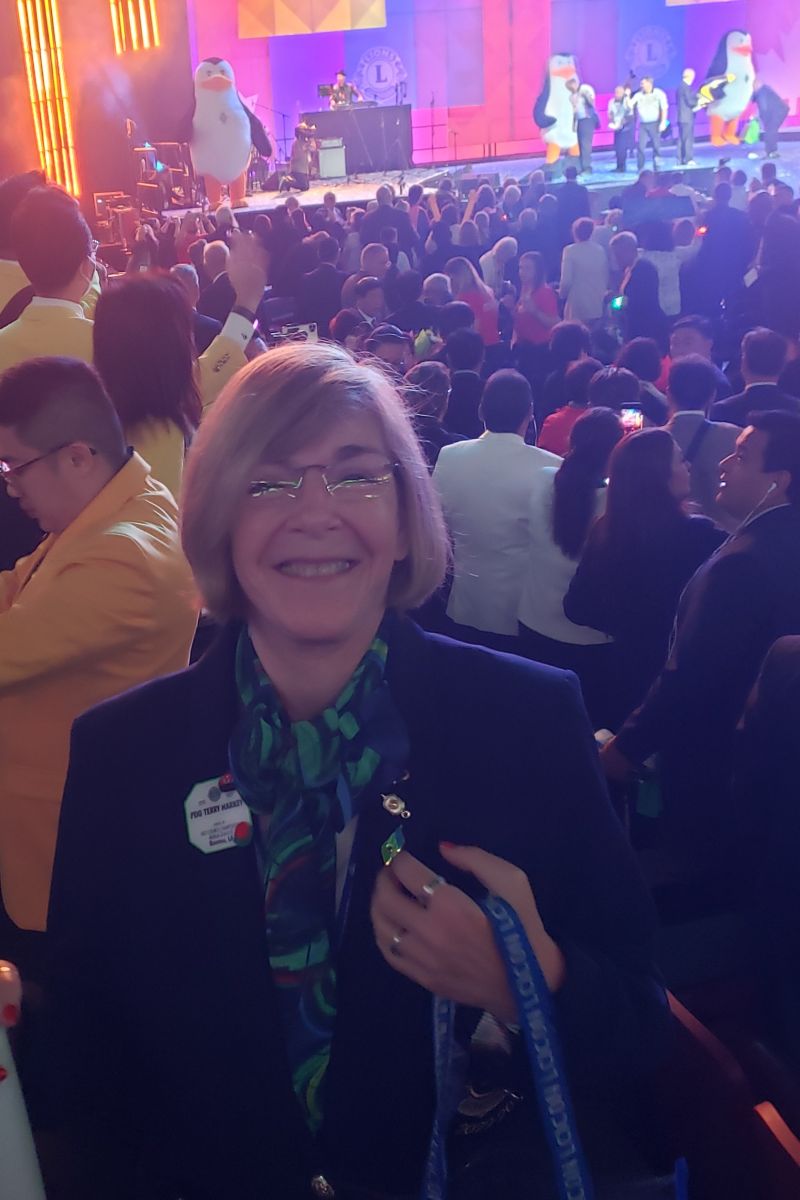 Your new Governor!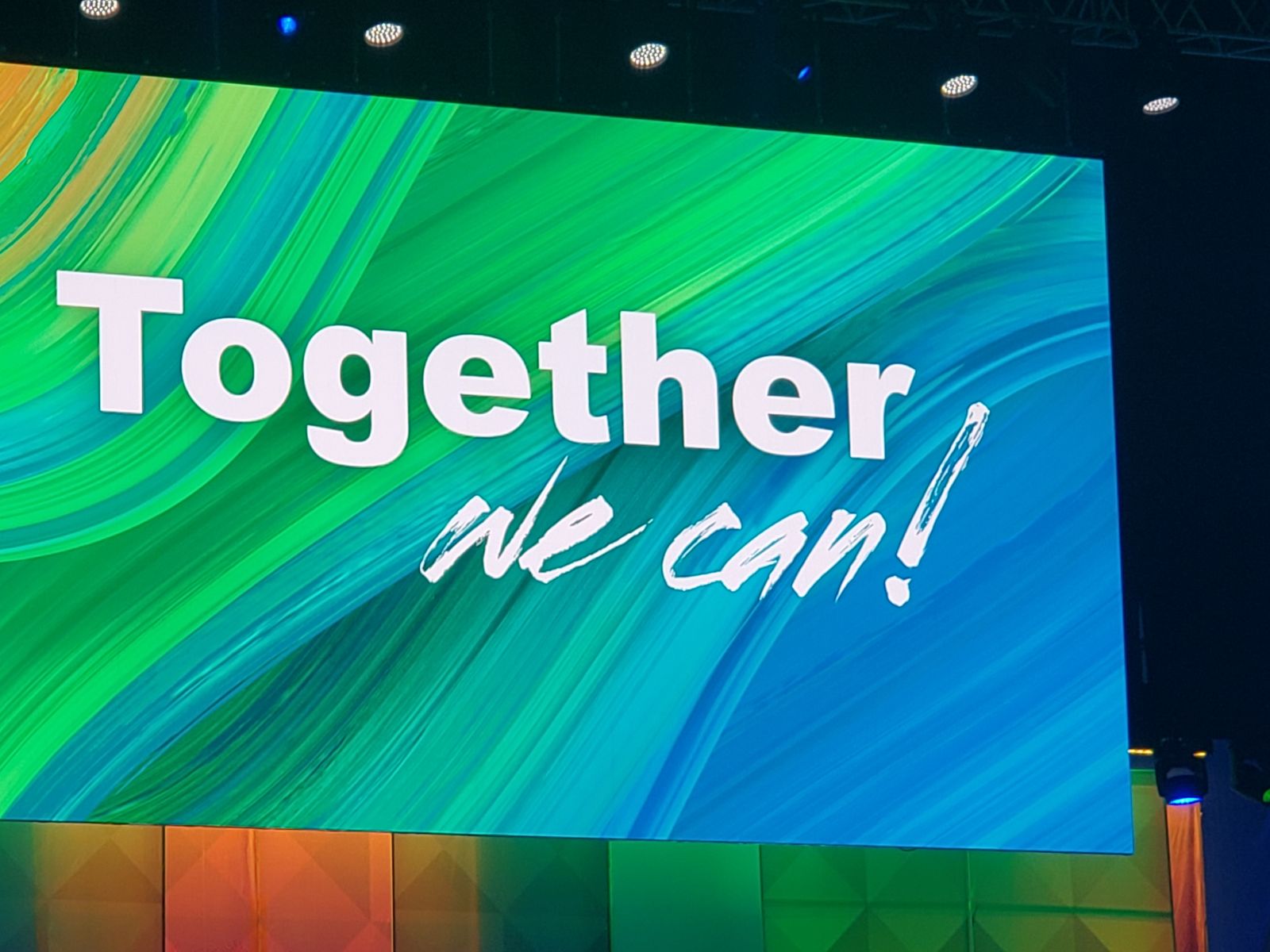 8-L LIONS RESPOND TO IDA DEVASTATION
Hurricane Ida left the southeast part of Louisiana with catastrophic damage including complete shut downs of infrastructure. The governor advises evacuees not to return until this infrastructure is in place again as most areas are without power and water with dangerous electrical or gas lines needed specialized attention. Power grids are offline, some destroyed completely. It will be a long time before things are close to normal for many residents in that area.
However, 8L Lions are in place in Denham Springs with the Giving Bak field kitchen pumping out 3000 meals 2x for lunch and 2x for dinner.