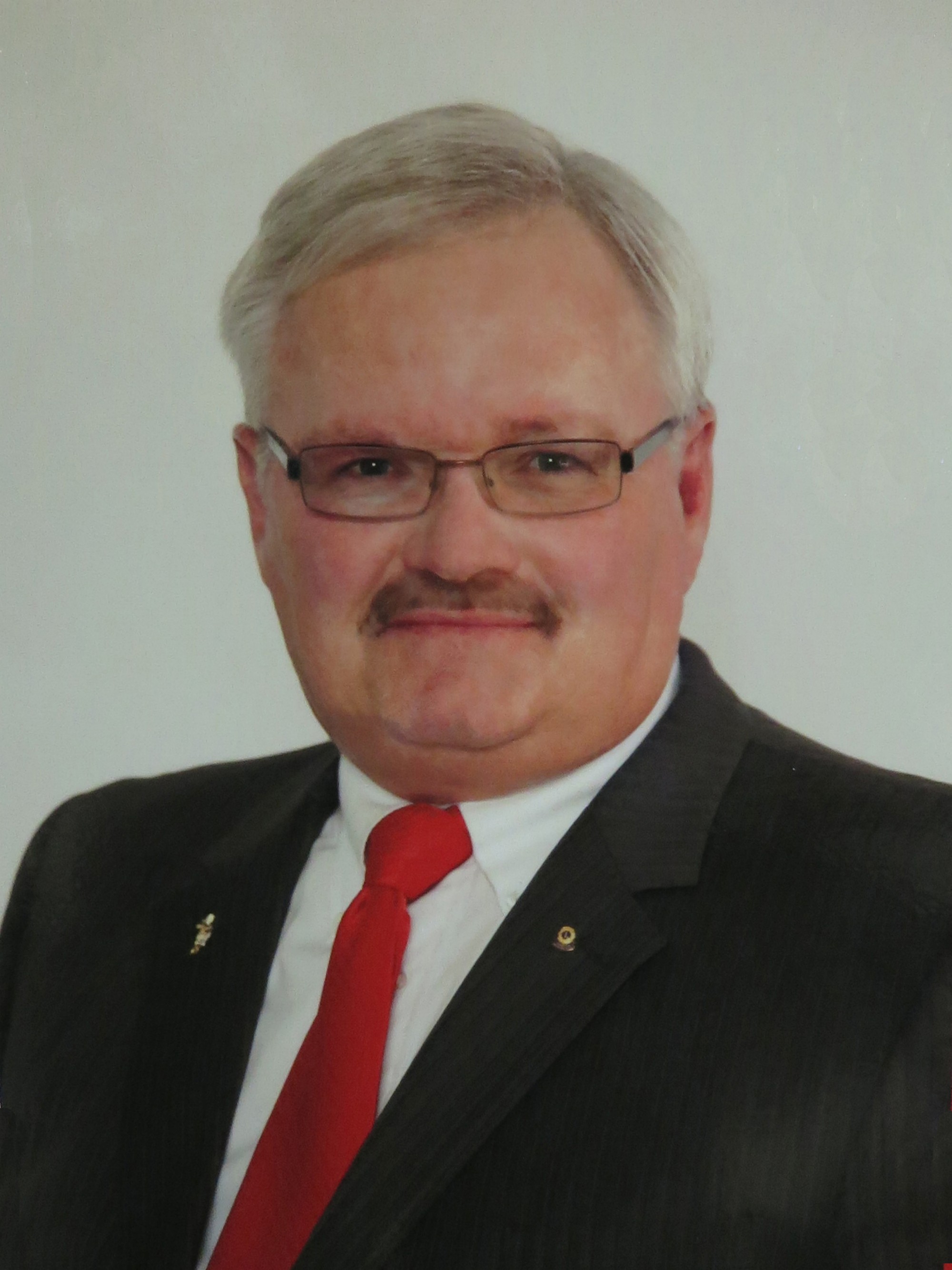 Greetings… Lions, Lionesses and Leo's,
Just last week, Lions Clubs International announced we are 1.4 Million members strong!
I am very grateful with your efforts to-wards having a positive membership growth in the district. District 22W stands at -27 for the year (142 new mem-bers/169 dropped members). We need to focus on retention of our pride. With two months remaining in this year it's time to make the big push to reach the goal I set at the beginning to add 225 new members.
Also, after talking with my cabinet about our membership contest, I am extending the deadline to June 30, 2015. The drawing for the one week vacation at Massanutten Resort in Virginia will now be held at the Change of Banner in July. I still have three visit-ations to do and the message won't be out to some clubs until after our Multiple District convention. The frigid winter caused several visitations to be rescheduled.
Fourteen (14) Lions Clubs have qualified for the Diamond Centennial Challenge and will receive their banner patches at the Multiple District Convention in Delaware. If your club has qualified by 1) Engaging our Youth; 2) Sharing the Vision; 3) Relieving the Hunger; and 4) Protecting the Environment, please let LCI know so that you can receive your patch. All you need to do is report this with your monthly service activities.
I participated in the Williamsport Lions Golf Tournament on Friday, April 26. There were 28 teams registered and all had a great time. Thank you, Williamsport Lions for all the time and effort you put forth to make this tournament a success.
As you probably already know, we have our first Branch Club….Frostburg Village Branch. They call themselves "The Village People." Their charter night is June 10th at 5:30 PM at the Frostburg Village Nursing and Rehabilitation Center. I would love to see you there. Their President-Elect is Mr. Fred Peiffer and he is sharp as a tack. These Lions have already participated in a service activity and are planning a book sale as a club fundraiser. Next up, we are hoping to see a branch club at Moran Manor in Westernport.
It is hard to believe that the end of my term as District Governor is just around the corner. Please keep asking good people to join our organization.
Until next month,
Strengthen the Pride and Be Lion Hearted
DG John Parker