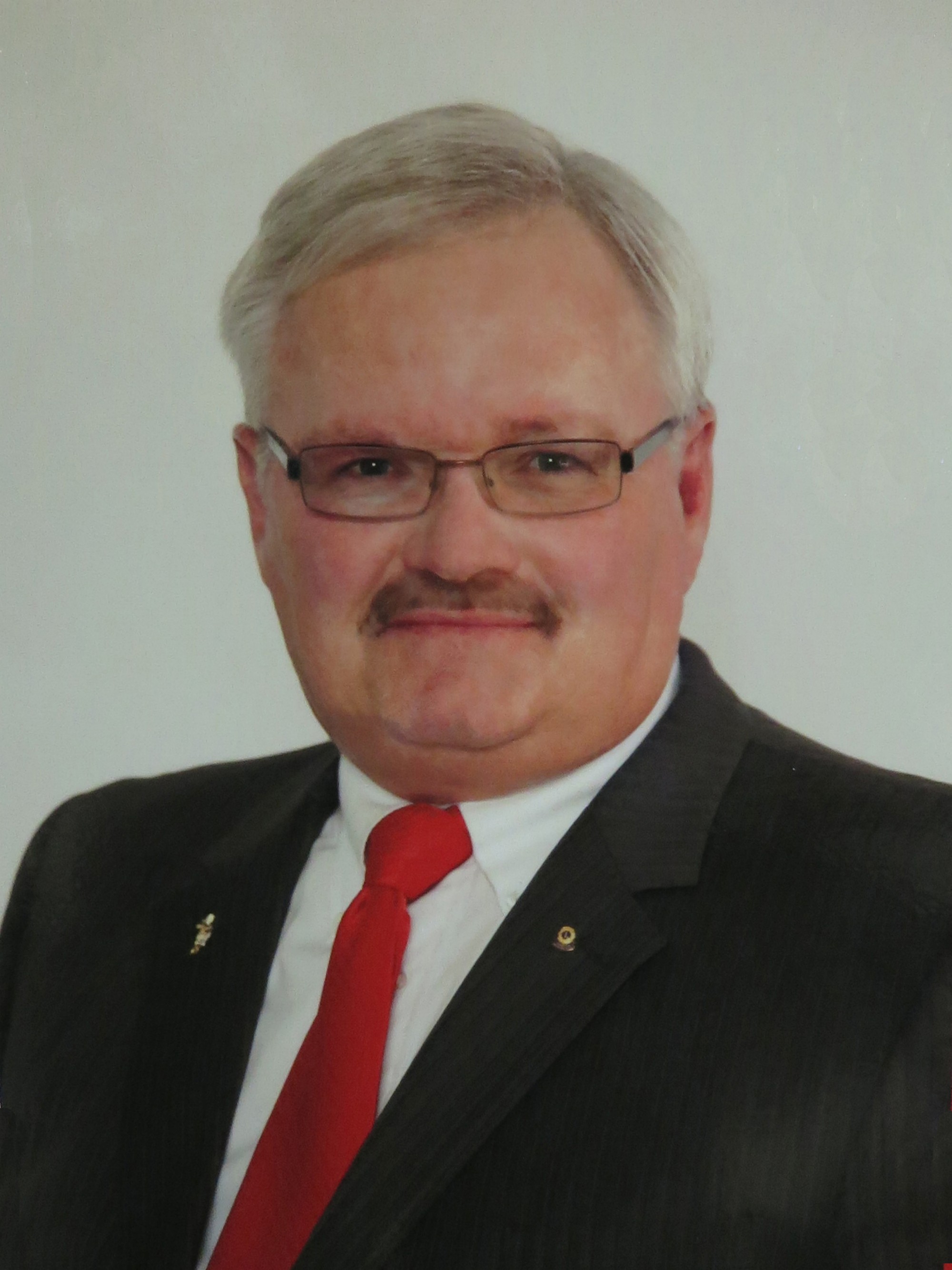 Hello Lions, Lionesses and Leos!
October 2014 is over, and November will be a very busy month for District 22W. If you are looking for events to participate in, help and/or attend you need to look no fur-ther than this newsletter. Enter-tainment, food, fun and fellowship for the whole family and your friends can be found among our Lions family at club activities al-most every day this month. Up-coming events I want to mention and encourage your participation are:
 Please continue to collect canned goods/items, etc., for local food pantries throughout your ser-vice area (see your roster book, page 88, for the continuation of the Feeding the Hungry in District 22-W which was started under IPDG Kent's leadership);
 Election Day, November 4
 LVRF Rally "Stars Over Broad-way" on November 8;
 Veterans Day, November 11;
 Second Cabinet Meeting, No-vember 15;
 LVRF Banquet in Terra Rubra, November 15;
 Peace Poster finals, November 19 in Frederick;
 Thanksgiving Day, November 27; and
Many, many fundraisers, region and zone meetings!
Lion Sandy and I would like to thank the Social Committee for their hard work, time and commit-ment to the District 22W Social. We would also like to thank those who were in attendance. Past International President Dr. Hauser Weiler was fantastic and shared a wealth of knowledge with us during the weekend. He is a dynamic Lion, and it was an honor to have him as my guest speaker.
Lions across the district are work-ing together to accomplish our membership goal of 230 new Li-ons. Please remember to carry a new member application with you at all times. As of the writing of this article, District 22-W is at -14 members for the year. We have lost 65 members this year and gained 51. Retention is a huge responsibility of every Lions Club. PLEASE close the back door by welcoming and involving all Lions in club activities. There is no "I" in TEAM. It is crucial that we band together as a family and work for member retention and growth. WE CAN DO THIS! WE WILL DO THIS! I urge all clubs who have not participated in the Club Excel-lence Process (CEP) to put this in place soon. The CEP will make weak clubs stronger and strong clubs even stronger.
So far, I have visited 29 Lions clubs. Recently, I attended Lion Joe Scott's 100th Birthday cele-bration at the Williamsport Lions Club. I learned that Lion Joe has 65 years of perfect attendance! Now, this is someone we need to seek guidance from; imagine how many personalities he has en-countered and yet, he has been a faithful Lion! This was truly a special evening for a very special Lion. Lion Joe, thank you for what you have done in these 65 years. I wish you at least 65 more years of Lionism!
It was a sad day when we learned of Lion Jim Canon's heart problems. He is one of our pride, and we wish him a full re-covery. Lion Jim and Lion Tina…we love you and are praying you through this difficult time.
Many in our pride have lost loved ones since July. Lions, I hope you can find a sense of peace in helping those less fortunate and you are easing someone else's pain with your Lion's heart. Being Lion Hearted is good therapy and remember: "You carry the memories of your loved ones in your heart in everything you do and everywhere you go. Your loved ones are always with you in spirit." I ask that you keep these families in your thoughts and prayers this up-coming season of thankful-ness and love.
If you are traveling during the Thanksgiving holidays, please buckle up and drive safely.
Until next month,
Strengthen the Pride and Be Lion Hearted
DG John Parker