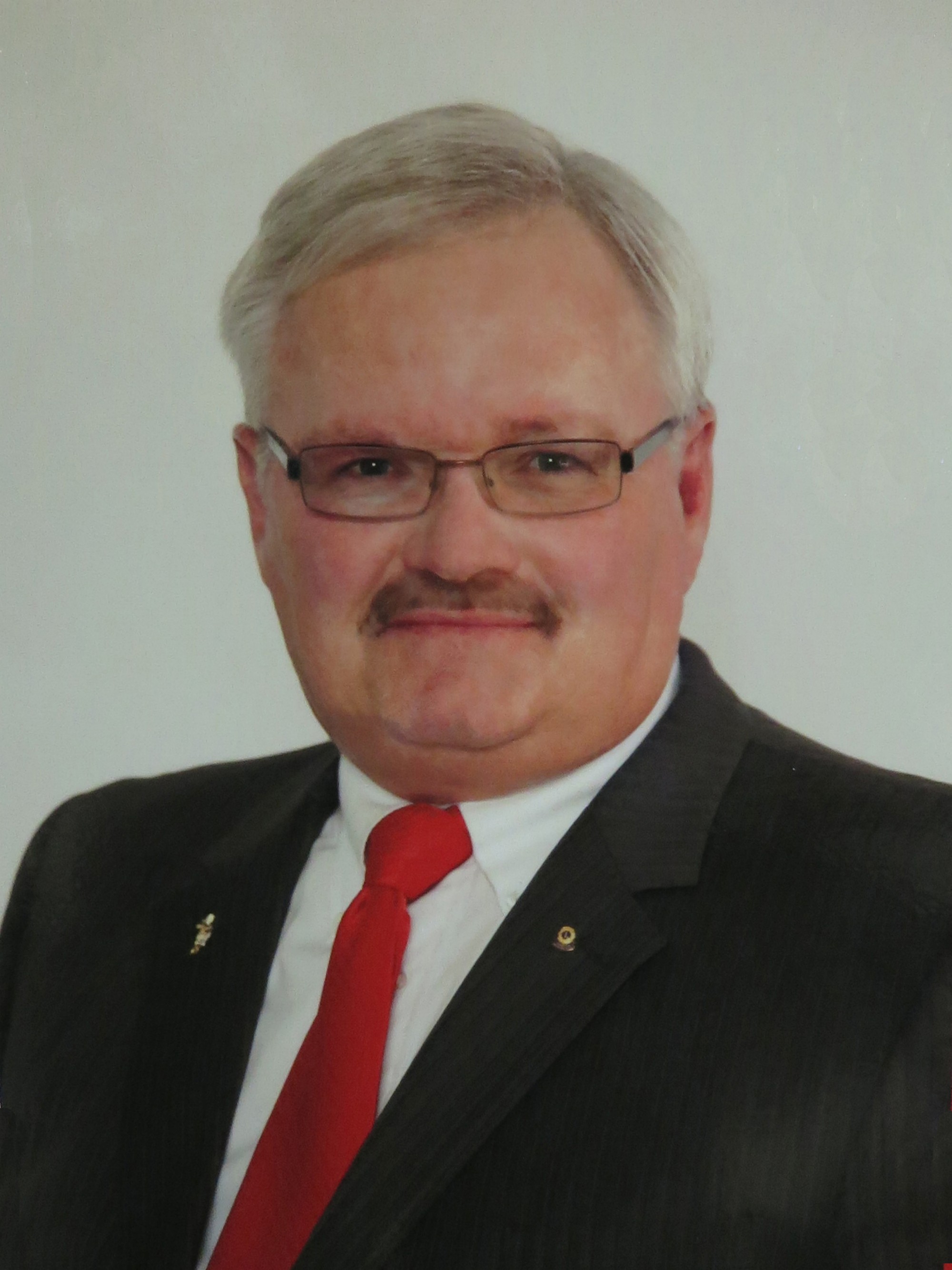 Greetings Brother and Sister Lions, Lionesses and Leos!
I am really glad to see that spring has finally arrived. Spring always means better weather and that Lion clubs service projects and fundraisers will be in full swing. Being active always brings Lions together. We all know that when Lions gather, good things happen and one of the best rewards is having fun while helping others. Please remember to work safely and represent our motto with pride and integrity.
Membership in the district currently stands at a -38. The district has added 124 new members this Lion year which is GREAT! The bad part of the membership count is the 162 drops. An even sadder fact is that the district has lost 34 of our family of Lions to death. The loss of our fellow Brothers and Sisters leaves a void that can never be filled. These family members are truly missed.
Retention…this is so important to our district. Let's all pull together and try to keep our "pride" involved and active. "MMFI"…remember our training by LCI's Recruiter PDG Jim Canon. Make Me Feel Important! If we succeed in doing this one thing in our clubs we will grow our membership. The Global Leadership and Global Mem-bership Teams are available and ready to work along with you. All you need to do is "Ask."
Please keep the Centennial Challenge in mind. At the present time we have twelve (12) clubs who have qualified for the diamond award. Let's raise the standard by having ALL 57 clubs in the district achieving this award. I am certain EACH club can meet the four areas of this challenge: Vision, Youth, Hunger and Environment.
Leader Dog Banquets are coming up this month, April 20-23. Leader Dog has al-ways been a champion in Multiple District 22. Last year our district was Number Five in the world in giving. Giving the blind their vision back through the eyes of a Leader Dog is what "Knights of the Blind" is all about. Remember we will have auctions at all of the banquets. Please bring an item(s) and invite your family and friends. This is an excellent way to introduce a person to this great organization. Hearing and seeing firsthand of the impact a Leader Dog makes in a person's life is worth its weight in gold.
The last cabinet meeting of my term as your District Governor was Saturday, March 28. This year has just flown by. I do thank you for all of your help and support. Your efforts and hospitality will never be forgotten. This is one of the reasons why District 22W remains strong. We are always willing to lend a hand…no matter what the task.
The time is now to use your new membership application. Ask a neighbor, a co-worker, a friend to join the world's larg-est service organization.
A reminder of the Melvin Jones Banquet on April 11. Remember to send in your PU 101 before April 30.
Until next month,
Strengthen the Pride and Be Lion Hearted
DG John Parker