District Governor Mike Wilcox -- "Strengthening the Pride"
---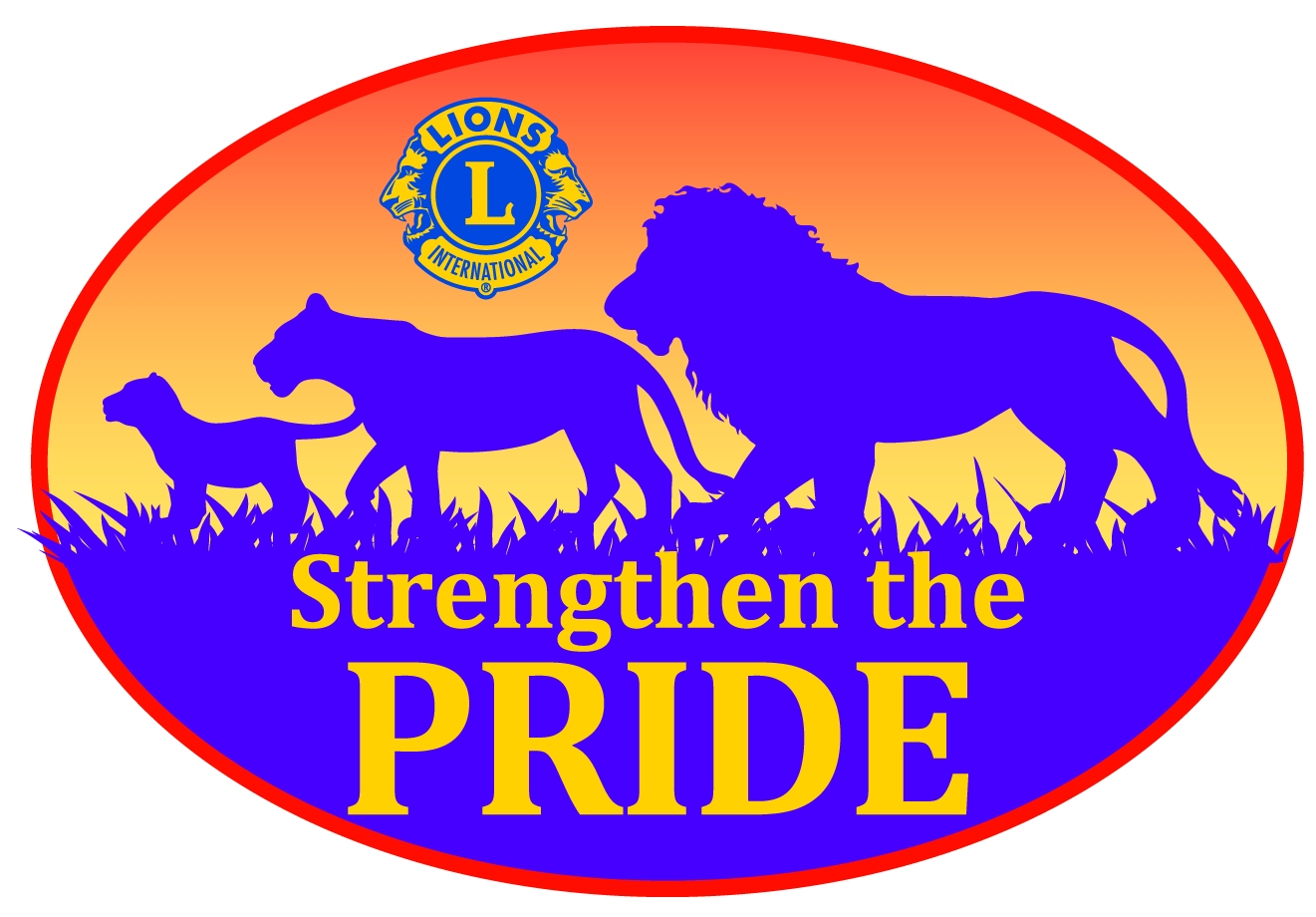 ---
District 23-B is now on Facebook! Click here to "like" our new page!
Lion Around CT News
Dean of Admissions Tim Cronin and Director of Residential Life Carissa Mastroianni appeared last night on Pete Cianciolo's show Lion Around Connecticut onWAPJ in Torrington.
Cronin and Mastroianni talked about the W.L. Gilbert Trust's new international program and the excitement it is generating in the TGS community and in the town of Winchester. According to Mastroianni, while all students slated to arrive next month have homestay families, there is a need for additonal homestay families beginning in January and the fall of 2014.
Mastroianni told Cianciolo: "We would love the community to come together and help with volunteer chaperoning opportunities for our international students. We will be taking them all over to experience American culture: Boston, Washington, DC, New York City and around Connecticut."
Cronin added: "The students will be coming from all over the globe, not just China, to make this a truly international program."
Both Cronin and Mastroianni also told Cianciolo that TGS Principal Alan Strauss has started a student ambassador program in which our student leaders will help international students adjust to American culture and make new friends.

"They will be traveling to China themselves next year," Mastroianni explained. "It is an amazing opportunity for our students at The Gilbert School."
---
94th ANNUAL MD23 LIONS STATE CONVENTION
May 1-3, 2015
Sheraton Hartford South Hotel
100 Capital Boulevard, Rocky Hill, CT 06067
Click here for registration form
---

---
Lions Clubs International is the world's largest service club organization with more than 1.4 million members in approximately 46,000 clubs in more than 200 countries and geographical areas around the world.