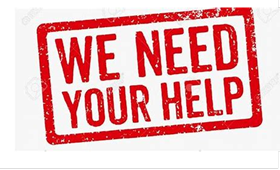 Dear Lions,
The Lions Clubs of North Carolina are requesting assistance in Hurricane Florence relief. When Hurricane Harvey affected Texas they did the same for us. We are asking clubs to donate to LCIF, directly to the affected clubs or to gather supplies from the list below. I have asked PDG Sam Calderon to keep track of what clubs are donating.
Please inform PDG Sam Calderon on what supplies your club can donate and we will make contact with them instead of having all clubs contacting them.
PDG Sam Calderon
432-290-0749
Thank you to All,
District Governor Kathy Summers
Supplies Needed for Hurricane Relief:
Shovels
Mops/Buckets
Chain saws
Flashlights
Batteries
Garbage bags
Gloves
Masks
Bleach and/or cleaner with bleach
First aid supplies
Toilet paper
Sanitary napkins
Disposable diapers (children and adult)
Disinfectant
Disinfectant wipes for personal use
Paper towels
Tooth brushes/tooth paste
Deodorant
Bar soap
Blankets
Lions Youth Contest Scholarship Sponsor
​If you are interested in sponsoring please contact:
Marc Almklov
​malmklov@yahoo.com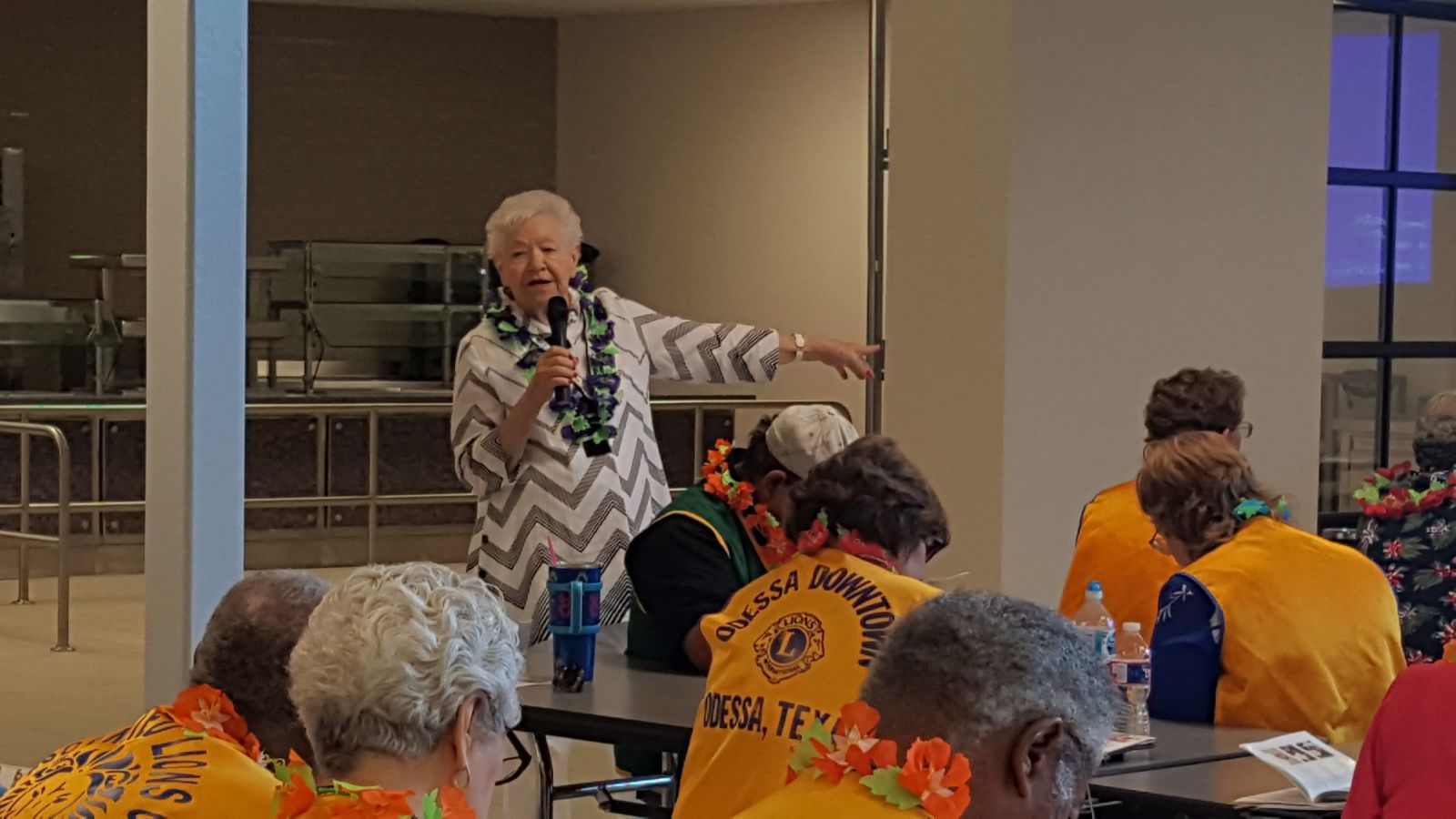 Helpful Links:
Texas lions eyeglasses recycling center:
Lions Camp:
​MD-2 Lions of Texas:
Lions club international:
Lions Clubs International is the world's largest service club organization with more than 1.4 million members in approximately 46,000 clubs in more than 200 countries and geographical areas around the world.