WELCOME DISTRICT 2-T3 LIONS!







MD-2 ALERT FROM OUR DISTRICT GOVERNOR
You can see all the natural disaters that have happend in the U.S. and in Texas over the last year. We would like to help and set up a VOLUNTEER RECEPTION CENTER (VRC). Lions would set up a disaster point to field all the untrained volunteers who come to help and set up trainings. It is run in juction with the local governmental entities to make the most effective use of who goes where to help. Volunteers would fill out questionnaries so that those with special skills can be found. We would like to have clubs join together in the El Paso, Odessa and Zone 3 areas (Ft. Davis, Sanderson, Ft. Stockton, Alpine and Marfa) to be trained. PLEASE HAVE SOMEONE FROM YOUR CLUBS (GST) CONTACT ME AND WE WILL SEE WHO IS INTERESTED AND ARRANGE FOR TRAINING.
Contact: DG Kathy Summers
​Email :drksummers@juno.com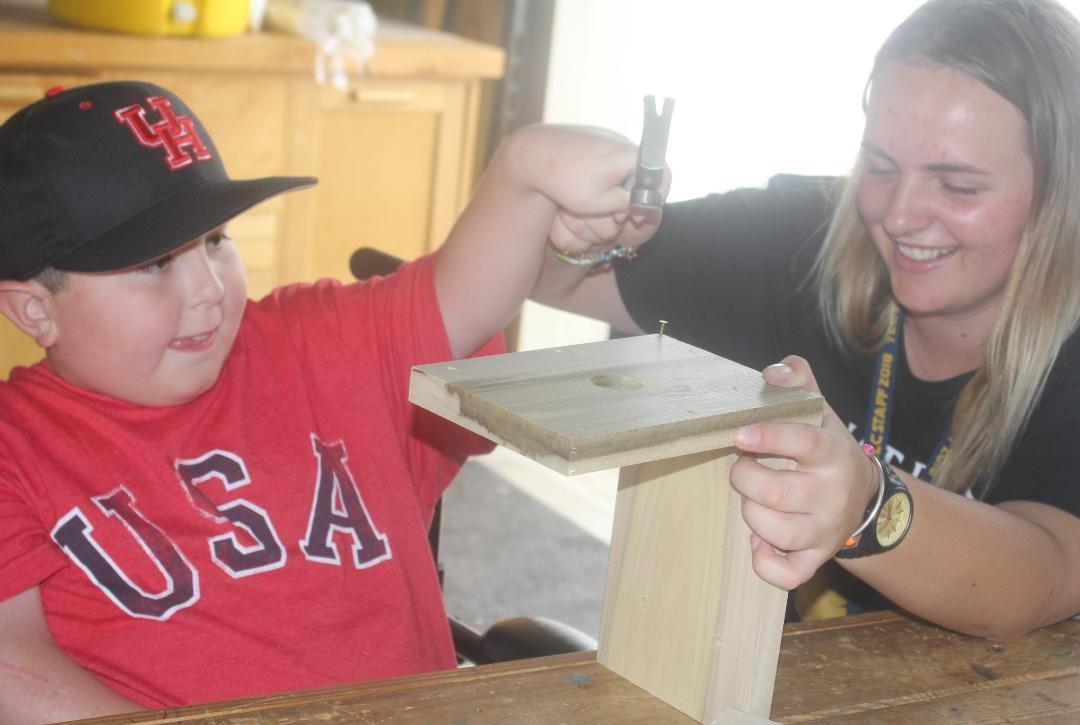 LIONS YOUTH CONTEST SCHOLARSHIP SPONSOR
​If you are interested in sponsoring please contact:
Marc Almklov
​malmklov@yahoo.com
Helpful Links:
Texas lions eyeglasses recycling center:
Lions Camp:
​MD-2 Lions of Texas:
Lions club international:
Lions Clubs International is the world's largest service club organization with more than 1.4 million members in approximately 46,000 clubs in more than 200 countries and geographical areas around the world.