District 410B DG's Newsletter
Message from the Governor
Our Midyear Conference "Op Die Plaas" has come and gone. Thank you to the Standerton Lions, Lions Ladies and Willows Lions for all their hard work.

We are all looking forward to the next annual bash, "The Mad Convention" in Windhoek in April 2014 all Lions are saving towards this event as it seems as if it will be a Convention not to be missed.
This month most of my time has been spent attending various district functions and visiting a few clubs.

The Presidents of all the clubs visited are planning and plotting their way towards achieving the Club Excellence Award and following their dream.

In terms of Club Administration we have hit a 100% compliance with the stipulated return date of WMMR's for the fourth month this year.
Membership stats for the four months ended 31 October 2013:
* Membership 01.07.2013 716
* Membership Gains +65
* Membership Drops -31
* Membership 31.10.2013 750
* Membership Activities for four months ended 31
* Number of Lions Hours 15686
* Funds Raised $196,935
* Funds Donated $121,530
* Number of people served 19959
---
Identify your dream. Believe in your dream. Share your dream.
And most of all - "Follow Your Dream"
---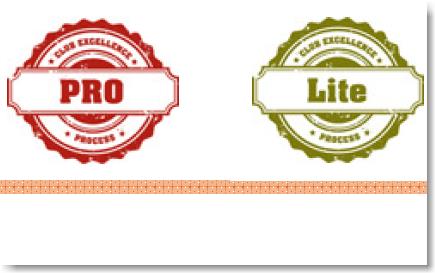 Achieve Your Dream through Club Excellence
Building a Lions Club is a process. Lions need to offer something that people want or need. It's about a group of hardworking Lions who want to contribute to the growth and success of the club. It's about continuously looking for ways to improve.
The Club Excellence Process (CEP) is one of the most effective ways to keep your club on track for growth and success. CEP gives you the tools to strengthen your service, improve club effectiveness and enhance your membership experience.
It has been made easy to participate in this program by offering two versions of CEP to choose from:
• CEP Pro is designed for clubs that would like to have a trained Lion facilitator to come in and guide members through the workshop.
• CEP Lite is for clubs that would prefer to have a member of their club lead the workshop.
The Club Excellence Process will make your club stronger.
Take CEP to your Lions and share with them how critical the program is to your continued success.
Your Club will be recognized with a banner patch when you complete CEP and submit a brief half-page report to LCI.
Share CEP at your next club meeting and decide which version is right for your club!
DO NOT HESITATE TO CONTACT THE DISTRICT GLT/GMT TEAM FOR ASSISTANCE.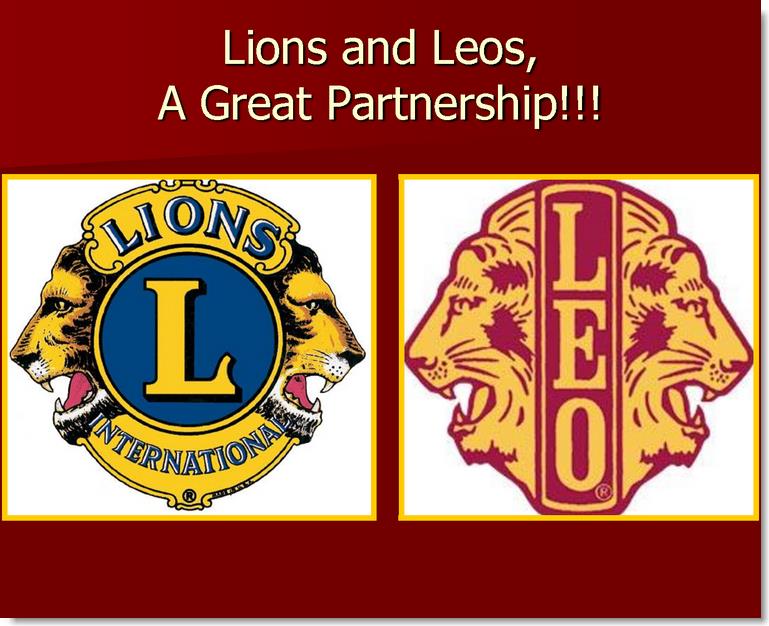 December 5 is International Leo Day


The annual celebration of International Leo Day is an occasion to recognize Leos for their service in the community, strengthen the relationship between Leos and Lions, and encourage youth to explore the... benefits of the Leo Club Program. If your Lions club doesn't already sponsor a Leo club, consider starting an Alpha club today! Already sponsor a Leo club? Collaborate your Leos and strengthen the club's membership base by recruiting new members and hosting a Leo new member induction event on December 5. Throughout the day, Leos and their sponsoring Lions are encouraged to share photos and stories from their induction events on social media. Follow the International Leo Day celebration on the Leo Facebook Page.
---
Visit Lions District 410B on Facebook...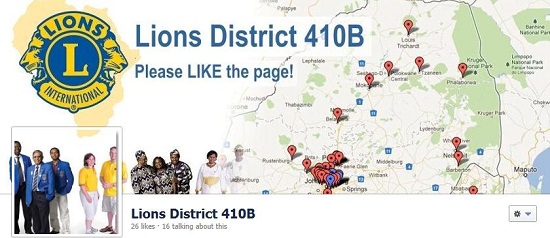 ---
Lions are an international network of 1.3 million men and women in 205 countries and geographic areas who work together to answer the needs that challenge communities around the world.