Message from Lion District Governor Bernd Gerhard
November 2016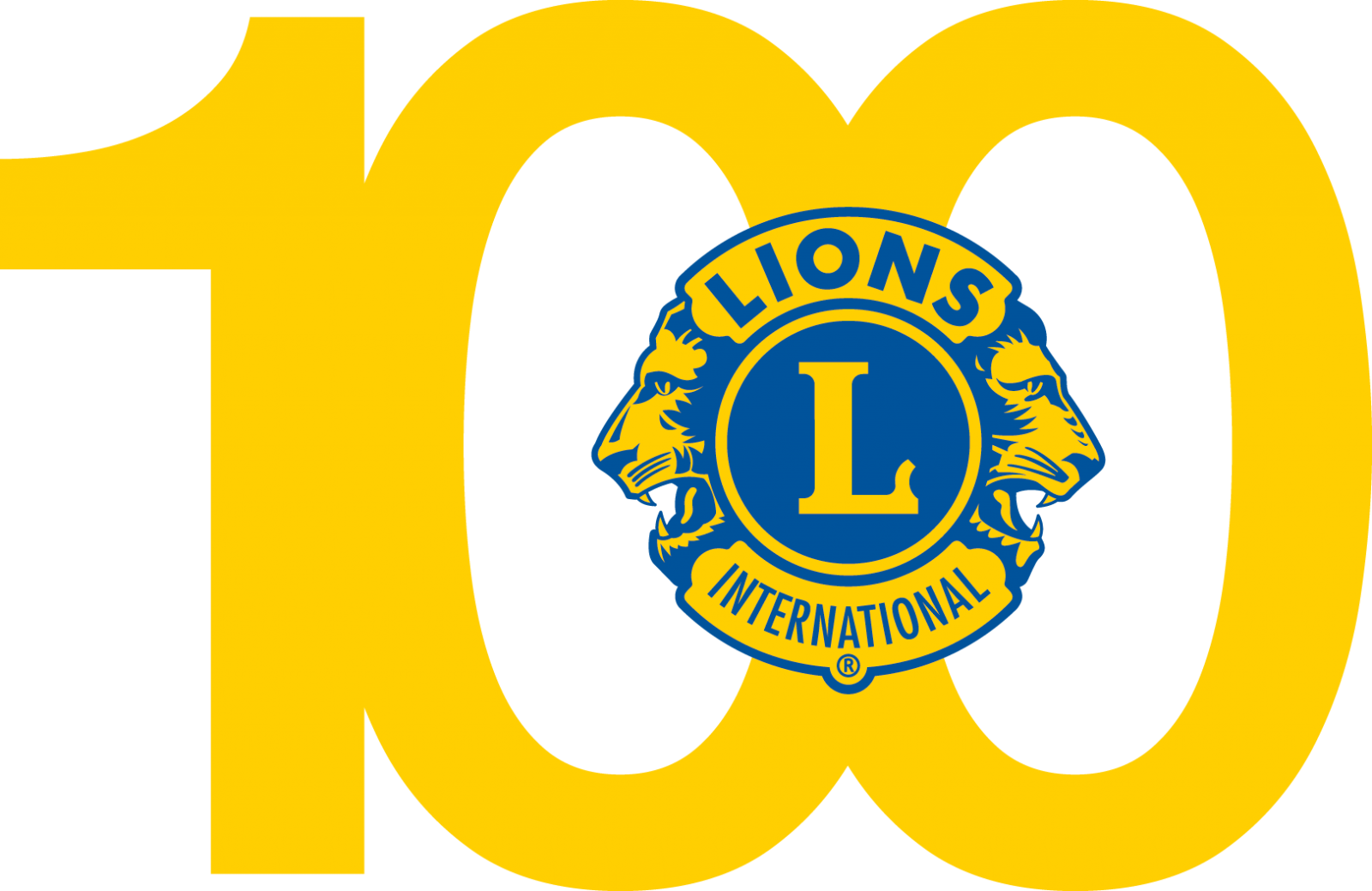 As the global leader in service clubs, Lions Clubs International has four core project areas that we as Lions Clubs members have been challenged to concentrate our efforts on during our centenary celebrations which will culminate on 7 June 2017.
This is the date when our organisation will turn 100 years.
The four service challenge projects are:
Hunger, Sight, Youth and Environment.
Globally some 121,500,000 people have been served under the above service challenges over the past 18 months. Not many organisations can share such wonderful news.
We are indeed proud that our Lions Clubs within District 410 B have greatly contributed towards this achievement.
If you have what it takes to be part of our "We Serve" motto then we would like to hear from you. Please contact me personally on my mobile number: 083 307 1793.
Yours in service
Bernd Gerhard
District Governor
District 410 B
Yours in Lionism
Bernd Gerhard
District Governor 410B
---
Visit Lions District 410B on Facebook...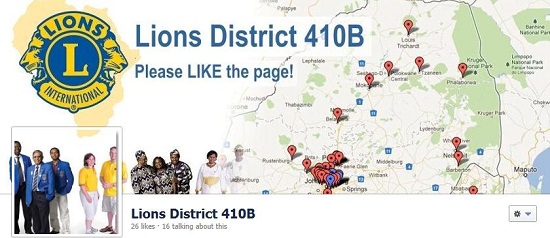 ---
Lions Clubs International is the world's largest service club organization with more than 1.4 million members in approximately 46,000 clubs in more than 200 countries and geographical areas around the world.