Message from Lion District Governor Bernd Gerhard
January 2017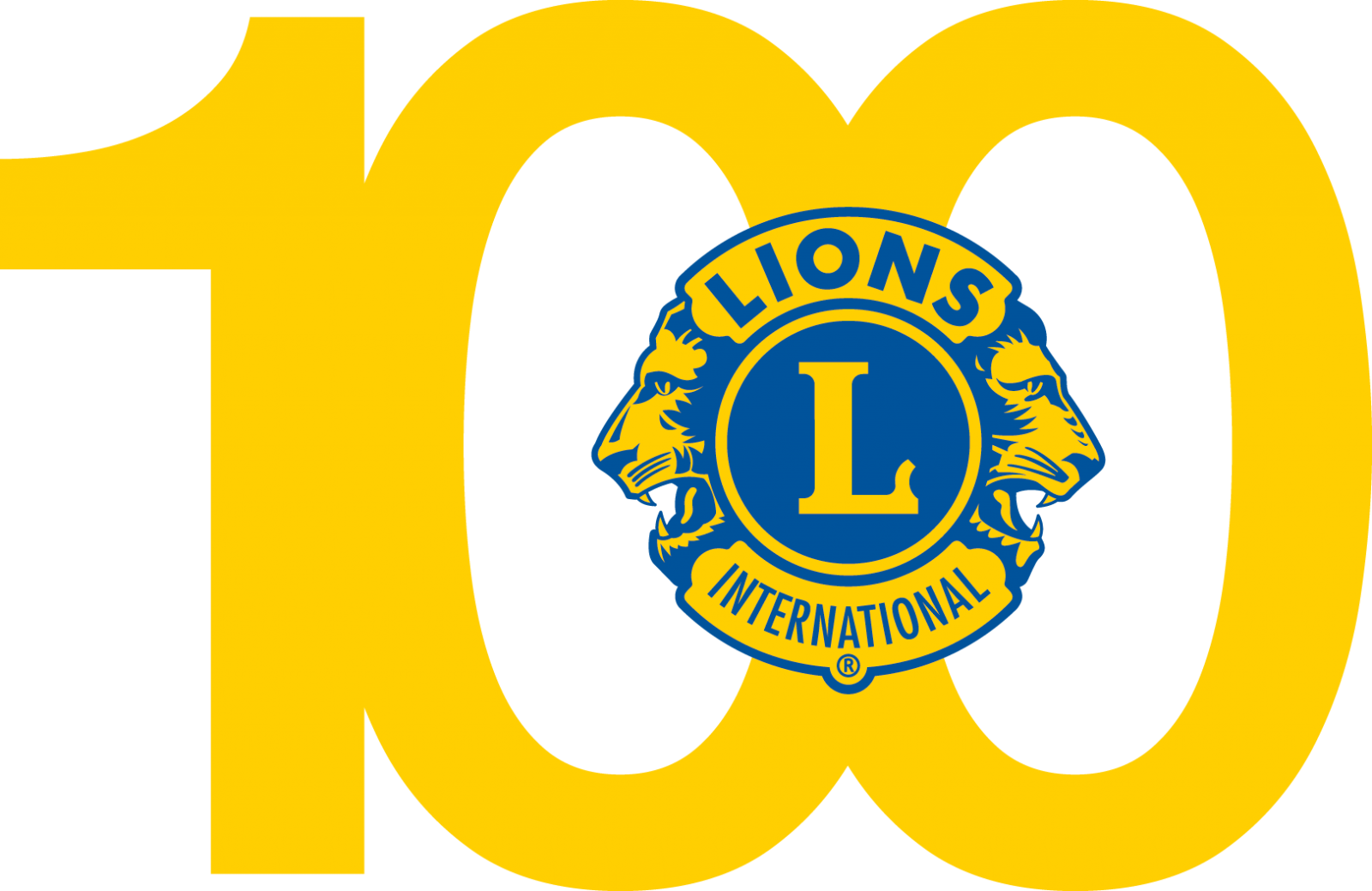 The final six months of my term in office as District Governor have just started.
To be the global leader in humanitarian service has certain obligations on our association. We are so proud to state that our Lions Clubs International Foundation keeps responding to global needs.
In early December 2016 a 6.5 magnitude earthquake struck Indonesia. Whilst the quake only lasted 15 seconds more than 100 buildings collapsed and more than 100 people unfortunately died. Thousands of people were left homeless and rescuers used their bare hands to pull people from the rubble.
Our Lions Clubs International Foundation (LCIF) responded immediately, issuing a much needed US$ 100,000 Major Catastrophe Grant to assist with both the immediate and long term needs. Local lions assisted with emergency shelters, food, bedding and blankets. This is just one recent example.
All these grants are made possible as individual Lions clubs around the world award Lions and non Lions with our founding member, Melvin Jones Honour's rolls and Melvin Jones Fellowships.
The funds for these awards comes from the public and the public receives our heartfelt thanks for all your assistance and support.
I am also pleased to confirm that we will be chartering the first Champions Cyber club in the world, on 11 February 2017, to be known as the Bryanston Champions Cyber club. A Champions club is made up of Special Olympics South Africa athletes, staff members, parents and volunteers. The Cyber part denotes the fact that members are from around the entire South Africa!
If you would like to get to know more about Lions Clubs International and how to become a member, please contact me directly on 083 307 1793.
Regards
Bernd Gerhard
District Governor
District 410 B
Yours in Lionism
Bernd Gerhard
District Governor 410B
---
Visit Lions District 410B on Facebook...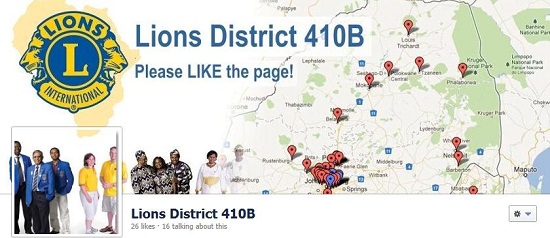 ---
Lions Clubs International is the world's largest service club organization with more than 1.4 million members in approximately 46,000 clubs in more than 200 countries and geographical areas around the world.