Message from Lion District Governor Bernd Gerhard
April 2017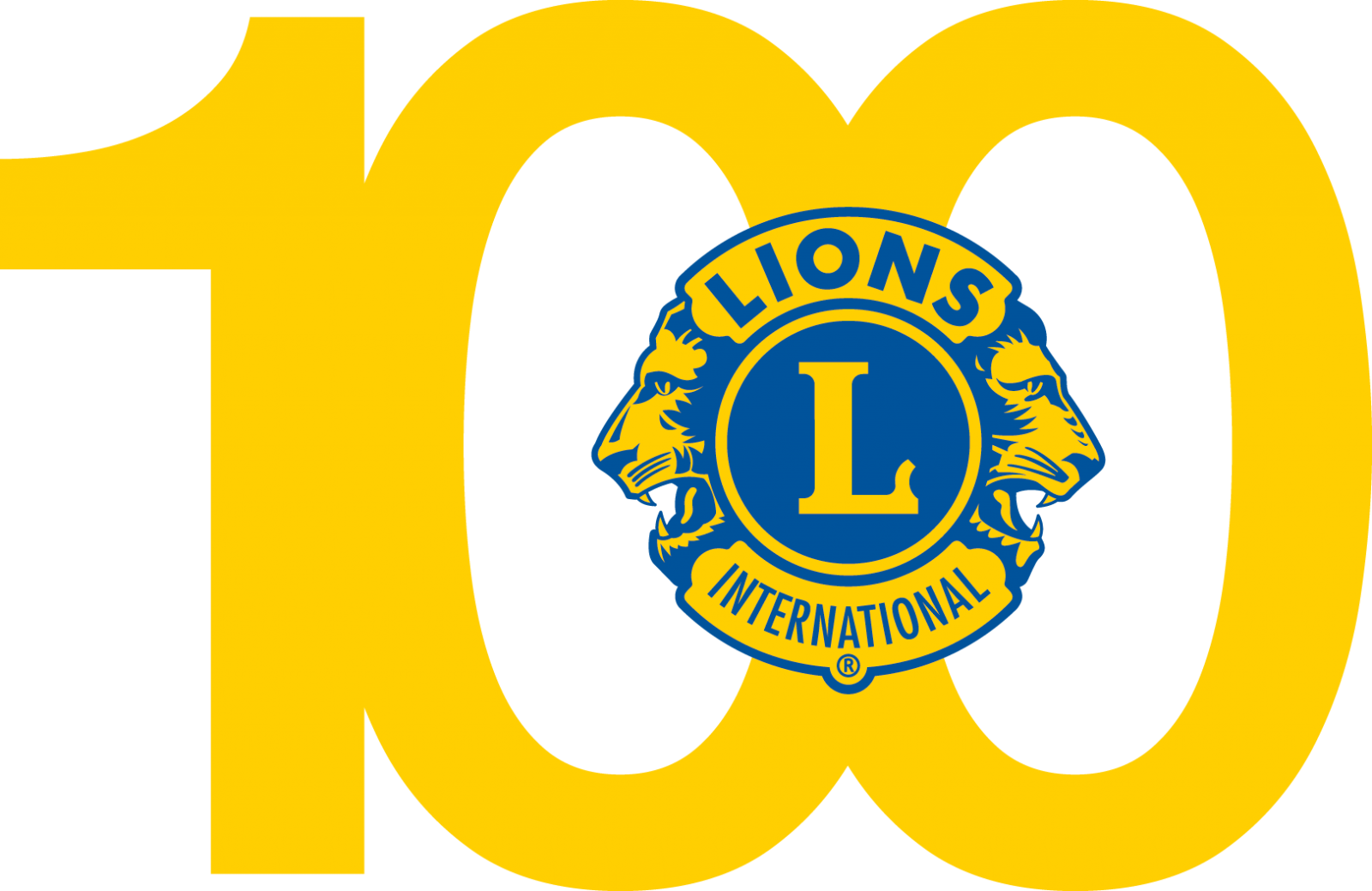 Many of our Lions Clubs have had internal elections where they have chosen their new club leaders to be in office with effect from 1 July 2017.
This election process is something which needs a lot of thought put into it. A club will prosper and provide exceptional service to the surrounding community if the right leader is in place. This District 410 B has a proud history of electing these volunteers who give of their time to attend to the needy projects.
At this time of the year, many clubs also decide to give deserving fellow Lions members and members of the public, an award. The two most popular awards are a Melvin Jones Honor's Roll or a full Melvin Jones Fellowship award.
The funds received from these awards is used by Lions Clubs' s International to provide humanitarian need, specifically in times of natural disasters around the globe. The awards are named after Mr Melvin Jones, a Chicago insurance man who convened a meeting of likeminded people and thus the beginning of the world's largest service club organisation was born in 1917.
If you would like to get to know more about Lions Clubs International and how to become a member, please contact me directly on 083 307 1793.
Regards
Bernd Gerhard
District Governor
District 410 B
---
Visit Lions District 410B on Facebook...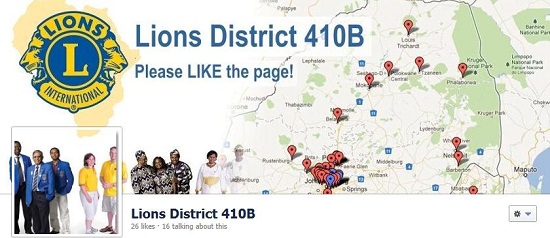 ---
Lions Clubs International is the world's largest service club organization with more than 1.4 million members in approximately 46,000 clubs in more than 200 countries and geographical areas around the world.