District Governor for 2022-23
Lion Dwayne Moncur
District Governor Dwayne Moncur was installed at the 103rd International Lions Convention in Montreal, Quebec, on June 26, 2022. He and his partner in service, Lion Barb Moncur, are members of the Birtle Lions Club.
"Let the Games Begin" - 5M13 Midwinter Convention
Come and join us Feb 24-26,2023 ~ It's gonna be a BLAST!!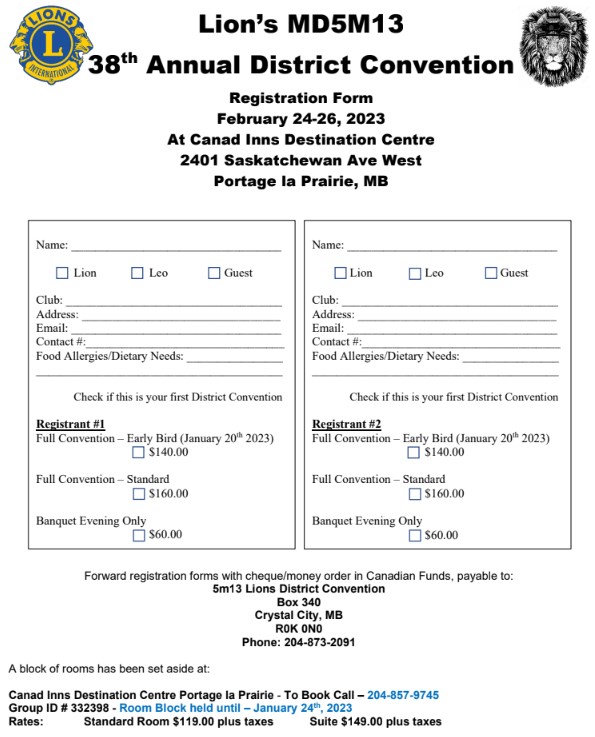 See Calendar for Fillable PDF
Check this page for current happenings.
Looking for additional information? Visit our Facebook Page.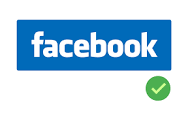 _____________________________________________________________________
Online Training For Club Officers
Online offiicer training is abvailable to you and your club:
Book your Club's KidSight Event!
Now you can pick a date for your KidSight event and be confident that the equipment, signage and training will all be in place for you, even if you have not yet completed the KidSight Training and Background check reports*! It's easy. Just select the dates you want, and we'll be in touch with you within 2 business days to get things rolling.
Click Here for KidSight Vision Screening Reservations!
Lions are active. Our motto is "We Serve." Lions are part of a global service network, doing whatever is necessary to help our local communities.
For more about Lions Clubs, go to www.lionsclubs.org
Looking for ways to grow your membership? Check out this link:
Lions Clubs, please email 2VDG Shannon Dueck to post your upcoming activities and/or newsletters.
Updated 09-14-21
Lions Clubs International is the world's largest service club organization with more than 1.4 million members in approximately 46,000 clubs in more than 200 countries and geographical areas around the world.