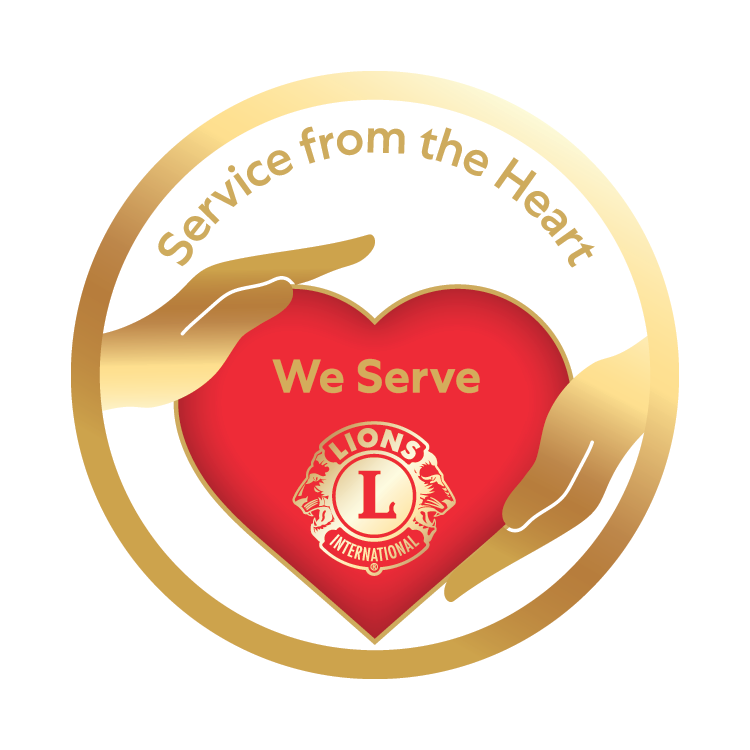 We serve with love and compassion in communities around the world. The selfless giving of our time and effort is precisely what makes Lions so special. When we give, we expect nothing in return. Yet we gain so much. Our service offers hope and connection in the face of great need and also extends an invitation to the world to join us. We embrace the joy that comes with
Service From The Heart.
For more about Lions Clubs, go to www.lionsclubs.org
Lions Clubs International is the world's largest service club organization with more than 1.4 million members in approximately 46,000 clubs in more than 200 countries and geographical areas around the world.