WELCOME TO LIONS DISTRICT 19H Website
MEET OUR TEAM FOR 2020-2021!
District Governor Orson Christensen - BIO
TEAM
1st Vice District Governor - Ken Ball
2nd VDG - Steven Wong
H1 Zone Chair - Mark Costello
H2 Zone Chair - Darren Bell
H5 Zone Chair - Linda DeRoche
Cabinet Secretary - Ginny Munn
---
BANNER PASSING - Better late than never
The Covid-19 Pandemic has put a new twist on many Lions traditions. The District Banner Passing is one of them. Instead of an August 2020 picnic at Camp Horizon culminating in the Passing of Banners from the Immediate Past Zone and District Officers to their successors, there was a wonderful dinner for four Lions on Friday, February 26, 2021, prepared by Diana Christensen. The dinner was followed by the passing of the district banner and the Past District Governor plaque from Immediate Past District Governor Patty Allen-White to District Governor Orson Christensen. This ceremony was witnessed by Diana Christensen, Chef Extraordinaire and by PZC Rock White who was also the Official Photographer. Not the normal "stuff" of which a banner passing is usually made but one still marked by the usual good Lions fellowship and the ability to make the best of a strange situation. All other zone and district banners have been quietly passed from one Lion Leader to the next except for the 1st Vice District Governor Banner waiting for the Canadian/US border to open so it can be presented to incoming 1st Vice District Governor Steven Wong by District Governor Elect Ken Ball.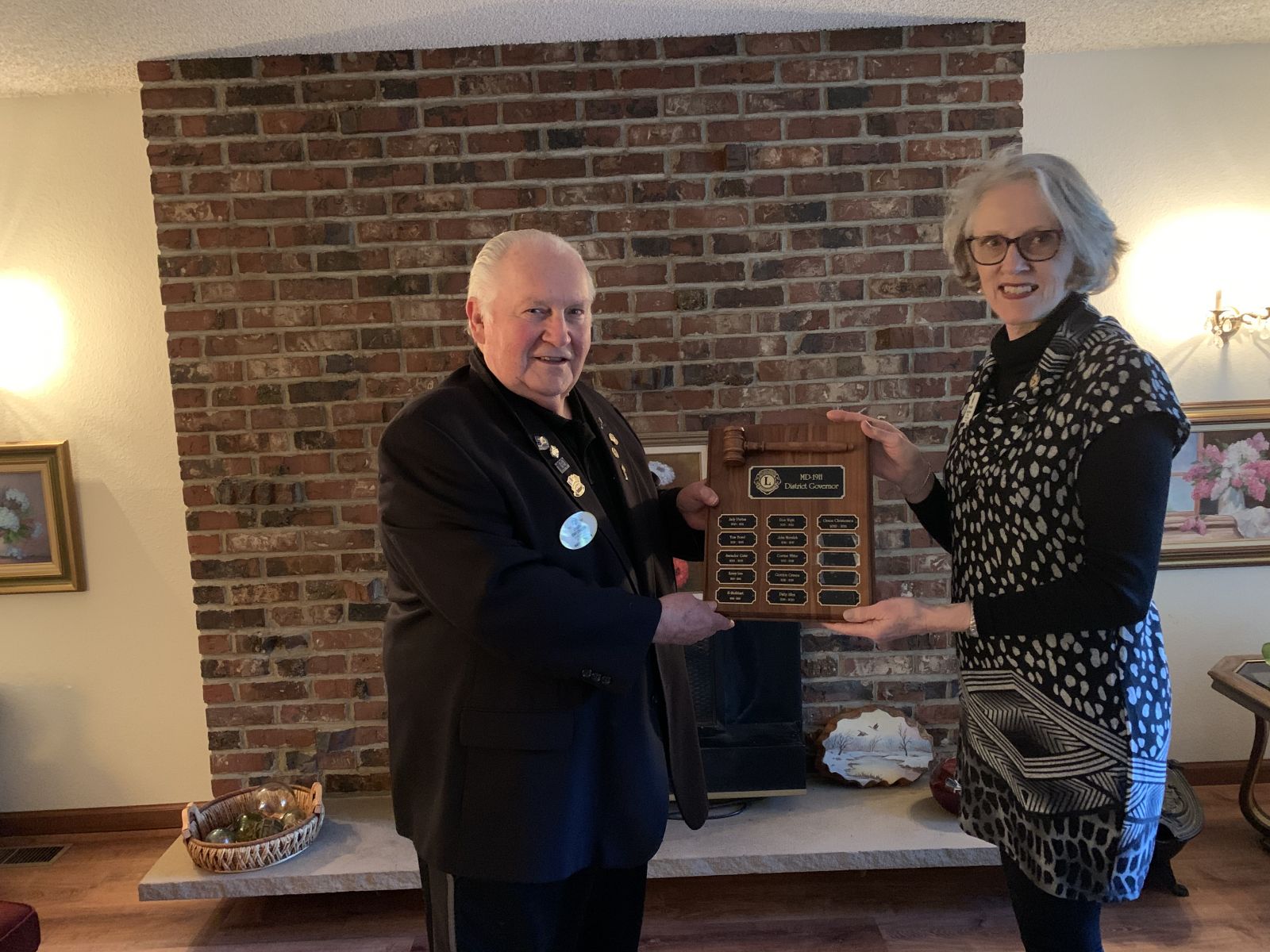 ---
SPRING CONFERFENCE WITH A TWIST!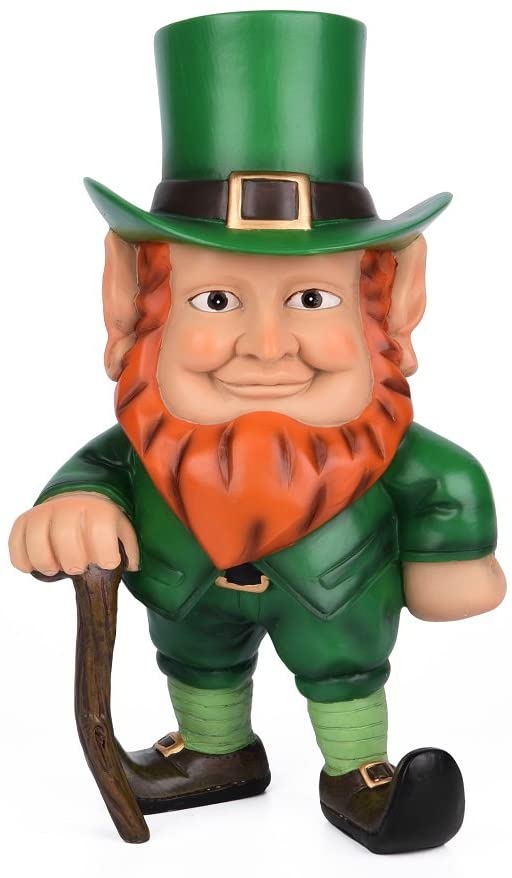 Click Me! to View the Zoom Spring Conference
---

2021 Contests & Awards WINNERS!
---
The COVID-19 Crisis has had an impact on several Lions events, Meetings and Conferences. Please check in your area to ensure whether events are still taking place.
THIS
is how your donations are being used at Camp Korey and, we're PLEASED to announce the Lions of 19H will again this year, be supporting Camp Korey & Canuck Place!
PDG Patty Allen-White > THANK YOU FOR AN AWESOME YEAR!
~ - ~
---
FAMILY PHOTO CONTEST!?!?!.... Not really but you'll get the PICTURE when you CLICK THIS
---
Camp Horizon - www.lionscamphorizon.org
Dog Guides - https://www.dogguides.com/index.html
LCIF Campaign 100 Read ALL about it!
International Lions Christmas Ship PHOTOS! (from 2019)
NEWSFLASH - Our 2021 Sailing of the Christmas Ship has been canceled due new sailing regulations for International Ships: There is a new process called SOLAS (Safety of Life at Sea) that includes number of life jackets, sizes of life jackets, lifeboats and other things that is now in play for International Ships.
All correspondence to the MD19 office should be mailed to:
4141 W Maplewood Avenue
Bellingham, WA 98226
Lions Clubs International is the world's largest service club organization with more than 1.4 million members in approximately 46,000 clubs in more than 200 countries and geographical areas around the world.