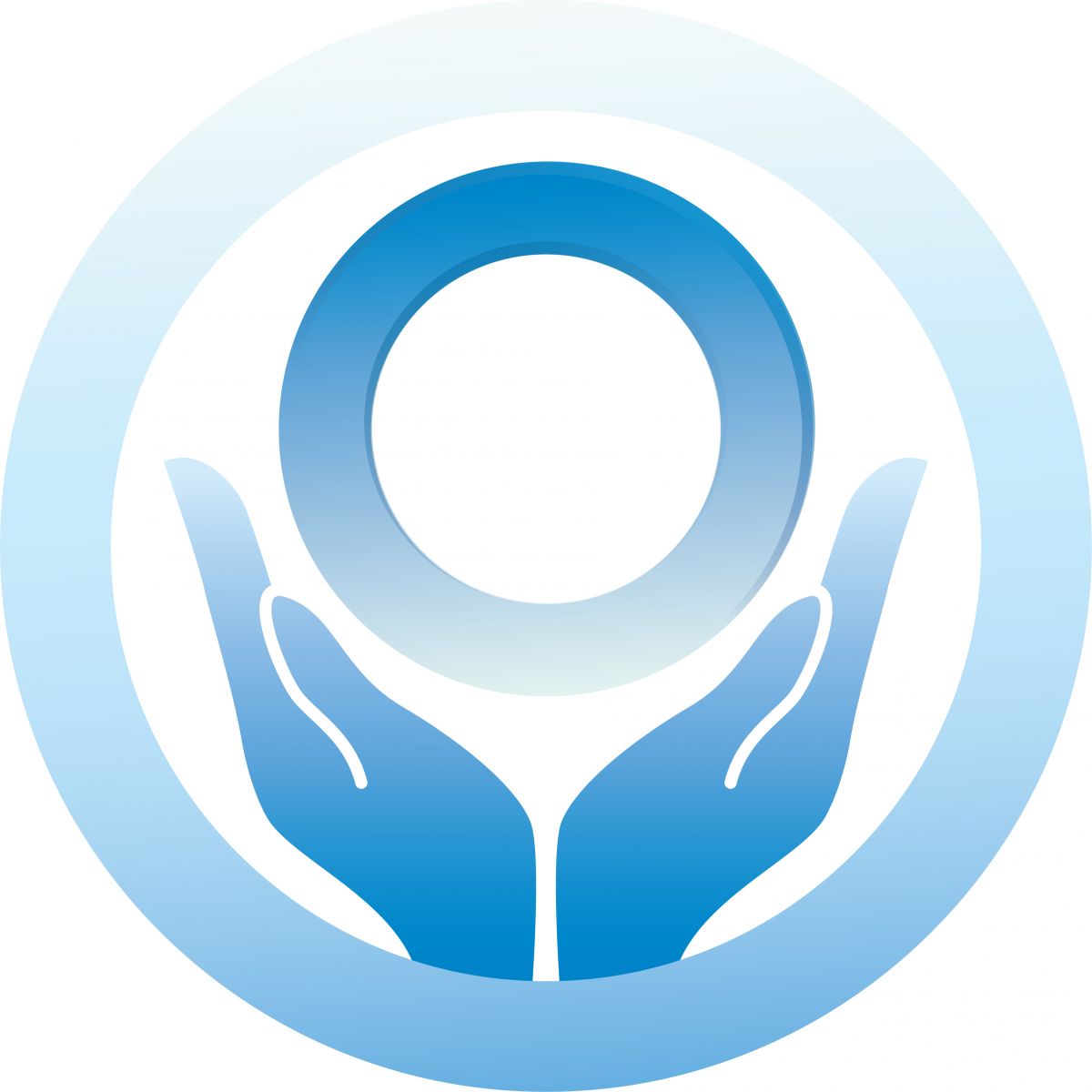 Lions District 20W Diabetes Education & Awareness Resources
DIABETES is a global epidemic, affecting an increasing number of men, women, and children all over the world. As Lions and Leos, we see and feel the effects of diabetes in our communities and are doing something about it together.
In most high-income countries, diabetes is a leading cause of cardiovascular disease, blindness, kidney failure, and lower limb amputation. It is expected to affect 629 million adults by 2045.
Prediabetes is a serious health condition where blood sugar levels are higher than normal, but not high enough yet to be diagnosed as type 2 diabetes. However, the good news is that if you have prediabetes, you make lifestyle changes to prevent or delay type 2 diabetes and other serious health problems.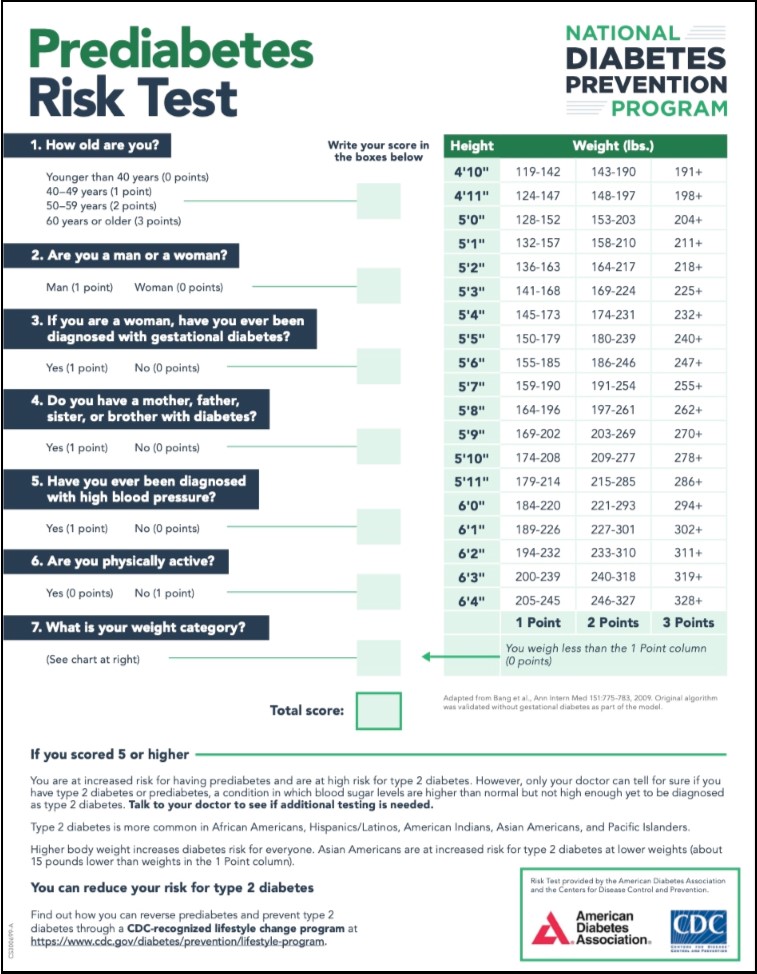 Click HERE (www.cdc.gov/prediabetes/takethetest) to take the all-important Prediabetes Risk Assessment Test and share the results with your physician.
Click HERE for a copy of the test.


RESOURCES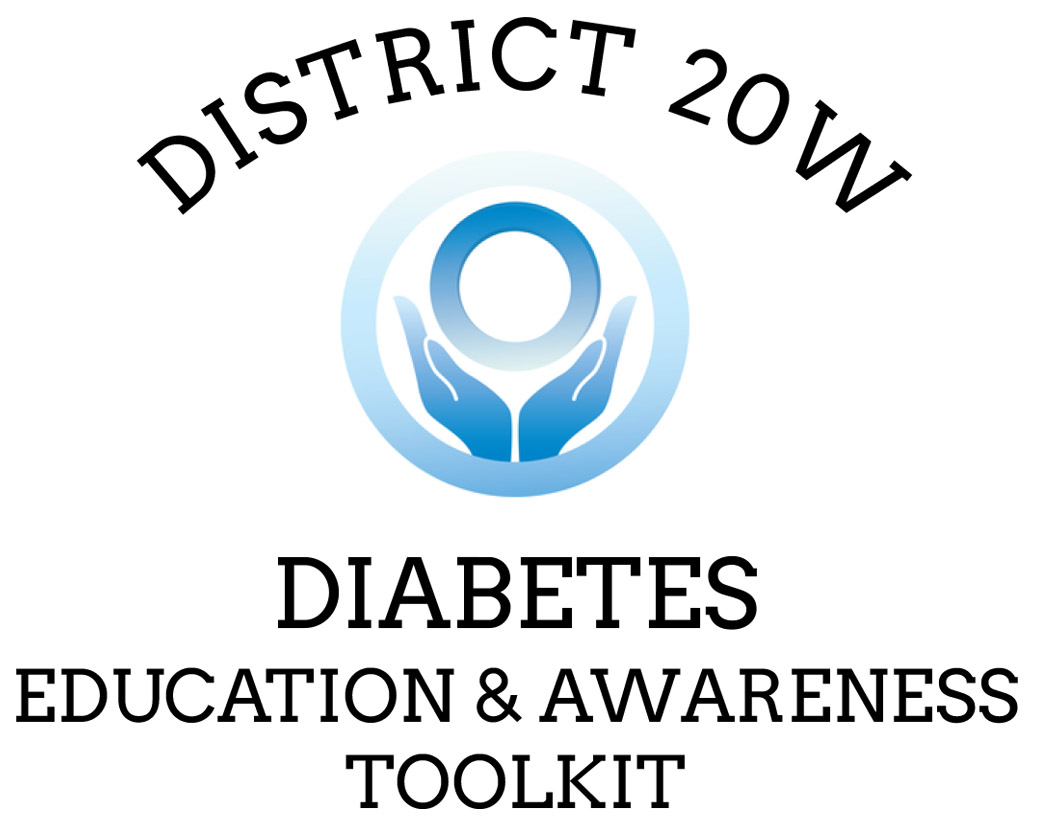 Click for the 20W Diabetes Tool Kit
For more information about diabetes, visit https://www.cdc.gov/diabetes/basics/diabetes.html
PRICE CHOPPER DIABETES ADVANTAGE PROGRAM
ADCES (Association of Diabetes Care & Education Specialists)
TIP SHEETS
HEALTHY HOLIDAY EATING TIP SHEET
HEALTHY SUMMER FOOD & FUN TIP SHEET
HEART DISEASE & DIABETES: WHAT'S THE LINK?
HEART DISEASE & DIABETES:TARGETS OF CARE
SPEAKING THE LANGUAGE OF DIABETES
AADE7 SELF-CARE BEHAVIOURS TIP SHEETS®
Diabetes care and education specialists have developed seven key areas to focus on for diabetes management. A diabetes care and education specialist can help you set priorities and coach you on each of these areas.
INFORMATION FOR DIABETES CHAIRS
DISTRICT 20W DIABETES FACEBOOK PAGE
For more information, visit: http://www.lionsclubs.org/diabetes

District 20-W Resources
(To access a resource click on link in the right column)
| | |
| --- | --- |
| New Member Orientation Presentation (PDF) | |
| Club Secretary Tutorial (PDF) | |
Lions Eye Institute: Referral Form Referral Policy