Awards, Directory Updates, Minutes, Procedures, Guidelines, Manual, Forms, etc.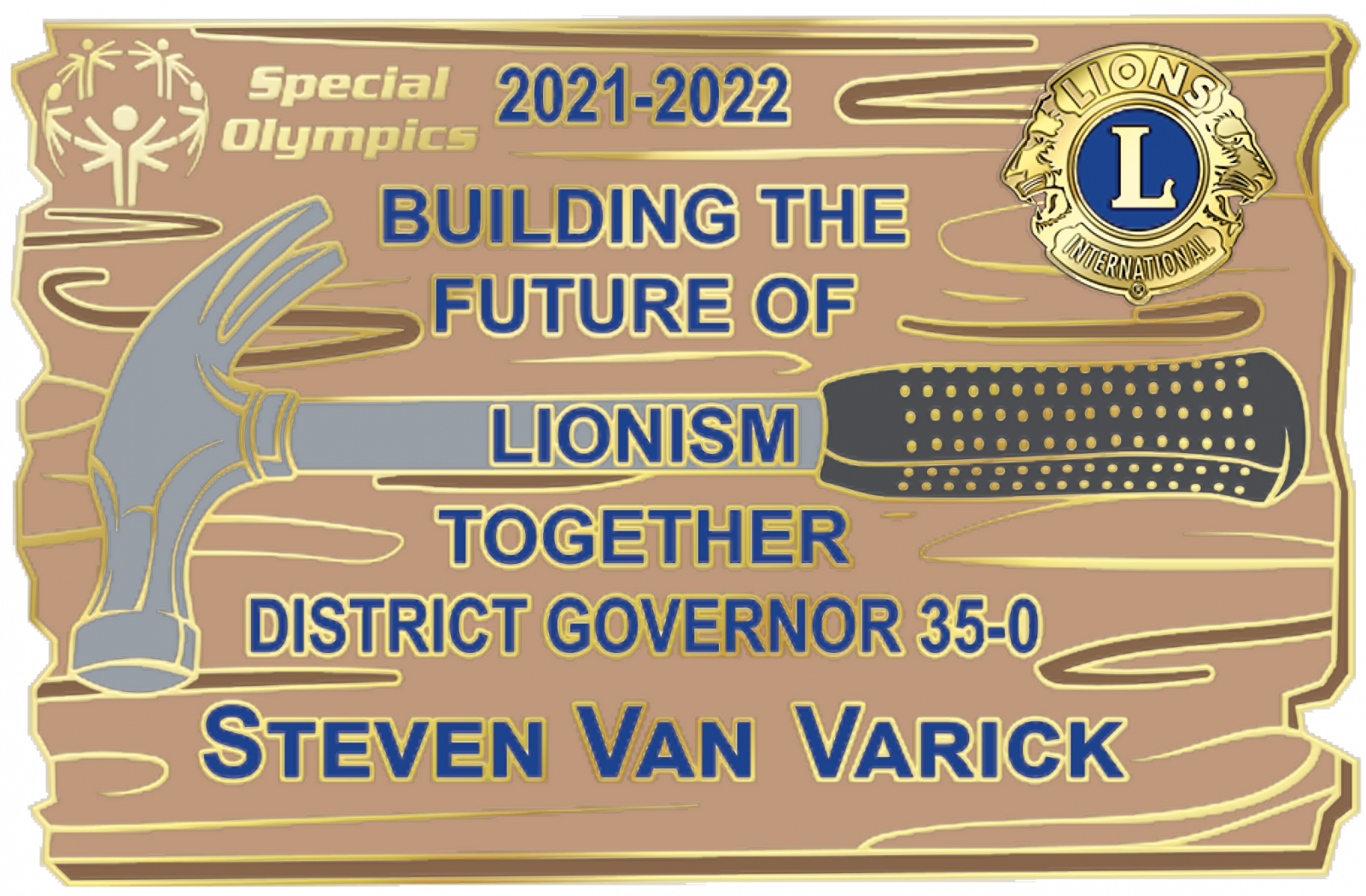 Click here to access the District 35-O 2021-2022 Directory
Click here to access the Corrections for the Current Directory (coming soon)
Important: A cover letter must be submitted by the individual submitting the nomination. Only the cover letter should contain any information identifying the nominee by their name, their club, their community, their county, or their district. The cover letter will be retained by the MD Office Manager. To preserve anonymity, ALL entries shall be submitted to the Multiple District Office directly from the person submitting the nomination. No copies will be submitted to the District Officers or District Chairs.
For New Lions (DOC and PDF) -- For Transfers into MD35