New Email for ND Lion Article submissions:
Get registered for the 2022 ND Lions State Convention
Click on the ND Lions Convention tab on the left.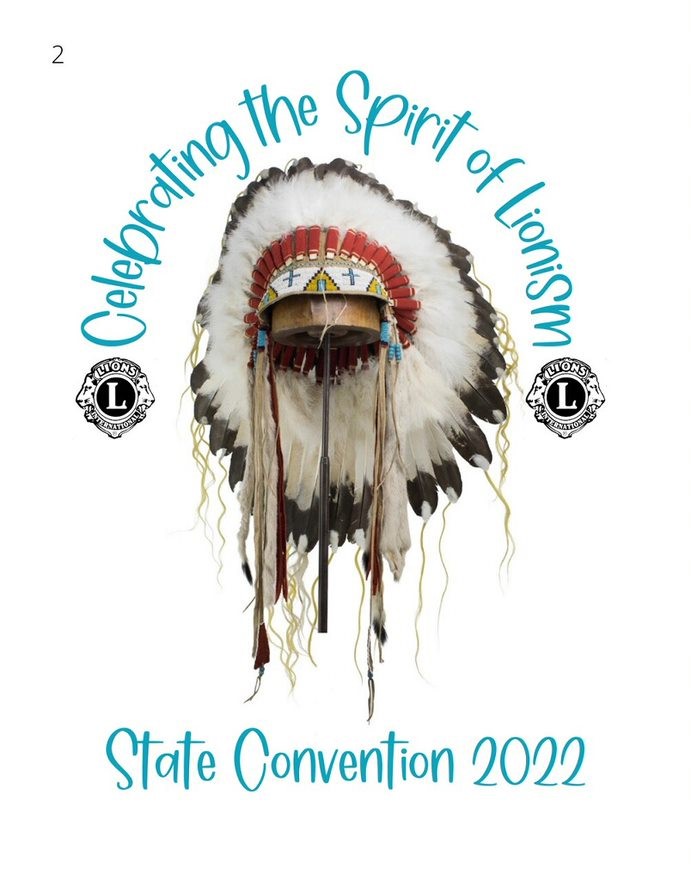 Click here for hand written form
AT
Spirit Lake Casino
District Governor Scott Hildre welcomes you to the Lions 5NE web site!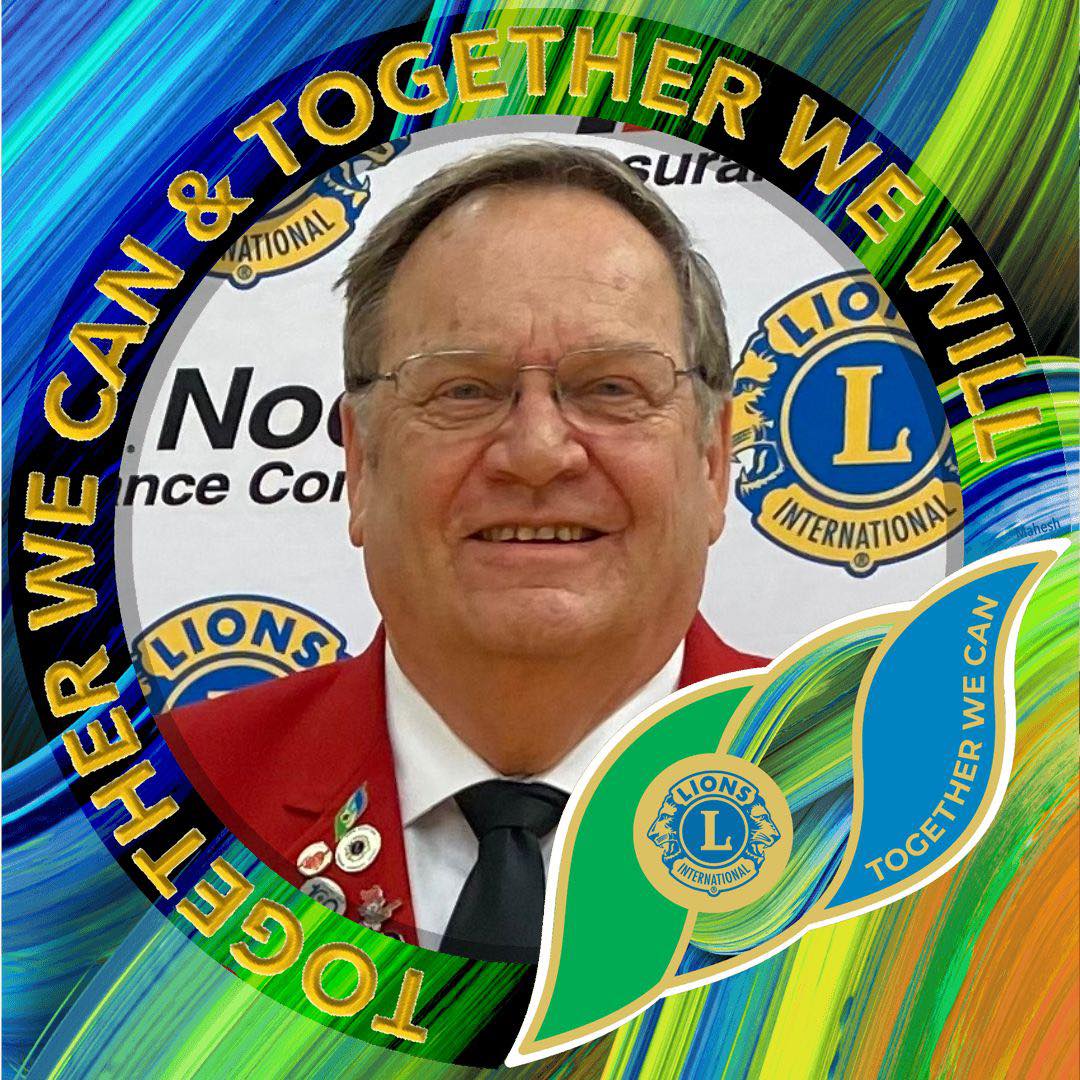 In 1975 they were trying to organize a new lions Club at the West Acres Mall in Fargo. They wanted it to be made up of store managers and I managed a men's clothing store in the mall. The mall manager was a Lion in Moorhead and thought it would be good for me to join. So I became a Charter member of the Centennial Lions Club in 1976.
My thoughts when I joined the Lions club was that it would be good for business, but what I soon learned is that it was good for me. I grew up in a house that believed in always helping others, so it became natural to me.
A couple of years later I was the clubs first Melvin Jones Fellow, what a great surprise and honor.
During one of our many fund raisers we were told by Leon Games that we could sell pull tabs at the Red River Valley Fair and because we were a charity organization, we did not need to license the tickets. The IRS contacted us and let us know that we did need to license them and they needed to shut us down.
They told us that Leon Games turned us in and was trying to get the IRS to let us get away with it to set a precedence. They told us to give away all the money, close the club and re charter under a new name.
All our vests had Centennial on them so to save money we added Bi- to them and became the Bi-Centennial Lions Club and I became a Charter member of the new club. Years later the club that chartered us had lost a lot of members and ask to merge with us. Because there charter was much older than ours, we became the Fargo Gateway Lions Club.
Having been a Lions member for 47 years, I have gone through the chairs, received 100% Club President award, have the builders award for sponsoring over 10 new members, have been on the district cabinet for 4 different District Governors.
I was the Deputy District Governor in 1987-88, was a Guiding Lion for the newly organized Valley Lions Club for 3 years. I have had perfect attendance at my club for over 27 years, meeting every week.
In 1982 I received an award for outstanding Leadership and unselfish service as club president.
1990 I received The Lion of The Year Award
In 1991 I was awarded North Dakota Foundation Award in recognition of Dedicated Service.
In 2001 I was given an appreciation award from my club for my dedicated service for the years of service from 1976 to 2001.
I was given the President's Appreciation Award in recognition of exceptional accomplishments for the year 2002-2003.
I was on the original committee that started the North Dakota Lions High School All-star Basketball Games and have worked the games for all 46 years.
I have received the President's Appreciation Award for outstanding service for North Dakota Lions All Star Basketball.
In 1991 I was a co chairman to organize and put on the North Dakota State Convention in Fargo.
I have been to numerus state and multiple district conventions and have been to 4 International Lions Conventions. The first was in 1983 in Hawaii. My wife and I were the guest of the international President, whom we met when we were his host at one of our state conventions and he was in Fargo to be our main speaker. We had dinner with him and his party 2 nights and on the third night we sat in his suite and received gifts that other clubs would bring and drop off for him.
The other international Conventions were in Dallas Texas, Denver Colorado and Minneapolis Minnesota.
I have been the 1st and 2nd Vice District Governor for District 5 NE, a zone Chairman and was on the board of directors for Dakota Lions Sight and Health.
District Governor Lion Scott Hildre
2220 26 ½ Court South, Fargo North Dakota 58103
701-799-6400
Scott.davis.hildre@gmail.com
Lions Clubs International is the world's largest service club organization with more than 1.4 million members in approximately 46,000 clubs in more than 200 countries and geographical areas around the world.