http://e-district.org/userfiles/779/file/ABLERVC%20Partnership-Client%20%20%2022-23%2C%20fillable.pdfLions Eye Care Program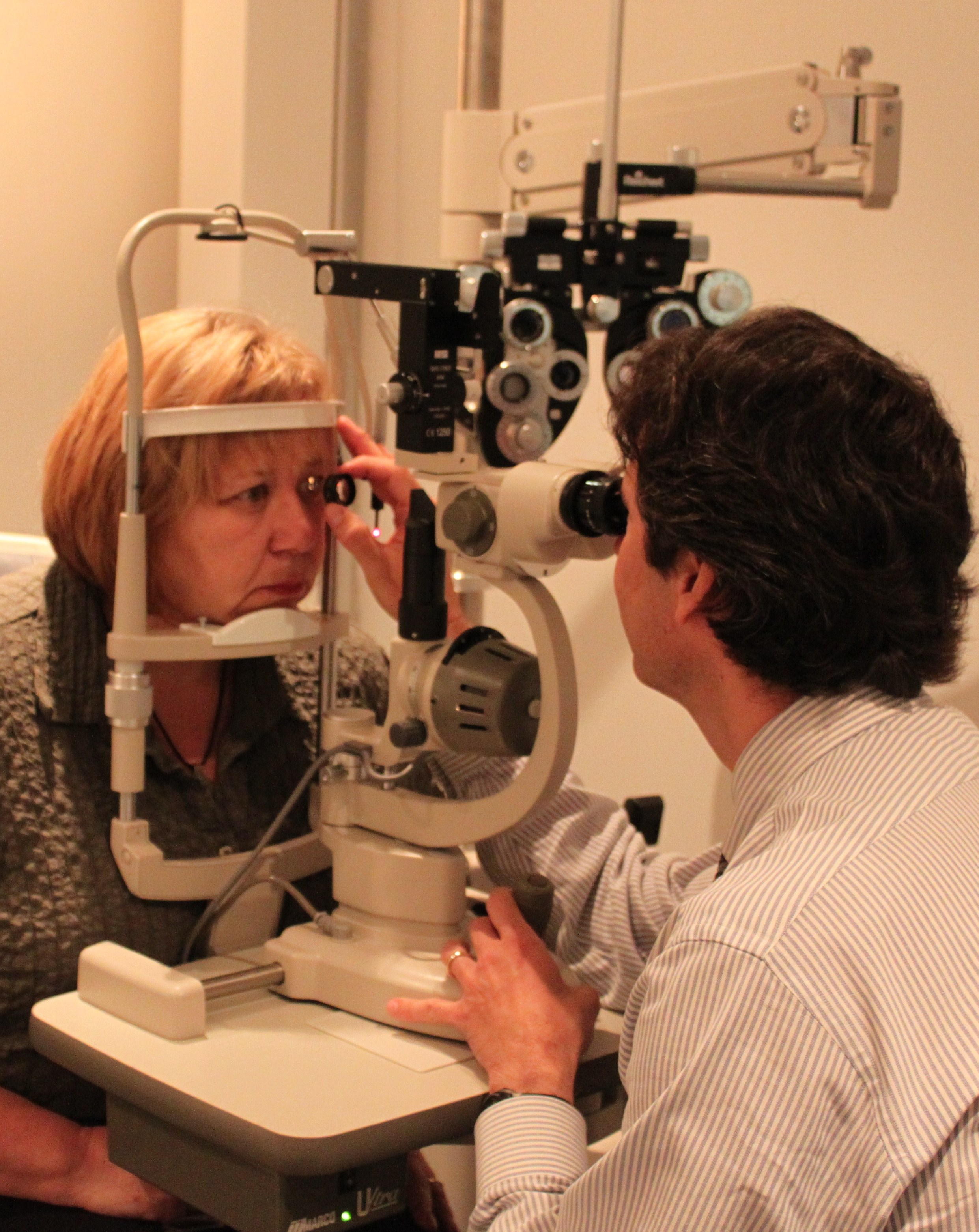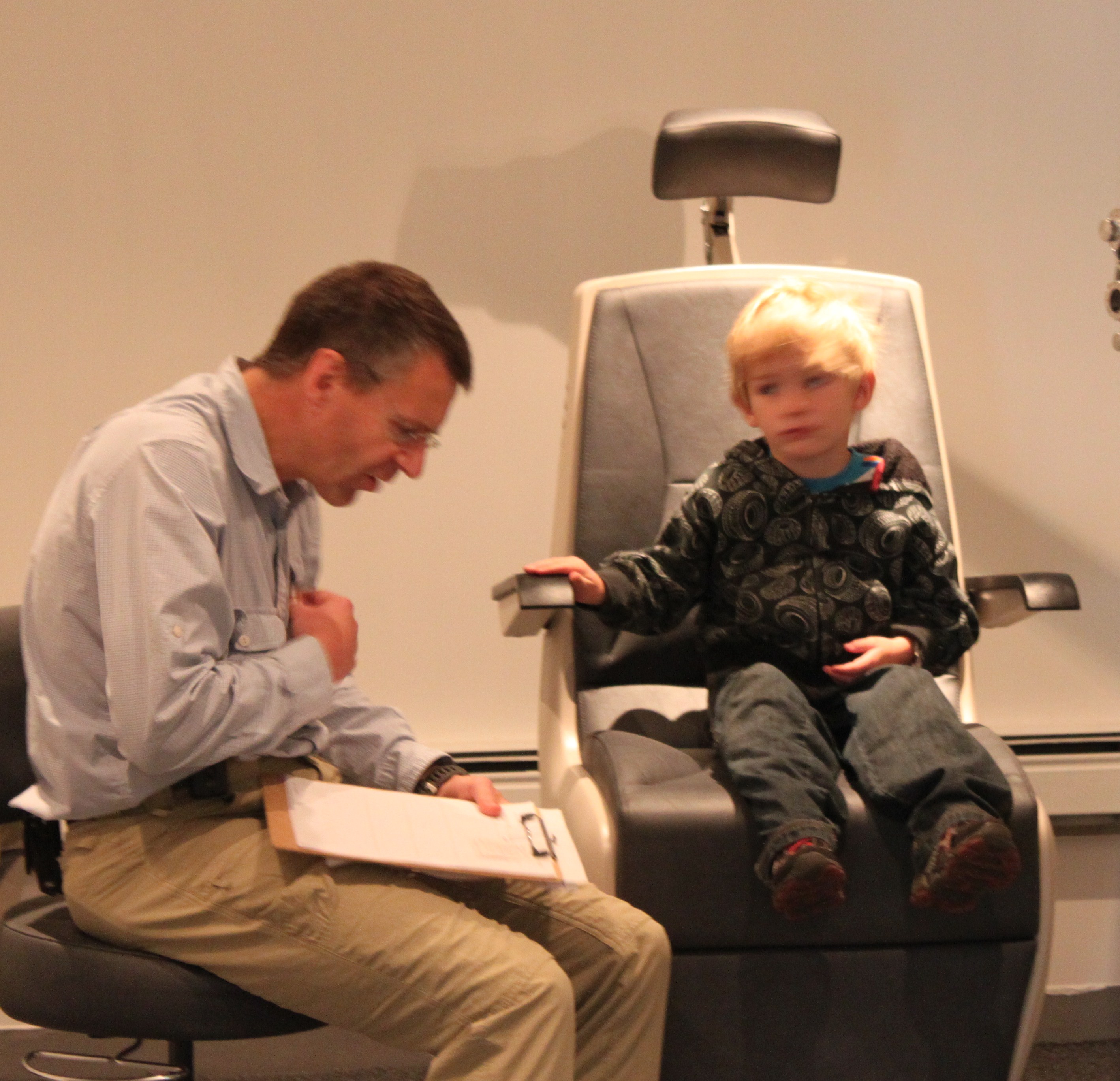 Our center prides itself in not only generating nearly 22,000 pairs of reuseable eyeglassesevery year, but also offering the capability to do full up eye exams in our contemporary examination lane.
Through the partnership of several eye care professionals donating their time, we plan a monthly Lions Eye Care Day. Normally we conduct our Eye Care Day on the second Saturday of each month, based on the availability of an eye doctor and demand by clients in need.
Within our eye care program we offer services in a number of areas:
1. Eye exams and/or eyeglasses
2. Eye surgery financial assistance
3. Hosting Low vision clinics & assistive devices
4. Vision screening for suspect vision
5. Facilitating guide dog and other visual impairment services
Our services are targeted to people "in need," not someone just looking for something free. Clients needing our services need only to complete our service application, and contact our coordinator, Dodie Rixie at dodie1968@yahoo.com. Application - click here
We also pride ourselves in identifying those with suspect vision, who may need other services. We participate in many events where we screen hundreds, if not thousands a year. We get involved in several health fairs, Veterans Stand Down, school sponsored screenings, and other special events.