2022 Indiana Lions
MidWinter Conference
Saturday, January 22, 2022!
Live and in Person!
Keynote Speaker will be PIP Bob Corlew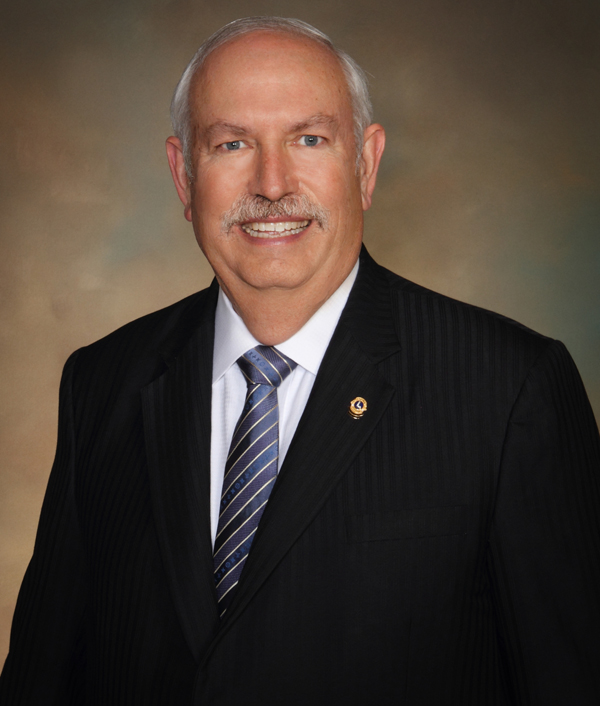 Registration Forms, Information and
Complete List of Seminars May be Found on
the "Forms" Section of this site.
Lions Clubs International is the world's largest service club organization with more than 1.4 million members in approximately 46,000 clubs in more than 200 countries and geographical areas around the world.