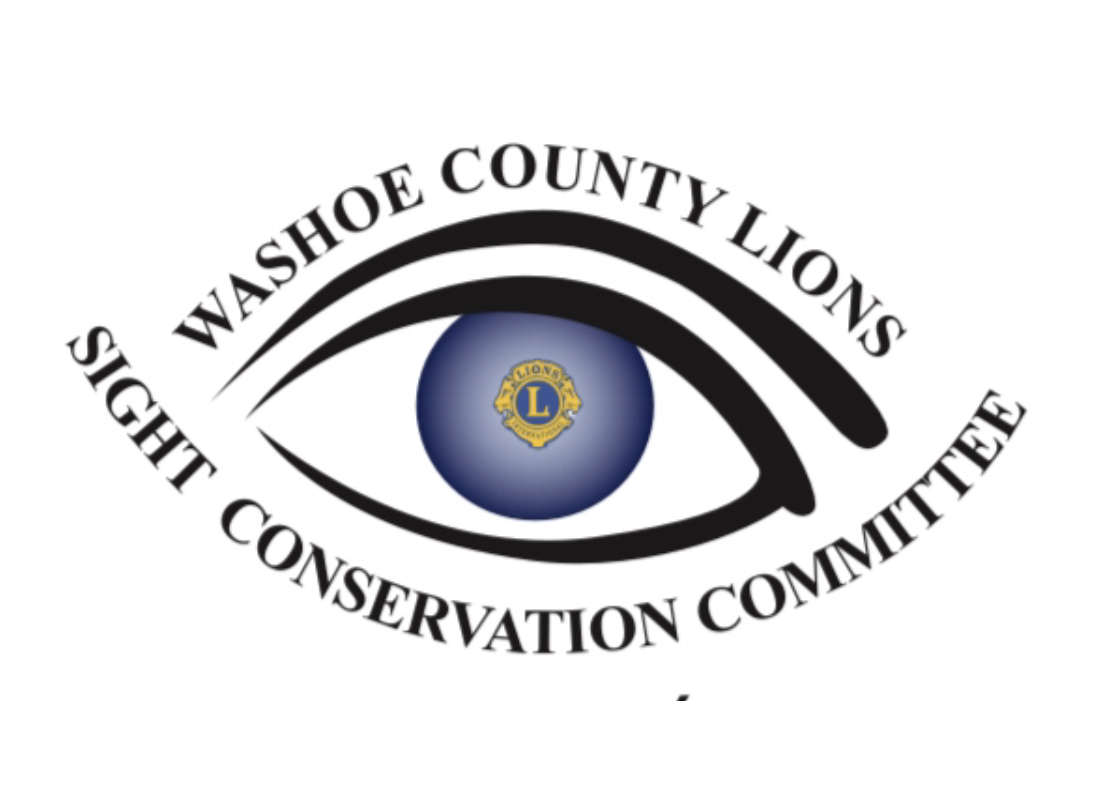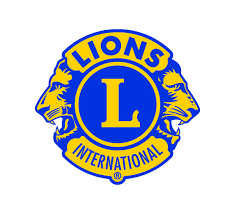 Our mission is to serve the visually disabled.
We accomplish our mission by providing eyeglasses
and eye exams to children and adults
in financial need.

About Us
Washoe County Lions Sight Conservation Committee is a 501(c)(3) charitable program sponsored by local Reno-Sparks area District 46, Lions Clubs.
The program focuses on providing services to children and adults who are referred for eye examinations and eyeglasses. The services are income-based using Federal Poverty Guidelines and are provided FREE to deserving children and adults in financial need.
The Committee receives referrals and applications through schools, community service agencies, and Lions Clubs throughout Washoe County. The Committee evaluates the individual applications and coordinates all services.
The Committee provides a letter or voucher with instructions and the client then schedules the appointment. The eye examinations are personal donations of time and service by extremely dedicated optical professionals.
The Committee also offers information and referrals for FREE Lions sight-related services, which may include eye operations. Since its formation in 1977, the Committee has expended more than $500,000 in aiding over 10,000 children and adults in the Washoe County area.
During the school year, child referrals may be made through your child's school nurse. Those needing eye services may call Lions Clubs at 775-825-8811 for applications.
.
WCLSCC Information Flier download
WASHOE COUNTY LIONS SIGHT CONSERVATION COMMITTEE
P.O. Box 11935 — Reno, NV 89510
Committee Chair Susan Terry — susan@skooshink.com
Contact the Committee here
Used Eyeglass Recycle Collection Partners here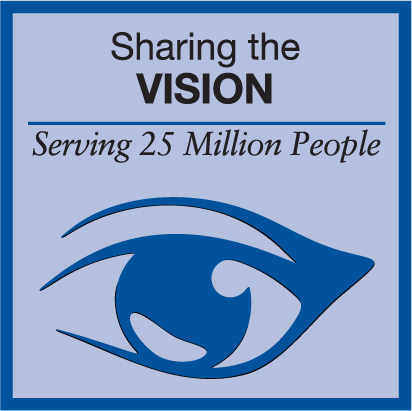 Lions Clubs International is the world's largest service club organization with more than 1.4 million members in approximately 46,000 clubs in more than 200 countries and geographical areas around the world.