19D Spring Conference
April 22 - 23, 2022
LEAVENWORTH, WA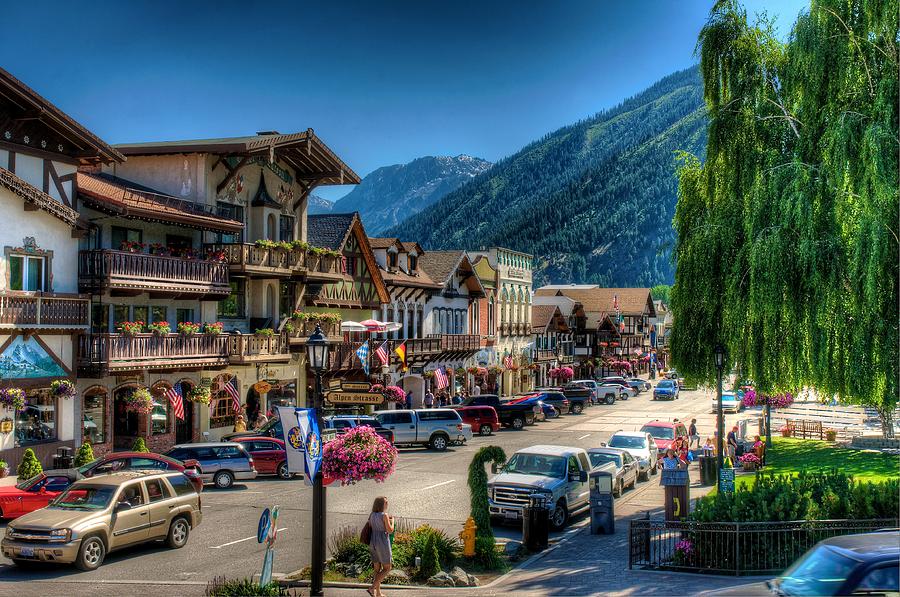 Leavenworth is a Bavarian-styled village in the Cascade Mountains, in central Washington State. Alpine-style buildings with restaurants serving German beer and food line Front Street. The Nutcracker Museum displays thousands of nutcrackers, some dating back centuries. On the Wenatchee River, Waterfront Park is a habitat for ospreys and eagles. The village is a gateway to nearby ski areas and wineries.
AT THE ICICLE VILLAGE RESORT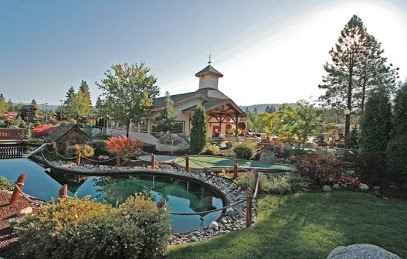 A welcoming and casual resort surrounded by breathtaking views of the Cascade Mountains and a short walking distance from downtown Leavenworth, Icicle Village Resort provides an idyllic place for families, couples, and friends to escape to enjoy the expansive outdoors, a rejuvenating spa, comfortable guestrooms, and a Northwest-inspired menu with Bavarian favorites in the restaurant.
EARTH DAY THEME

---