NYState and Bermuda Lions Convention
Lake Placid, May 5- 7, 2017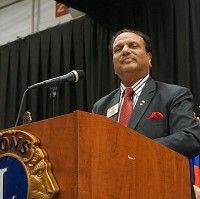 LCI 1st Vice President Dr. Naresh Aggarwal was the guest of honor and keynote speaker.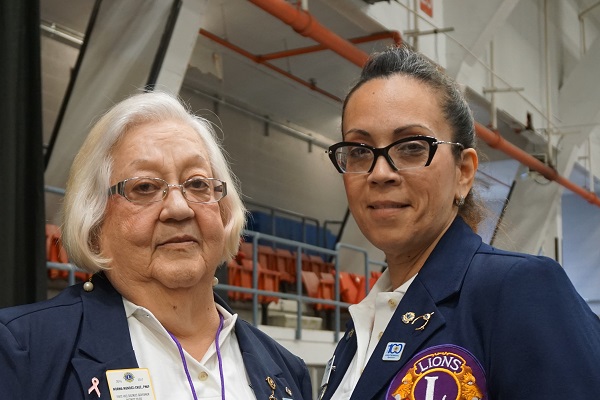 DGE Norma Mendez Cruz and partner in service daughter Lion Amanda Cintron.
1st VDGE Gustavo Sanchez and partner in service Lion Norma Sanchez.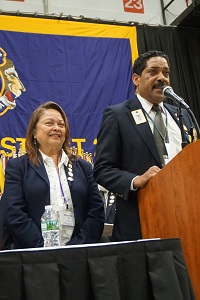 ZC Medadie Sy, with campaign manager IPDG Guillermo A. Perez was elected 2nd VDG.
PCC Gary Brown won the MD-20 endorsement for International Director.