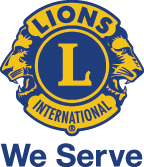 WELCOME TO THE LIONS CLUBS OF SOUTHERN ARIZONA DISTRICT 21-B
WE ARE OVER 1,000 LIONS IN 38 CLUBS SERVING IN OUR LOCAL COMMUNITIES IN SOUTHERN ARIZONA
---
Motto: "WE SERVE".
Learn more at
http://www.lionsclubs.org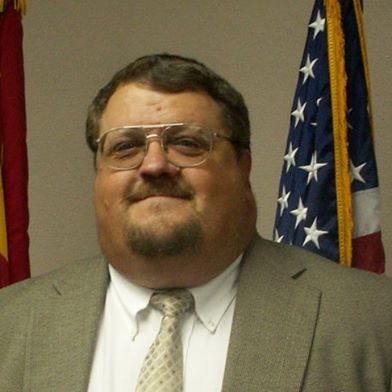 DG CHRIS GIBBS
SAFFORD LIONS CLUB
2019 - 2020 District Governor
District 21-B is one of 3 Districts in Multiple District 21. District 21-B covers Mesa in the North to Nogales in the South and Casa Grande in the West to Morenci in the East.
Contact us by messager at our Facebook page
---

Lions Clubs International is the world's largest service club organization with more than 1.4 million members in approximately 46,000 clubs in more than 200 countries and geographical areas around the world.