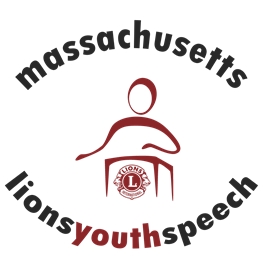 2016-17 Youth Speech Competition
Is your club interested in holding a Youth Speech competition? It's easy! Visit lionsyouthspeech.org for competition guidelines and forms.
Reach out to your local public/private high schools, advertise at your local library, etc.
Schedule your competition. Notify District Chairperson Marie Wagner of the date, time and location of your competition.
All Club competitions must be completed by 12/15/16. All Zone Competitions must be completed by 12/30/16. All Region Competitions must be completed by 1/15/17.
If you need help planning your competition, please reach out to any member of the Youth Speech Committee and/or your Zone/region chair.
****Sponsoring a club or zone speech competition gives your club Centennial Service Challenge credit for Engaging Youth**********