Newsletters, Lions Magazines & Projects
Table of Content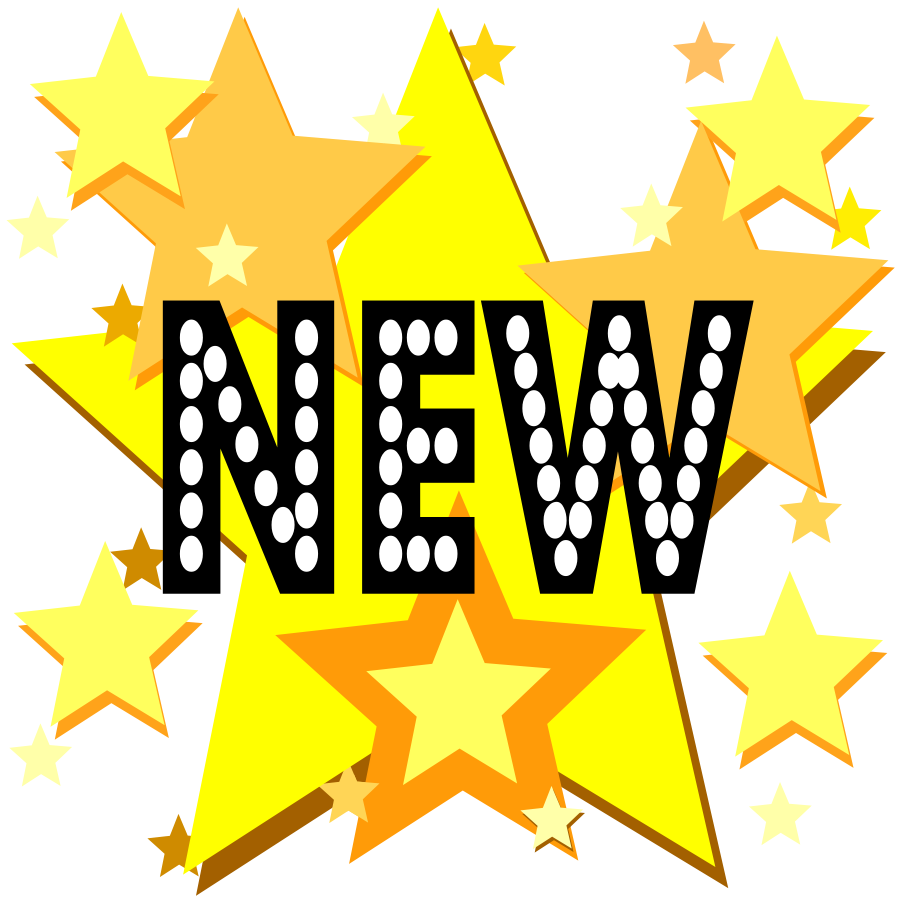 August 2019, Volume 2, Issue 2
NEWSLETTER ARCHIVE
Note: For Current Newsletter See Above!
2017-2018: Jun 2018, May 2018 Apr 2018, Mar 2018, Feb 2018, Jan 2018, Dec 2017, Nov 2017,
Oct 2017

,
Sep 2017
,
Aug 2017
,
Jul 2017
Multiple District 35 Florida and the Bahamas
Lions Magazine (Digital Edition)
Fellow Lions & Leos,
Below please find links to all available issues of the Multiple District 35, Florida and the Bahamas LIONS Magazine (Digital Edition). Within its pages you will find all you would expect to find in your Lions Magazine submitted by you the Lions of Multiple District 35.
CLICK HERE TO SEE THE LATEST ISSUE OF THE DIGITAL MAGAZINE!

Please remember to add froglady39@hotmail.com to your trusted list of email addresses so that our message to you is not flagged as junk mail.

We are always looking for articles detailing your Lions Club projects, fundraisers and events. No matter how big or small your event is, let the Lions of MD-35 know when and where it is. The MD-35 Digital Lions Magazine will be happy to advertise your events at no cost to the Lions of MD-35. Just send an email to froglady39@hotmail.com using the guidelines found on page two (2) of your digital edition.
Thank you,

Lion Norma Jean Andrews, PDG
Publisher/Editor
Florida and the Bahamas M 35Lions Magazine
Copyright © 2017 md35lionsmagazine.com, All rights reserved.
Mailing address is:
MD 35 Florida and the Bahamas Lions Magazine
700 West Devane Street
Pensacola, FL, 32534-3618
To DOWNLOAD a .pdf of the Magazine
If you need to download the magazine to a .pdf, click on the icon in the bottom right corner of page 1 to increase the magazine to "full screen". Click on the DOWNLOAD icon at the top right of the page. Click on DOWNLOAD .PDF. From here you can either open the .pdf and print one or more pages or the entire magazine, open and save to your computer for later reference, etc.
The new digital LION Magazine is optimized for phones and tablets, so you can read it when you want, where you want.
DISASTER PREPAREDNESS AND RELIEF
Provide eye exams and eyeglasses
Leo Club Programs provide youth with an opportunity for development and contribution, individually and collectively.
Lions Clubs International Foundation (LCIF - located in Oak Brook, Illinois) provides grants to Lions districts for humanitarian projects.
Project Right To Sight (PRTS)
Leader Dogs For The Blind located in Rochester, Michigan
Youth Exchange Scholarship Trust Fund (YESTF)
Florida Lions Foundation For The Blind - Provides sight care to the needy through out Multiple District 35.
Lions Diabetes Awareness Foundation of MD-35
Florida Lions Conklin Center For The Multi-Handicapped/Blind (Daytona Beach, FL)
Braillist Association of Mid Florida in Orlando
Lions Eye Institute for Transplant & Research (LEITR) located in Tampa, FL
Southeastern Guide Dogs located in Palmetto, FL
Florida Dog Guides for the Deaf located in Bradenton
International Hearing Dog Program 5901 E 89TH AVENUE HENDERSON, Colorado 80640 Telephone: (303) 287-3277 Fax: (303) 287-3425 Website: www.ihdi.org
Vision & Hearing Screenings
LCI Peace Poster Contest Guidelines: PDF
Florida Lions Trading Pin Club (FLTPC)
Florida Lions Eye Bank, Miami
North Florida Lions Eye Foundation in Jacksonville
Hernando County Lions Eyesight Foundation in Brooksville
Florida Center for the Blind and Visually Impaired in Ocala
Lions Project For Canine Companions For Independence (LPCCI) in Santa Rosa, California
Donate Life Florida - organ and tissue donors