The Complete Cabinet Photo Directory is available on the "Member's Only" part of this website under the "Home" tab. All you need to access the full directory is your e-mail address and a simple password. For your password, simple contact me through the link below.

Here is a sample: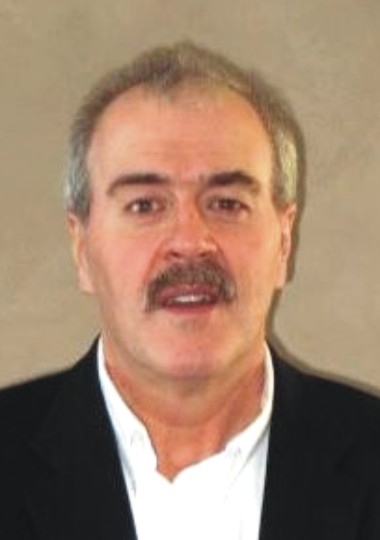 5M-8 e-Clubhouse Committee


Lion Jim Muellenbach, Chair

LeSauk Township Lions: (c) 320.260.1987


The 5M-8 e-Clubhouse Committee will promote and assist Clubs within the District with the implementation and usage of their own "e-clubhouse" websites and will develop, administer and maintain the Cabinet Directory, District Calendar and Club Links on the "e-district" site as a supplement to the District website provided by the Technology Committee. This committee will also develop and administer the District's social media "facebook" page as a supplement to the e-district site.