NEW PRO CAMPAIGN FOR AFRICA
The PRO department at LCI has been hard at work developing a new catchy and bright billboard advertising campaign that can be used in Africa. The concept is geared to creating an awareness of what Lions do and provides a direct link to the international website address.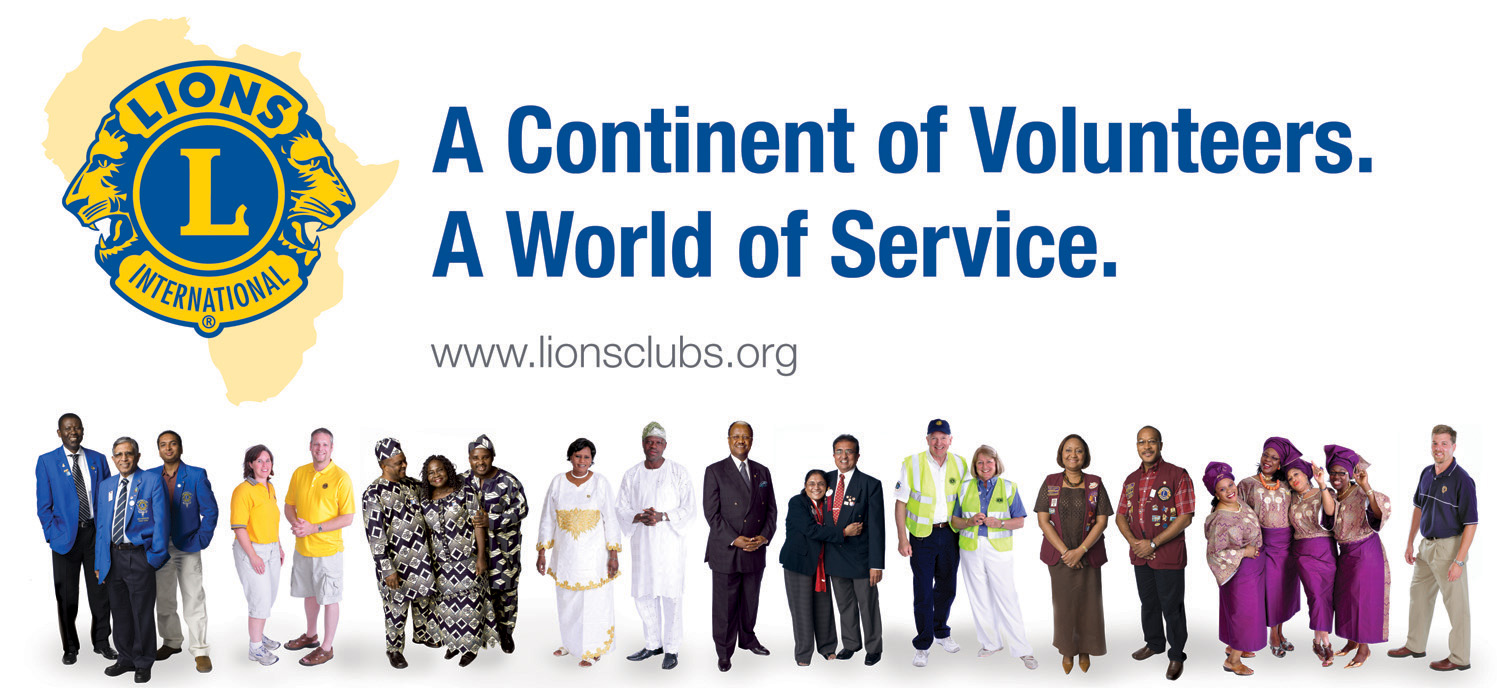 The advert can be used by Lions clubs in a variety of creative ways. On billboards, Taxi's and mini-buses and in their own promotional material for community service projects.
If you have any catch phrases that you believe might be appropriate for this campaign then please submit your suggestions to robf@iafrica.com
The program is also being promoted in French and those adverts should be available soon.
Updated : 6 Jan 2011

---