Welcome to the web site designed for the Lions of Africa!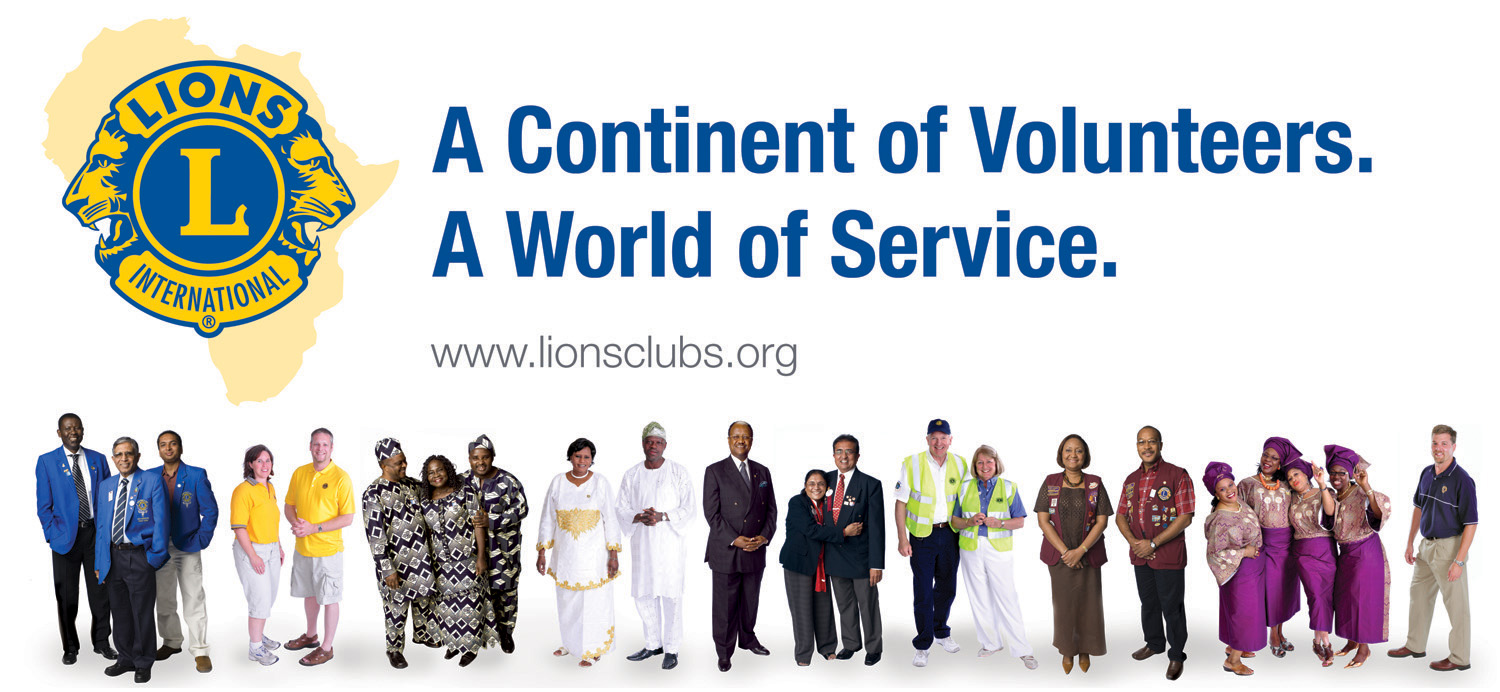 Visitez notre site Web basé en français
Lions Clubs International has a proud history involving and serving the people of Africa.
The first Lions club was chartered in Algeria in 1953 and Lions clubs have expanded to 933 clubs with 20,701 members.
Clubs serve their communities in many ways. From programs that combat blindness to projects that bring clean water to villages. Lions are there to help. They often live in the community they serve so they understand the challenges that people face. Because Lions are involved in their own community they are able to harness the resources and energies that exist there in order to improve the local conditions and make a positive difference.
Lions Clubs International is the largest service club organization in the world and was honored as the Number 1 NGO in the world by the Financial Times. lionsclubs.org/EN/common/pdfs/lcif609.pdf