Our First Humanitarian Project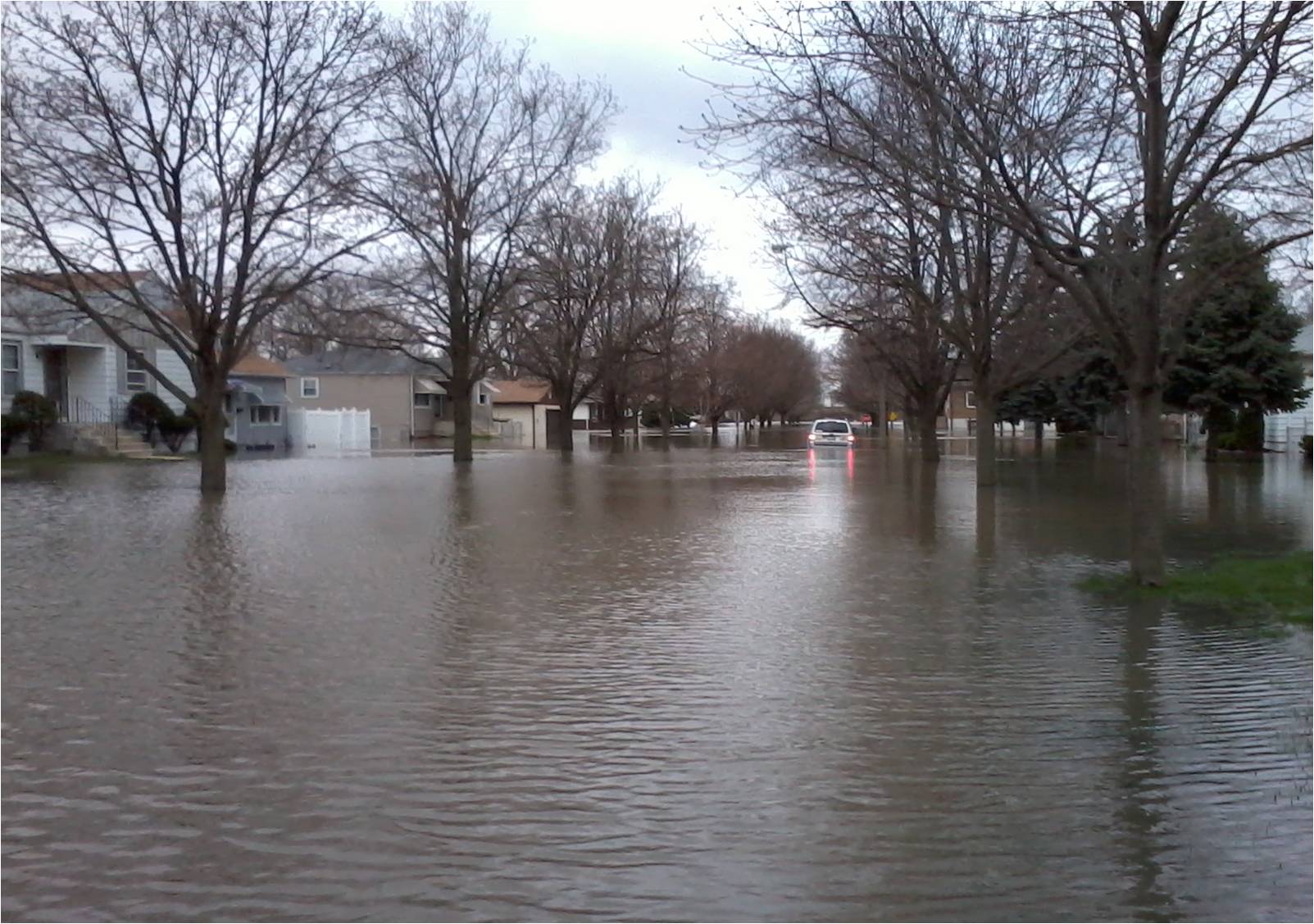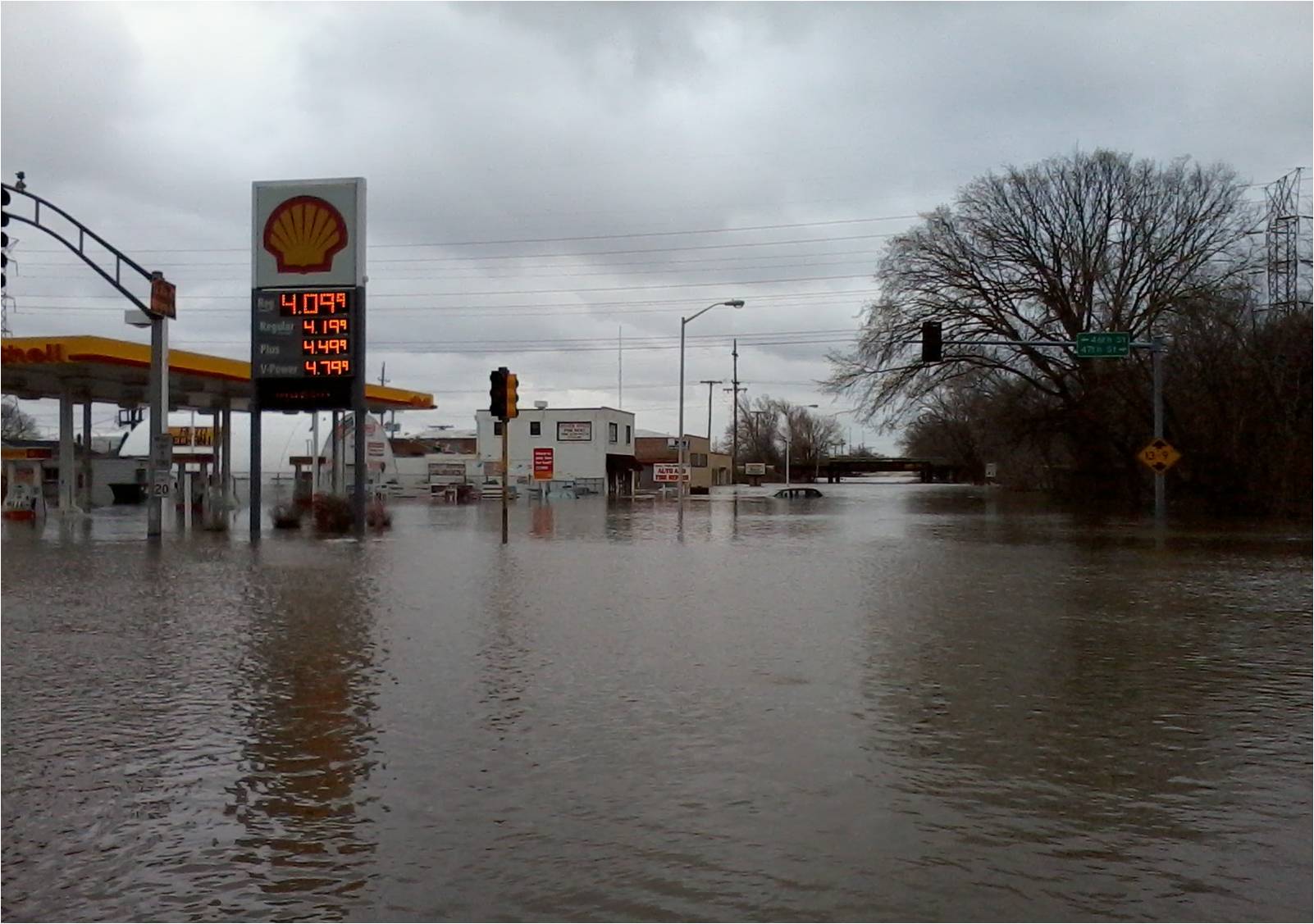 April 2013
Flooding and Disaster hits District I-A Communities of
Forest View & Stickney
The Village of Forest View has 260 Homes, 255 of those received flood damage. The resulting damage and financial strain forced several homeowners to walk away from their homes.
VOICES launched a Matching Campaign asking for donations from across District 1-A. The generosity from our local clubs and individuals totaled $1900.00, allowing Your VOICES to match that and a check was presented to those in need for $3800.00.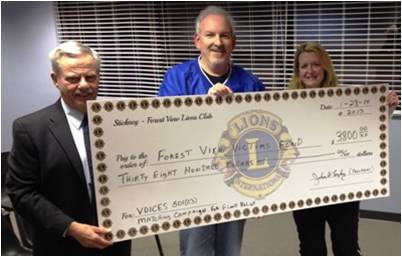 VOICES will look for corporate donations. So if the need ever arises clubs can turn to VOICES for help.