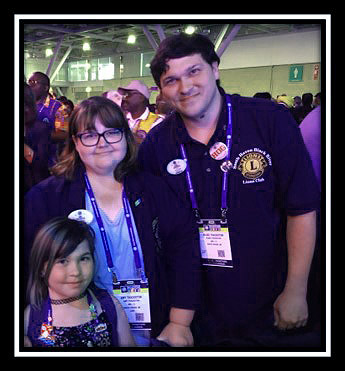 District 11-B2
District Governor Amy Thackston (Blake & Zoey)
South Haven Black River Lions Club
117 67th Street, South Haven, MI 49090
C: 616-307-0027
thackstona@gmail.com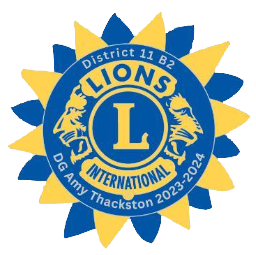 My theme this year is "Share It" I'm going to be encouraging clubs to share leadership positions so we can find new leaders, share your knowledge to help other members and clubs grow, and share Lionism with everyone around you to continue to grow our lion family.... Share everything to help "change the world." Change the world is International President Patti Hill's theme this year and you can read about it here:
Presidential Theme | Lions Clubs International .
---
DOWNLOADS:
Standard Club Constitution & By-Laws
100 Ideas to Recruit New Lions
__________________________________________
Click these links for addtional information
Lions of Michigan Service Foundation
For more about Lions Clubs, go to www.lionsclubs.org
Lions Clubs International is the world's largest service club organization with more than 1.4 million members in approximately 46,000 clubs in more than 200 countries and geographical areas around the world.