Alert: Club Officers - a guide for you
President e Book (04/04/2021)
Club President/First Vice President | Lions Clubs International
Secretary e Book (04/04/2021
Club Secretary | Lions Clubs International
Treasurer e Book (o4/04/2021
Club Treasurer | Lions Clubs International
Membership e Book (04/04/2021)
Club Membership Chairperson | Lions Clubs International
NEW - 2021 C2 Policy Manual
http://e-district.org/userfiles/213/file/2021%20MD27%20C2%20Lions%20Policy%20Manual%20July%202021.pdf
---
Lions International and District
Executive Leadership - 2023-2024
International President
Dr. Patricia Hill
Dr. Patti Hill from Edmonton, Alberta, Canada was elected to serve as international president of Lions Clubs International at the association's 105th International Convention, July 7 through July 11, 2023. International President Hill is president of a consulting firm. With 30 years of experience as an educator and psychologist, she has mentored graduate students and psychologists in training. She has also championed the rights of children and youth who are deaf and/or blind.
International President Hill and her husband, Greg Holmes, also a Lion, enjoy time with their family which has grown to include Pieter, Carley and grandson Alexander, Erin, Mike and granddaughter, Violet, and Jessica and Mitch
---
International First Vice President
Fabricio Oliveira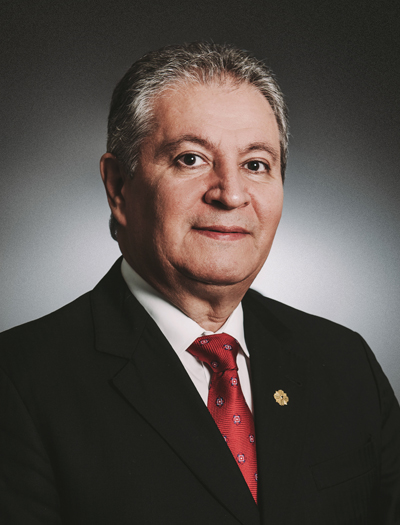 Data compiled 06/29/2022
IT'S GREAT TO BE A LION
The service of Lions reaches around the planet. Serving in over 210 countries and geographic areas, our 50,369 clubs and 1.4 million members are helping others and making communities better.
Lions Geographic Constutional Area 1 includes United States and Affiliates, Bermuda and Bahamas. The U.S. State of Wisconsin includes 10 Districts with governing bodies of a Council of Governors, 10 District Governors and Club Officers.
While each Lions club has its own service focus, there are five global causes of particular interest around the world. These are areas of need identified, and voted on, by members and supported by our association and foundation.
Lions Clubs are always looking for people who want to serve their community. If you like having fun while making friends; knowing you are having a positive impact for socail good, you would love being a Lion. 100% of all funds raised by clubs go to local communities for regional foodbanks, environmental protection, youth, eye care, diabetes awareness & childhood cancer.
Ask how you can become a Lion today! E-mail the
District a
nd we will connect you with the club of your choice, near your work or home.
---
Diabetes - Hunger - Enviorment - Childhood Cancer - Vision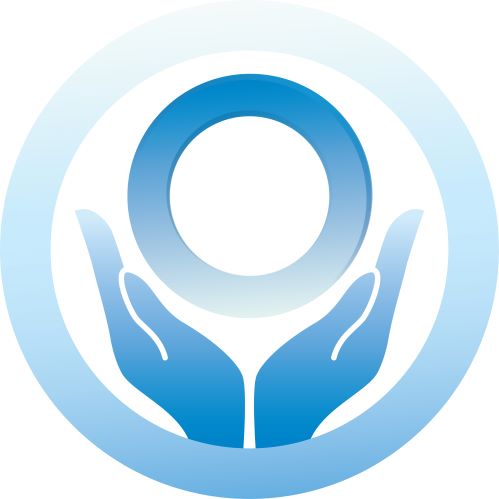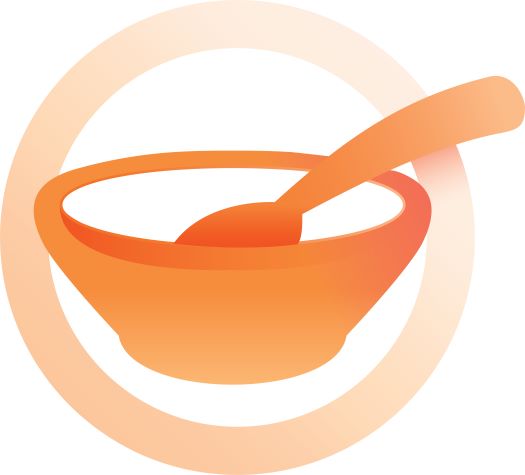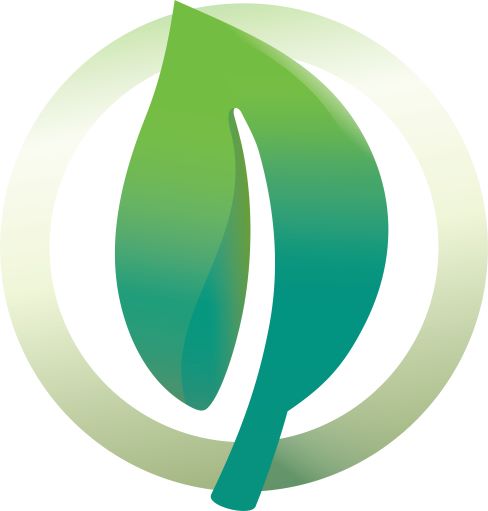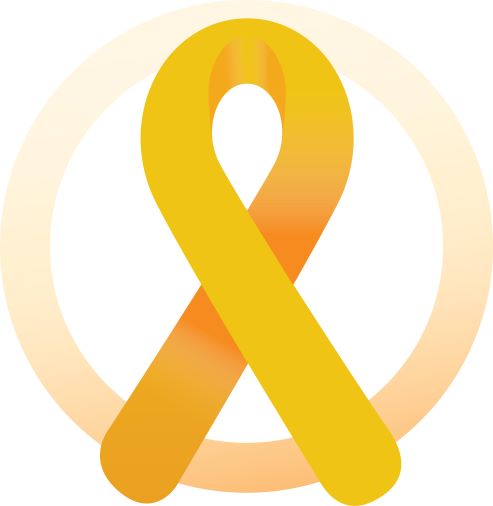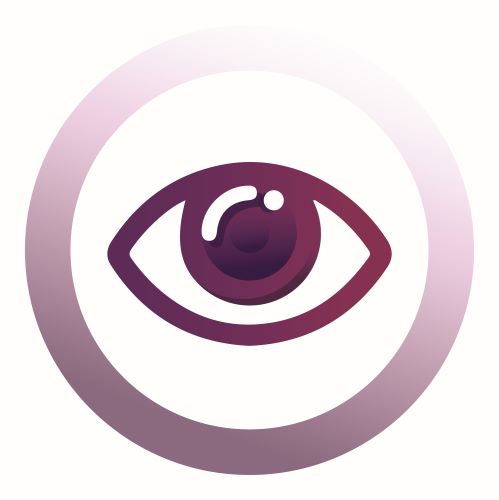 ---
International Director Lee Vrieze
Lee Vrieze from Jim Falls, Wisconsin, USA was elected to serve a two-year term as a director of Lions Clubs International at the association's 104th International Convention, June 24 through June 28, 2022.
He has been an active member of the Jim Falls Lions Club since 2001 and has held multiple offices within the association including district governor, vice council chairperson, multiple district global membership champion, multiple district resolutions constitution and bylaws chairperson, and multiple district technology chairperson.
Wisconsin Past International Directors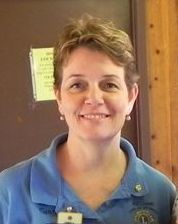 .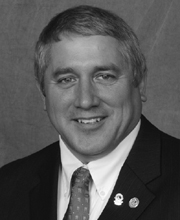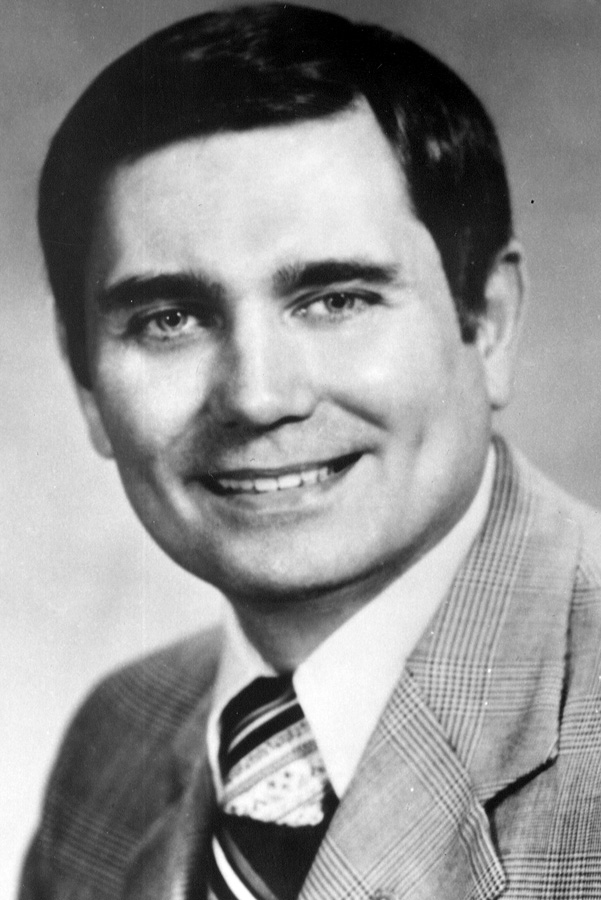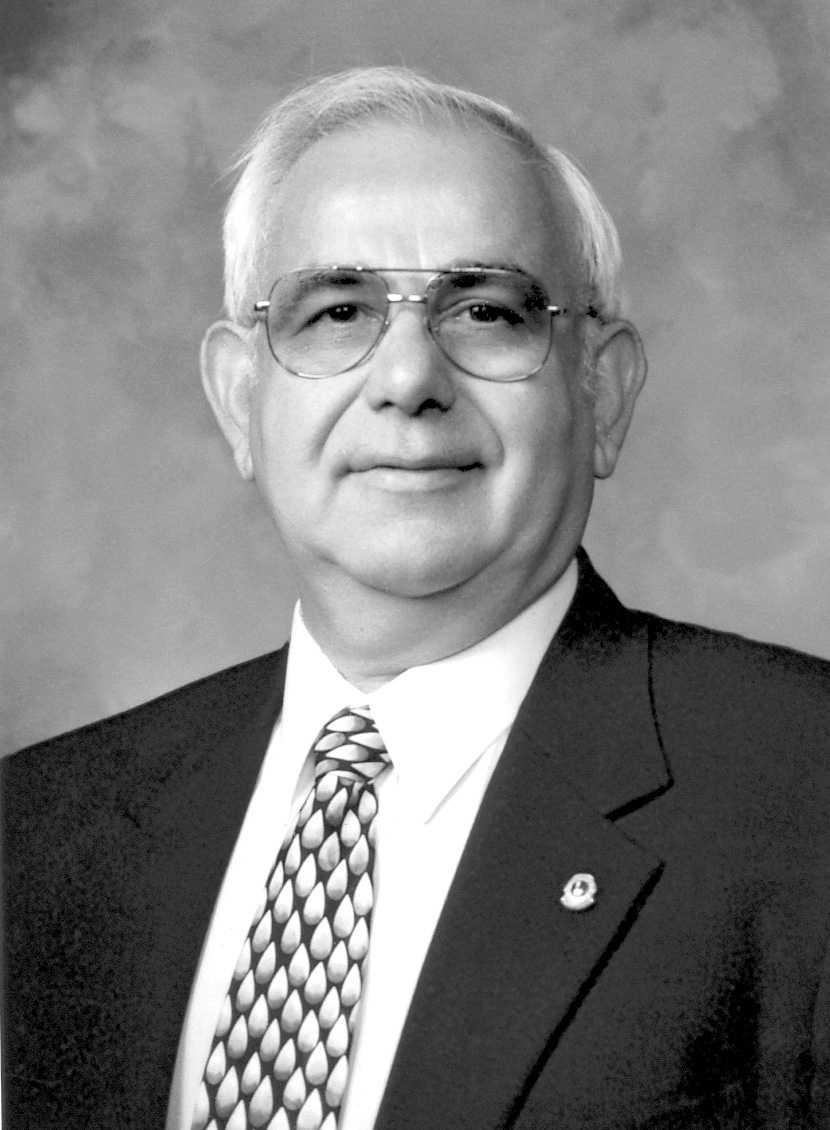 Connie LeCleir Meyer, Mark Hintzmann, Joseph Wimmer, Peter Cerniglia,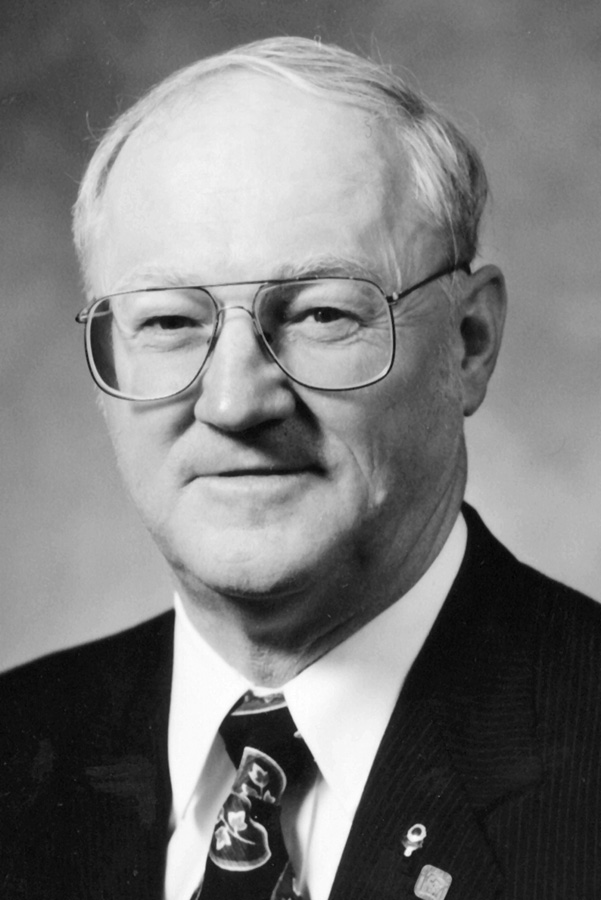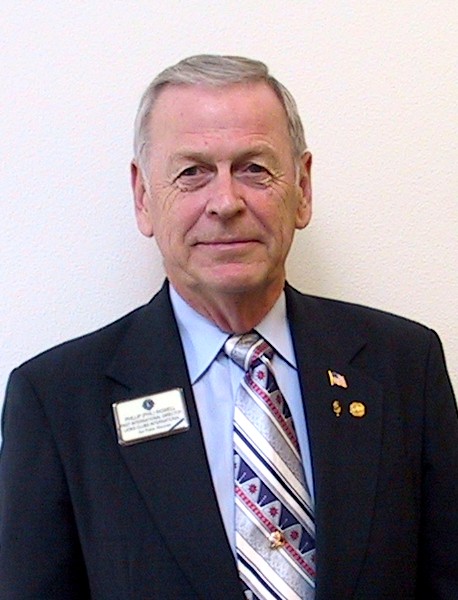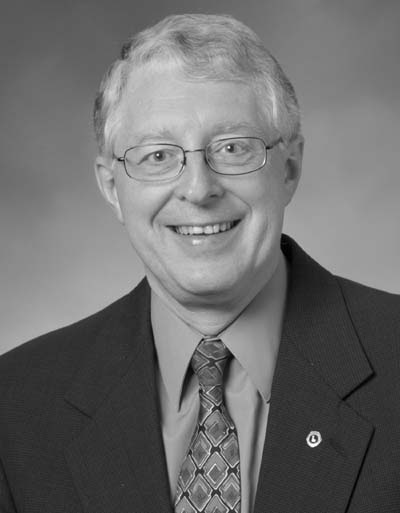 Ron Duffe, Phillip Ingwell, Art Marson, Wayne Heiman
Wisconsin MD27-C2 Leadership
2023/24 C2 - DG Donald D Meeder - Three Lakes
2023/24 C2 - 1st VDG Kerrie R Molter - Mellen
2023/2024 C2 - 2nd VDG - Anne Madison Iron River